Christopher Russell Edward Squire was born on 4 March 1948 in Kingsbury, London. He married three times in his 67 years of life and had five children. He met his first wife Nikki in a club in 1970, and they were wed two years later. She was a singer, and they collaborated on Squire's Christmas single "Run with the Fox" in 1981 before she later formed the band Esquire in 1983. Squire married Melissa Morgan in 1993, with whom he had his fourth child in 2000. She worked as an actress and most notably appeared in The Young and the Restless.
Squire's third wife was by the name of Scotland, and they married in 2008, having a child named Xilan together later that year. Chris Squire was known for being late to occasions such as band rehearsals, and so after he passed away in 2015, a commemorative plaque jovially described him as "'The Late' Chris Squire." Many famous musicians paid tribute to him, including Brian May, Geezer Butler, Gene Simmons and Tom Morello.
Squire is mostly known for his work in rock band Yes, though his career began in the early 1960s after the explosion of the Beatles. Due to his large hands and tall stature, he decided that the bass guitar was the instrument for him. In 1965 he bought his first Rickenbacker 4001, which became his signature instrument. Squire formed a rhythm and blues band called The Selfs that year, but after many lineup changes, they transitioned into becoming The Syn and began to play music of a more psychedelic rock nature.
After guitarist Peter Banks joined, they grew in popularity, signing their first record deal with Deram Records and even getting to open for The Jimi Hendrix Experience at one show. After a run-in with the law that led to a hospital visit, Squire was too afraid to leave his then-girlfriend's apartment and remained inside playing bass. This was a significant event in the development of his distinct playing style, as it gave him a lot of time to refine his approach to bass playing.
By 1968 and after further lineup changes, the band Yes was finally formed. Their self-titled debut followed the year after. The band went on to achieve commercial and critical success for their brand of progressive rock over the next few decades, becoming one of the foremost rock bands of their generation.
Though Squire spent most of his focus on Yes, he also made time for multiple reunions and solo projects, including Fish out of Water and Chris Squire's Swiss Choir. After he passed away, he was posthumously inducted into the Rock and Roll Hall of Fame in 2017.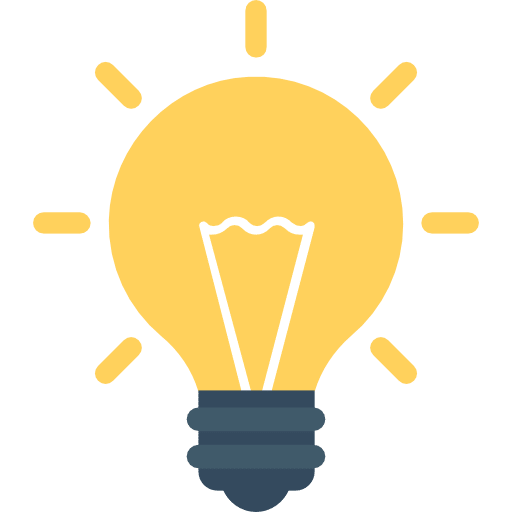 Did You Know?
Chris Squire has an asteroid named "Chrissquire" in tribute to him!
Getting Started with
Music Lessons