Considered by many as a once-in-a-lifetime genius and the greatest rock frontman of all time, Freddie Mercury (born Farrokh Bulsara on the 5th of September, 1946) was known for being the flamboyant, larger-than-life lead vocalist of the iconic British rock band Queen. 
He was born on the Eastern African island of Zanzibar to Parsi-Indian parents Bomi and Jer Bulsara. Mercury spent a chunk of his childhood in India, taking piano lessons at the age of seven. His family then moved to Middlesex, England in 1964, where he studied graphic design at the Ealing College of Art. It was also in Middlesex where he would meet the two future members of his iconic band, Queen: drummer Roger Taylor and guitarist Brian May. 
Mercury graduated from Ealing with a graphic arts degree in 1969, the skills of which he used to design logos for Queen in the future. As a youngster fresh out of college, he worked a few odd jobs including selling second-hand clothes at Kensington Market, and as a baggage handler at London's Heathrow Airport. It wasn't until 1971 when the core group for Queen was finally formed: initially called Smile, the band now featured Taylor, Mercury, May, and their newly recruited bassist John Deacon. 
Four years later, in 1975, Queen released what could probably be the greatest song ever written, Bohemian Rhapsody. This six-minute long masterpiece was almost never released because recording executives deemed it "too long." They would later be proven wrong, as the song became Queen's most iconic piece: it topped the UK charts for 9 straight weeks. An unprecedented feat, given the fact it was almost withheld, but nonetheless, Bohemian Rhapsody has made Queen a household name. 
Mercury's career as the lead vocalist for Queen catapulted him to massive stardom. They would play sold-out venues all over the world with their brand of hard-hitting, yet very melodic music coupled with Mercury's insane vocal ability and captivating stage presence. It is said that nobody in the world can ever match the type of energy Freddie Mercury exudes while onstage; hence why he's dubbed as arguably the greatest rock frontman ever. 
Aside from Queen's great success, though, Mercury also found acclaim as a solo artist. He put out two solo albums, Mr. Bad Guy (1985) and Barcelona (1988). The former debuted to top ten on the UK album charts, further solidifying his genius as a singer and songwriter. Today, he is considered legendary among his peers; having left a musical legacy that can never be topped.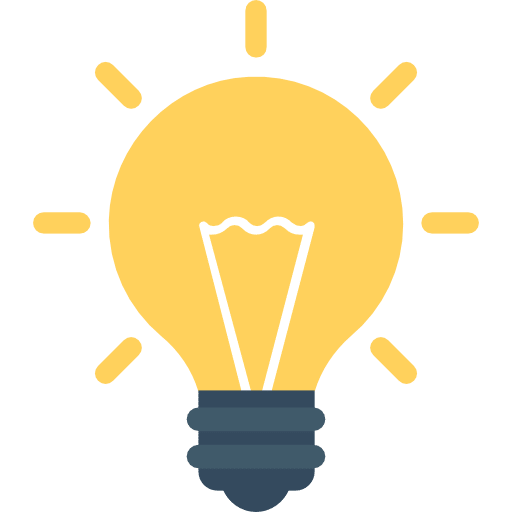 Did You Know?
Freddie Mercury's four-octave vocal range is the stuff of legend. He actually attributes this to his four extra incisors, that's why he never got them "fixed." He feared that losing his iconic teeth would prove detrimental to his singing voice.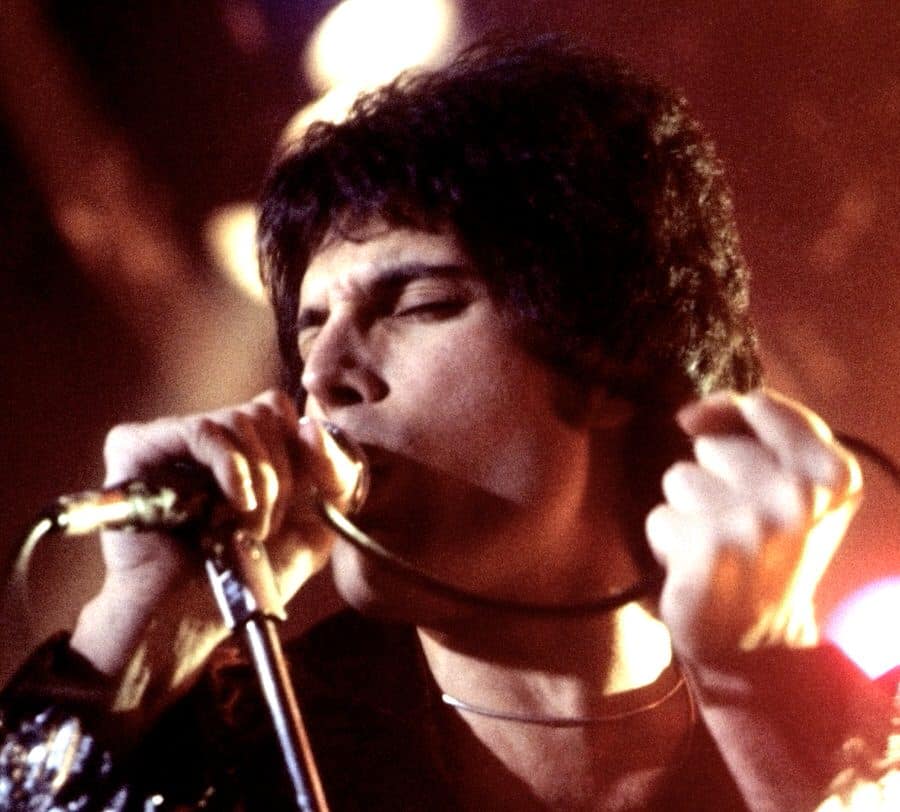 Freddie Mercury Recordings
Getting Started with
Music Lessons