One of four children, John Legend (born John Roger Stephens on the 28th of December, 1978) traces his roots to the city of Springfield, Ohio. His mother Phyllis Elaine was a seamstress, and his father was a factory worker. Both his parents were musically inclined (his mother was a singer at the church choir, while his father played the drums). His grandmother was also into music, serving as their local church's organist. One can argue that this very musical family influenced the young boy's passion. 
Legend attended a public high school, North High School, in Springfield. After graduating, his academic status was good enough for him to receive offers to very good schools. Among them were Harvard University, Georgetown University, and Morehouse College. In the end, he decided to go to the University of Pennsylvania where he graduated with a degree in English, focusing on African-American Literature in 1999. 
His musical inclination was on full display while at UPenn. He was the president and musical director of the university acapella group The Counterparts. This was also the time when he made one of his earlier recordings that gained critical recognition. It was his lead vocals in The Counterparts' cover of Joan Osborne's One Of Us that landed their version on the Best of Collegiate Acapella compilation album. 
It was during his college days when he first had a brush with somebody from the music industry. A friend introduced him to Lauryn Hill, an acclaimed singer/songwriter/rapper. He was then hired by Hill to do the piano track for her song Everything Is Everything, which was part of her album titled The Miseducation of Lauryn Hill. 
His career would start relatively slowly after college, though. He worked for a time as a management consultant, during which he also started to record and produce his own songs. His very first album was a self-titled demo he released in 2001. He also produced Live at Jimmy's Uptown in 2001, which he sold during his shows at local venues. It was also during this time that he began sending his material to record labels, in hopes of landing a deal. 
2001 would be his big break year, shall we say. That year, he was introduced to then up-and-coming rapper Kanye West. His initial gig was to sing during the hooks of Kanye's music. Legend eventually signed to West's record label, where he got his current stage name. The spoken word artist J. Ivy gave him the name John Legend because the former said he sounds old school, like "one of the legends." Since then, Legend became world-famous with his now-iconic single All Of Me, which topped the Billboard Hot 100. As of late, he has already sold 10 million albums in the US alone.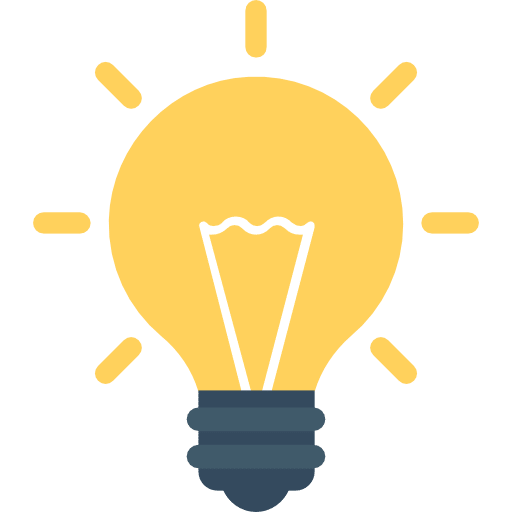 Did You Know?
John Legend was an academic whiz. At a very young age, his academic prowess enabled him to skip two levels and start high school at 12. At that age, his peers would still be in middle school. He also graduated magna cum laude in UPenn.
Getting Started with
Music Lessons