SINGER/SONGWRITER, PIANIST, COMPOSER
The Man, the Myth, the Legend: Ray Charles, often called The Genius, is considered The Father of Soul Music. Blinded in childhood due to glaucoma, Charles never let this hinder him and his musical genius. He then went on to craft a legendary career. 
Born on the 23rd of September, 1930, Ray Charles Robinson was the son of laborer Bailey Johnson and laundress Aretha/Reatha Williams. Growing up in Greenville, Florida, Charles exhibited an interest in mechanics: far-removed from his eventual career as a musician. As a boy, he would intently watch the neighbors work on their cars and tractors with a certain level of interest. 
His musical abilities, however, would get a jumpstart after watching a show at Wylie Pitman's Red Wing Cafe. Little Ray Charles was only three when he watched Pitman play boogie woogie on an upright piano. After that, Pitman himself taught the instrument to the young boy. The cafe itself would actually serve as a refuge for both Charles and his mother; they were always welcome there as they were a friend of Pitman's. The boy and his mother even sometimes lived there during times of financial difficulty. 
Charles started losing his sight at the tender age of four, and was completely blind by age seven. He further mastered the piano using braille music, learning how to play classics like Bach, Beethoven, and Mozart. 
His musical career started when he moved to Seattle in 1948 after the death of his mother. With a mere $600 in his pocket, Charles started his career as a crooner in the style of Nat King Cole. He eventually formed a three-piece band with longtime friend Gossie McKee and bassist Milton Garrett, which they called The McSon Trio. The band played the early morning shift at a watering hole called The Rocking Chair. It was the band's publicity photos which are considered to be Ray Charles' earliest photos. 
Charles then found his way to Atlantic Records. This is where he recorded one of his best hits, I've Got A Woman, in 1954. It reached number 2 on the RnB Chart. But it won't be until 1959 when Charles would record his first top ten hit in What I'd Say, which would make him a household name. 
Over the decades, Ray Charles would amass one of the most impressive lists of accomplishments in all of music: 17 Grammy awards, a Grammy Lifetime Achievement Award, the National Medal of The Arts, and the President's Merit Award to name a few. Rolling Stone Magazine also ranked him tenth on the 100 Greatest Artists of All Time, and second on the 100 Greatest Singers of All Time, next to the legendary Aretha Franklin.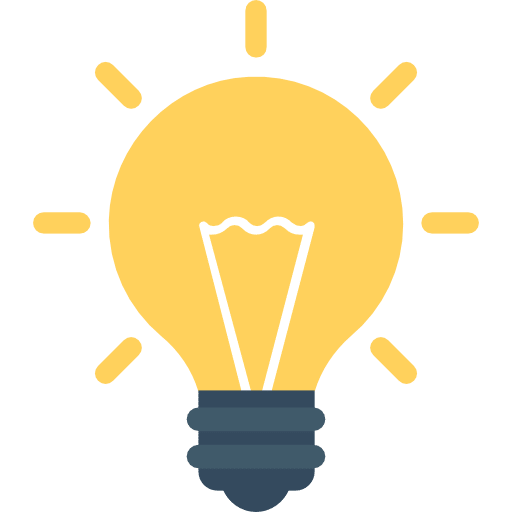 Did You Know?
Ray Charles enjoyed and loved playing chess. His chessboard, of course, was tailor-made for him with raised squares and holes to serve as the pieces. It was part of his therapy for recovering from his heroin addiction. He was good enough in it to challenge a US grandmaster, Larry Evans, before ultimately losing.
Getting Started with
Music Lessons