Born James Vernon Taylor on the 12th of March 1948, James Taylor would become one of the highest-selling music artists of all time. His father was a physician, and his mother was a talented opera singer at the New England Conservatory of Music. All four of his siblings were also musical. 
The family moved into a house that they built together, and while residing here, James attended a primary school in Chapel Hill and took cello lessons. Later, despite being academically gifted, he found preparatory boarding school difficult due to a sensitive disposition. As he became an adult in the late sixties, he formed a band in New York City.
James married Carly Simon, a singer, in 1972. They had two children and divorced in 1983. Taylor then married Catherine Walker in 1985, but they divorced in 1996. Taylor married his third wife, Caroline "Kim" Smedvig, in 2001, with whom he has had two children.
James Taylor first achieved commercial success in the early 1970s with his second album, titled "Sweet Baby James", released under Warner Bros Records. The project featured eleven soft rock tracks, including the single "Fire and Rain", which helped the album skyrocket to #3 on the Billboard Album Charts. He also had won two Grammy Awards for Best Pop Vocal Performance for "You've Got a Friend" and "Handy Man."
This popularity continued into the late 70s and the early 80s as he moved to Columbia Records. He was still able to go platinum in 1981 with the album "Dad Loves His Work." After reaching a low point in his life due to addiction and the dissolution of his marriage, Taylor bounced back with a huge concert in Rio De Janeiro in front of 300,000 people.
The late nineties brought about somewhat of a comeback for James Taylor. He was able to achieve his best critical reception in almost 20 years for the album "Hourglass", in which Taylor touched on many of his life's trials and tribulations. He was chosen to perform the American national anthem at the World Series event in Boston in 2004, 2013 and 2018, proving that he was still popular and prevalent in the minds of the American public even this far into his storied career.
James Taylor's legacy is one of setbacks and redemption, proving that one can recover from personal problems and regain a hold of their vocation despite hardship.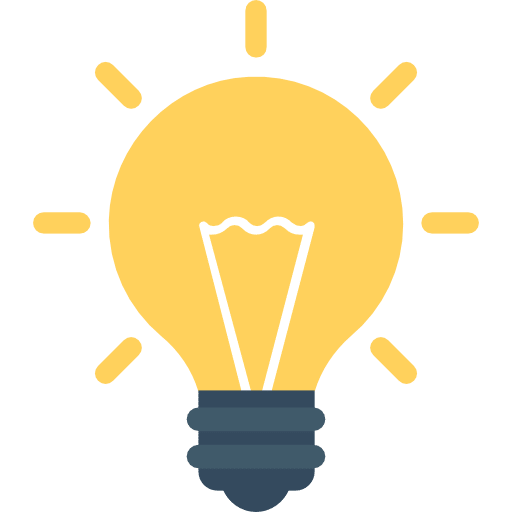 Did You Know?
James Taylor guest-starred in a popular episode of The Simpsons, "Deep Space Homer", in which the titular character controversially goes into space!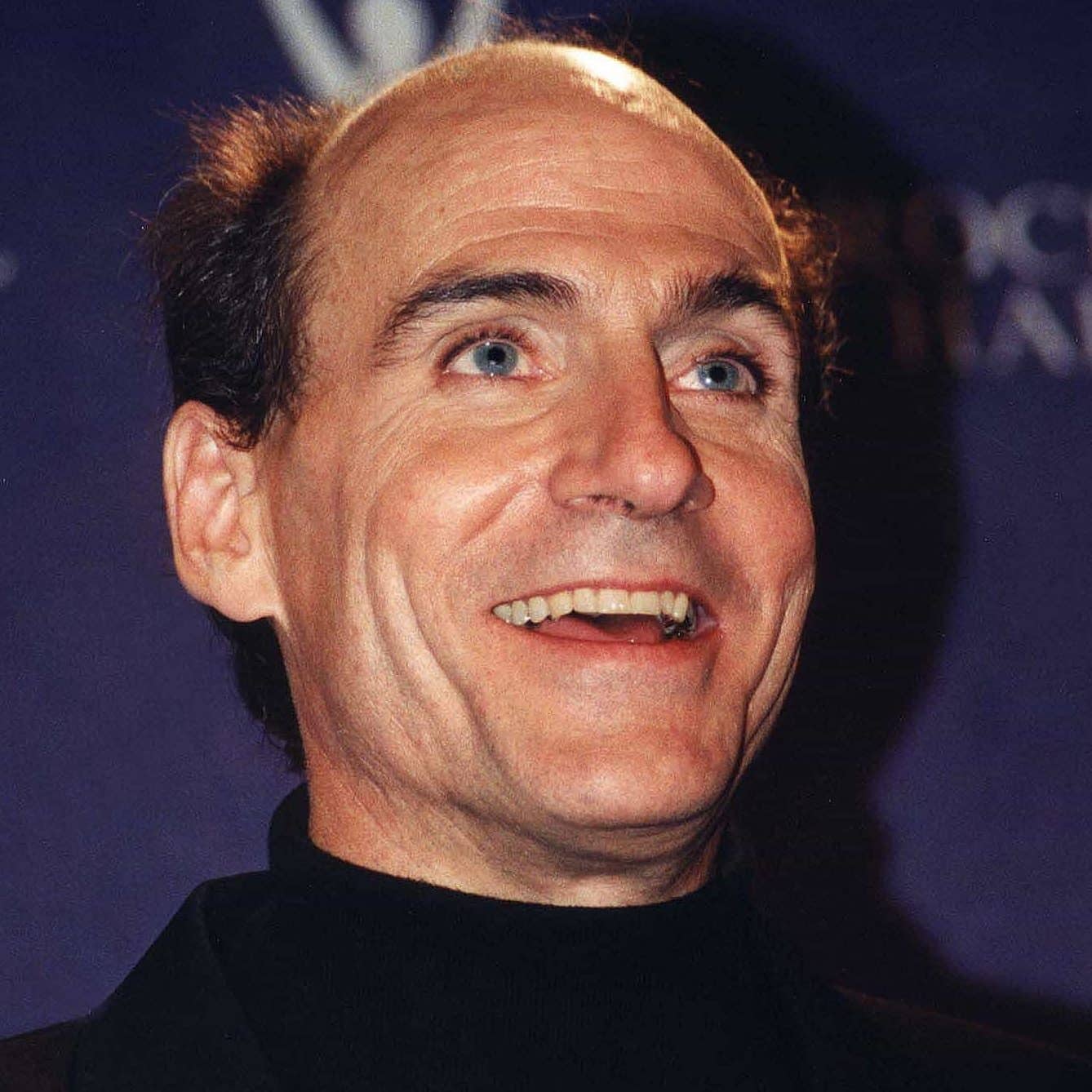 Getting Started with
Music Lessons