American vocalist for the band Korn
Born in California on the 18th of January 1971, Jonathan Howsman Davis had a rough childhood. Facing relentless bullying and abuse as he grew up, Davis would later transform his early trauma into incredible music. Seeking solace in the arts, the young man was very interested in stage productions such as Jesus Christ Superstar and was an avid fan of New Romantic music such as Duran Duran.
Davis' first instrument was undoubtedly an ambitious choice. With Scottish roots, he studied the bagpipes throughout his younger years and would later perplex and delight fans in equal measure when he featured them on tracks for his band Korn.
Though he originates from a troubled background, Jonathan Davis has utilised the pain of his past to create some truly outstanding music. Winning Grammys along with the hearts of fans all over the world through his Metal band Korn, Davis would later extend his talent to electronic music and even film soundtracks.
Initially providing vocals for the alt-metal group Sex Art in the early 90s, Davis joined up with funk-metallers L.A.P.D. as well as Brian Welch, and in 1993 Korn was born. Kicking off with their self-titled 1994 LP, this record would precipitate a run that saw Korn climb high within the ranks of the 'nu-metal' subgenre, becoming one of its most popular and recognisable acts.
Davis featured on tracks by many of his peers throughout his career, such as Sepultura and Linkin Park. However, he would even collaborate with huge names in the rap world, such as Q-Tip and Xzibit. Showcasing these genres as well as electronic music all under one banner for his Family Values tour, Davis would have German rockers Rammstein share the stage with the rap royalty of Ice Cube and Mobb Deep.
Following almost a decade of classic albums, 2002 saw Davis prove himself apart from the band when he composed the soundtrack for the Michael Rymer film Queen of the Damned. Fully stepping out into solo work on 2007's Alone I Play whilst still grafting away on albums for Korn, this project incorporated tracks from his 2002 soundtracks and covers of 80s classics such as New Order's Blue Monday and Duran Duran's The Chauffeur.
Once 2011 arrived, however, Davis had expanded his horizons even further. Collaborating with bass music titans such as Skrillex and Noisia on Korn's 10th offering The Path of Totality, this record marked a bold step forward into uncharted territory for both the band and rock music as a whole. Though he continued further down this path with his DJ moniker JDevil and even the dubstep-metal group Killbot, Davis evolved once again a year later.
With 2013's Korn LP The Paradigm Shift sporting a sound far closer to their original sound, Davis once again tried his hand at film soundtracks, this time alongside Nicholas O'Toole for John Huddles' After Dark in 2014. With two more Korn albums and another solo record in the years since Jonathan Davis has ascended from his tormented background to become a master of rock.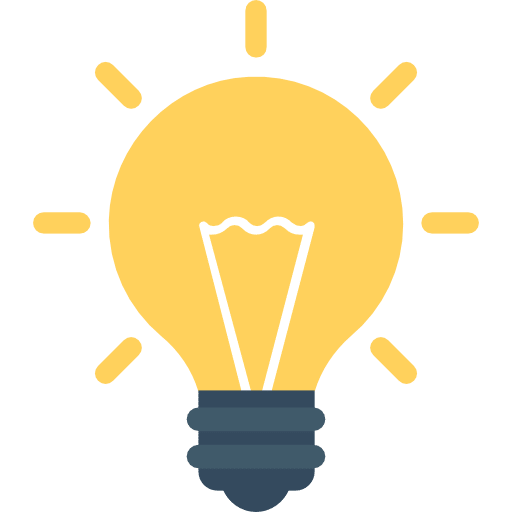 Did You Know?
Davis's father was also very musical and was the keyboardist for both Frank Zappa and Buck Owens!
Getting Started with
Music Lessons