ITALIAN-AMERICAN JAZZ GUITARIST
Born in Philadelphia on the 25th of August 1944, Patrick Carmen Azzara had a very early musical start. Trained in jazz guitar by the great Eddie Lang, Pat's father ensured his son received his own guitar and lessons by the age of 11. Already proficient by his teenage years, Martino Jr. quickly got involved in Philadelphia's fledgling rock scene alongside the likes of Bobby Rydell. At just 15, the young guitarist left school to tour with the R&B legend Lloyd Price.
Later relocating to Harlem to investigate the soul-jazz sound, Martino played alongside Don Patterson and Jack McDuff, gaining a massive amount of respect for his talents before he had even reached 18.
Pat Martino was a relentless talent. From his bright beginnings as a young star to his bold steps into jazz fusion during the 1970s, he fought through personal grief and serious health concerns only to hit back with even more adventurous works around the turn of the millennium.
With his reputation soon causing a stir, the young Martino signed to Prestige records at 20 and delivered a string of classic records with the label, such as East! and Desperado through to 1970. The proceeding decade saw Warner Bros. take interest as his popularity increased, and by 1976 Martino delivered the albums Starbright and Joyous Lake for the label and the LP We'll Be Together Again on Muse records.
Around this time, Martino began suffering from seizures which were later diagnosed as the condition AVM. After undergoing surgery following a particularly severe episode in 1980, Martino spent the next few years in recovery, yet by 1982 he was already touring again. 1987 saw him deliver his aptly titled LP The Return, though tragically, the passing of both his parents by the end of the decade left him emotionally devastated.
However, Martino still had more to give. Returning once more with 1994's Interchange for Muse, the following year brought another album in The Maker, this time for Paddle Wheel records. That same year saw Martino perform his first major tour in almost two decades, solidifying that he was well and truly back.
After being given an honour in the summer of '95 by the Mellon PSFS Jazz Festival, Martino continued his new streak of success well into the 2000s. Following '98's jazz fusion throwback Stone Blue, Martino received Grammy nominations two years running for his 2002 record Live At Yoshi's as well as Think Tank in 2003. More recently, 2016 saw his incredible talents recognised with a Jazz Legacy award from the state senator for Pennsylvania.
Passing away on the 1st of November 2021, Pat Martino defied all the odds to forge out a truly astonishing comeback late into his career, when many other artists would have called it a day. His passionate tenacity serves as an inspiration to musicians everywhere.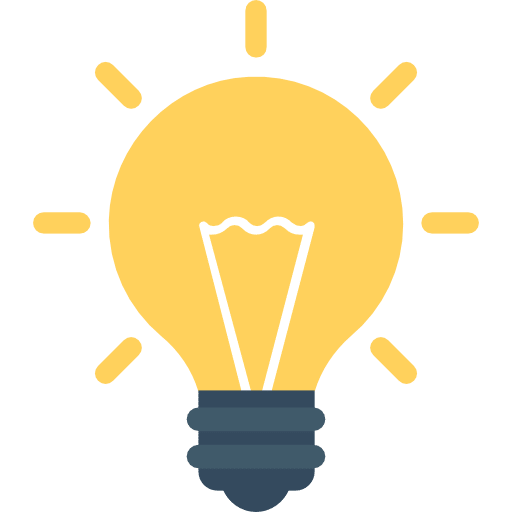 Did You Know?
As a youngster, Martino passed up his formal education in order to fully dedicate himself to music under the tutelage of Dennis Sandole. Whilst attending lessons, Martino would often strike up a conversation over hot chocolate with his fellow student: the saxophone legend John Coltrane!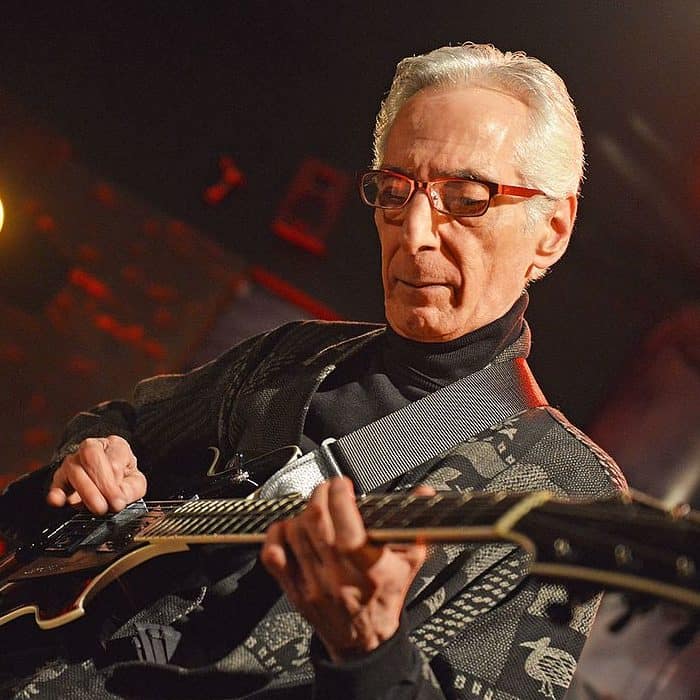 Getting Started with
Music Lessons