Saul Hudson, professionally known as Slash, was born in London on the 23rd of July 1965. Son to a British Father and African-American Mother, he spent his first five years with his Father and Grandparents in Stoke-On-Trent.
Later moving to Los Angeles with his Father and Mother, his parents separated not long after. Always rebellious, his passion for BMX racing quickly eclipsed his studies, and once the 14-year-old Slash picked up a guitar, there was no turning back.
Slash's reputation precedes him. Lead guitarist for the infamous heavy metal band Guns N' Roses, this legend is a pin-up icon for anyone who has ever picked up an electric guitar.
Joining his first band, Tidus Sloan, in 1981, he left high school behind and got straight out on the road. Over the next few years, Slash would move between several bands, yet one particular group – Hollywood Rose – would unite him with both Axl Rose and Izzy Stradlin. Though the group soon fell apart, the stage was now set for the project which would define Slash's career.
In 1985, Rose and Stradlin began a new chapter with Slash: Guns N' Roses. The band soon got to work on their most recognisable hits; Paradise City, Welcome to the Jungle and Sweet Child o' Mine. By 1986, they were snapped up by major label Geffen Records, and another year later, they gave the world their classic debut, Appetite for Destruction.
However, all was not rosy for Guns N' Roses. During the heady year of their breakthrough LPs success, they opened for The Rolling Stones, yet at this very performance Guns N' Roses' frontman Axl threatened to leave the band on account of their rapidly spiralling drug addiction.
Though their two 1991 Use Your Illusion albums saw huge success in the Billboard 200 list, the group was fracturing. After Stradlin departed Guns N' Roses without warning, their following full-length cover album The Spaghetti Incident fell short of their previous success. On the 17th of July 1993, Slash played his last show with the band and announced his departure three years later.
In the following years, Slash spawned a few bands that shared his namesake; Slash's Snake Pit and Slash's Blues Ball. 2003 saw him create his well-received group Velvet Revolver, and 2010 brought us his debut self-titled solo effort. In recent years, Myles Kennedy & The Conspirators helped out Slash with three more studio LPs.
In 2016, Slash had unfinished business. Building up with dates in Las Vegas, Mexico City and Coachella, Guns N' Roses reformed for a 21 city tour of the USA. The anticipation for this seismic event proved one thing; rocky history or not, the greatness of Slash and his cohorts is etched into the bedrock of history.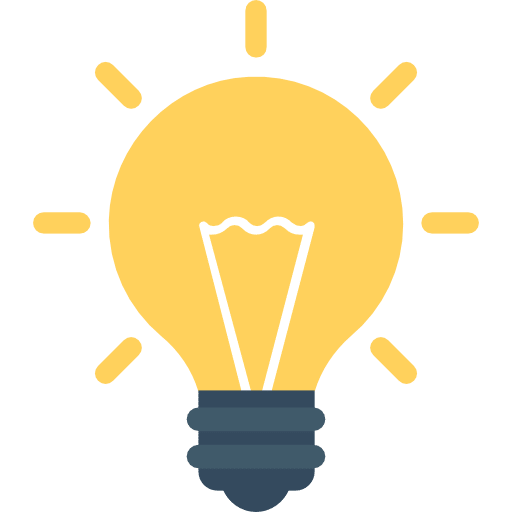 Did You Know?
Saul Hudson owes his nickname to a family friend. A massively energetic personality, Saul would always be moving about; thus he was henceforth christened Slash!
Getting Started with
Music Lessons