Eric Patrick Clapton was born in Surrey on the 30th of March 1945. At his time of birth, Clapton's mother was only 16, whilst his father was a 21-year-old Canadian soldier stationed in the UK during WWII. After his father returned home to his initial family, Clapton's mother was unable to raise Eric by herself, so her mother and stepfather took over parental duties. Eric grew up believing that his mother was his older sister, and his grandparents were his parents.
Despite this rocky upbringing, music was almost a certainty throughout Clapton's family. Both his father and grandmother were talented pianists, and his mother and uncle were avid fans of big-band music.
Despite being a gifted and popular student, Clapton's realisation of his true parentage sapped both his motivation and social energy. Failing his 11-plus exams for Secondary School entry, it was his aptitude for art that would signify his future greatness.
Eric Clapton is a Rock'n'roll icon. Mastering the guitar through a rich career spanning The Yardbirds, Cream, his solo work and more, the man has a discography to die for.
Though Clapton received his first guitar at 13 years old, it wasn't until 16 when he truly got invested in his craft. Accepted into Kingston College of Art at this age, his love of the blues artist Alexis Korner would inspire him to upgrade to the electric guitar. However, his preference for partying over studying would buy him a swift dismissal from his school after only a year.
It was in 1963 that Clapton's journey really picked up steam. Offering his guitar skills around West London, he would join the band The Roosters, then Casey Jones and the Engineers, before eventually being invited to join The Yardbirds in October of that year. Well known and loved within the West End scene by this point, his tracks for the band such as 'For Your Love' and 'Good Morning Little Schoolgirl' would earn him even more respect, yet the pop angle of the group would push Clapton to depart in 1965.
Joining the group John Mayall & the Bluesbreakers later that year, they would release the LP The Bluesbreakers with Eric Clapton. As well as being considered one of the greatest ever blues albums, this earned Clapton his status as a guitar God thanks to the unfathomable guitar playing it featured. Still not content with his position though, Clapton would once again depart his band; teaming up with Ginger Baker and Jack Bruce to form the band Cream.
With a killer three album run of '66's Fresh Cream, '67's Disraeli Gears and '68's Wheels of Fire coupled with their heavy coverage of the US, Cream was a globally recognised powerhouse. Yet again, however, Clapton's band disbanded, with the members blaming internal conflicts. Aside from his short-lived project Blind Faith, after Clapton formed Derek and the Dominos in 1970, he gave the world Layla and Other Assorted Love Songs.
Though this concept album dedicated to unrequited love would be critically praised as a landmark piece, its lack of commercial success left Clapton spiralling into depression and drug addiction. But Clapton was not out yet. Recovering in 1973 and releasing his first solo LP 461 Ocean Boulevard, his cover of Bob Marley's 'I Shot the Sherriff' for this album would become one of his most well-known tracks.
With a plethora of work following this, Clapton has never slowed down. He will always be just as admired for his astonishingly prolific output as he is for his godlike mastery of the guitar.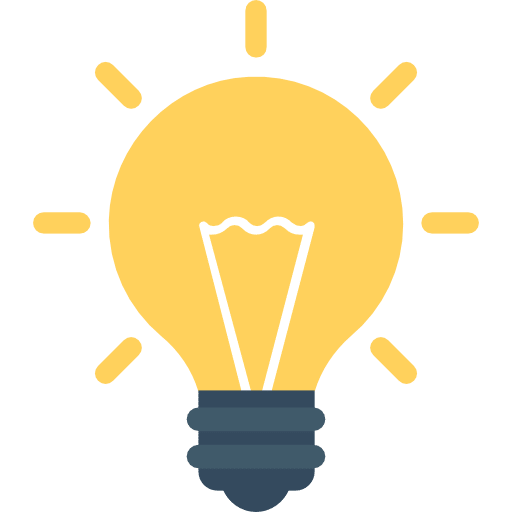 Did You Know?
The track 'Layla' from Layla and Other Assorted Love Songs was written for the model Pattie Boyd, the former wife of late Beatles' member George Harrison. Following their divorce, Clapton would finally marry Pattie in 1979, though the two would separate ten years later.
Getting Started with
Music Lessons