AMERICAN BLUES GUITARIST, VOCALIST AND COMPOSER
Born McKinley Morganfield in Mississippi on the 15th of April in 1915, Waters was the son of a blues guitar playing farmer who left shortly after his birth. After the death of his mother at just three years old, Waters went to live with his grandmother in Clarksdale. He began to play the harmonica at 5, and by 17, he had his first guitar and was teaching himself through imitating the music of blues royalty such as Charlie Patton.
Driving a tractor as a young man on Mississippi's Stovall plantation, he would host weekend get-togethers at his cabin home and earned the occasional wage for his performances at house parties.
Muddy Waters was a true heavyweight of blues. An innovator of the Chicago style, his highly energetic music brought a rural sensibility to the genre, and he would continue to produce essential recordings right up until the last years of his life.
Alongside his work as a sharecropper at a cotton plantation, he would perform music to the local townsfolk, and by 1941 he was travelling with the Silas Green Tent Show. With his confidence increasing as his music's exposure heightened, after being noticed by John Wok and Alan Lomax, he would make his first-ever recorded pieces, including the tracks 'Feel Like Going Home' and 'Can't Be Satisfied'.
Moving to Chicago in 1943, once Waters received an electric guitar from his uncle, his initial country-based blues style would become infused with the sounds of the metropolis. Though he had a day job in the form of a paper round, his nocturnal ventures would see him tear through the 40s blues scene, and by 1946 Colombia, RCA and Aristocrat records were all knocking on his door. Signing up with the latter, after their evolution into Chess Records in 1950, Waters would begin to see serious success.
Quickly whipping up a youthful fanbase with his provocative lyrics, Waters' track 'Rollin' Stone' would make such a seismic impact that its name would be borrowed by both the Rock behemoths The Rolling Stones as well as the music magazine Rolling Stone.
Incorporating an entire band by 1951, Water's collective would see huge success in both New Orleans and Chicago, yet once he hopped the pond to England, things began to seriously snowball for the artist. Evolving with the growing sound of rock'n'roll, a 1960 Newport Jazz Festival made a significant career highlight, and the guitarist soon saw his electrified new sound gelling perfectly with the 60s zeitgeist.
Ploughing through the next few decades with many collaborations in the world of rock, Waters was awarded his first of many Grammys for his 1971 LP They Call Me Muddy Waters. Also, his band's farewell tour was such an event that it was even adapted into a Martin Scorsese film entitled 'The Last Waltz' in 1978.
With no less than six Grammys under his belt and an incalculable level of influence on the rock world, Muddy Waters passed away on the 30th of April 1983. Posthumously given a Lifetime Achievement Grammy Award and a well-deserved Rock and Roll Hall of Fame induction, Waters stands as one of the master landscapers of modern music.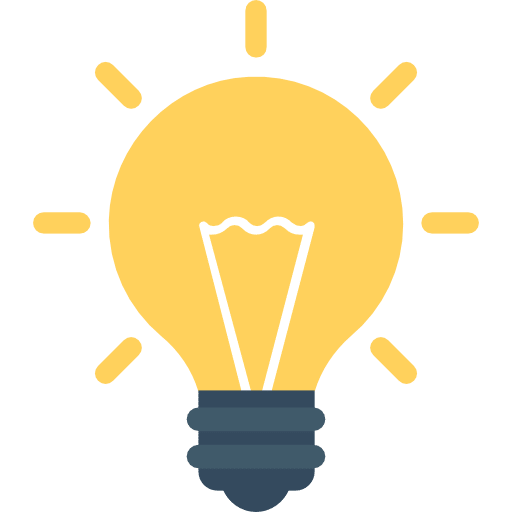 Did You Know?
The nickname 'Muddy Waters' originates from McKinley's boyhood love of playing in the swampy puddles of the Mississippi river!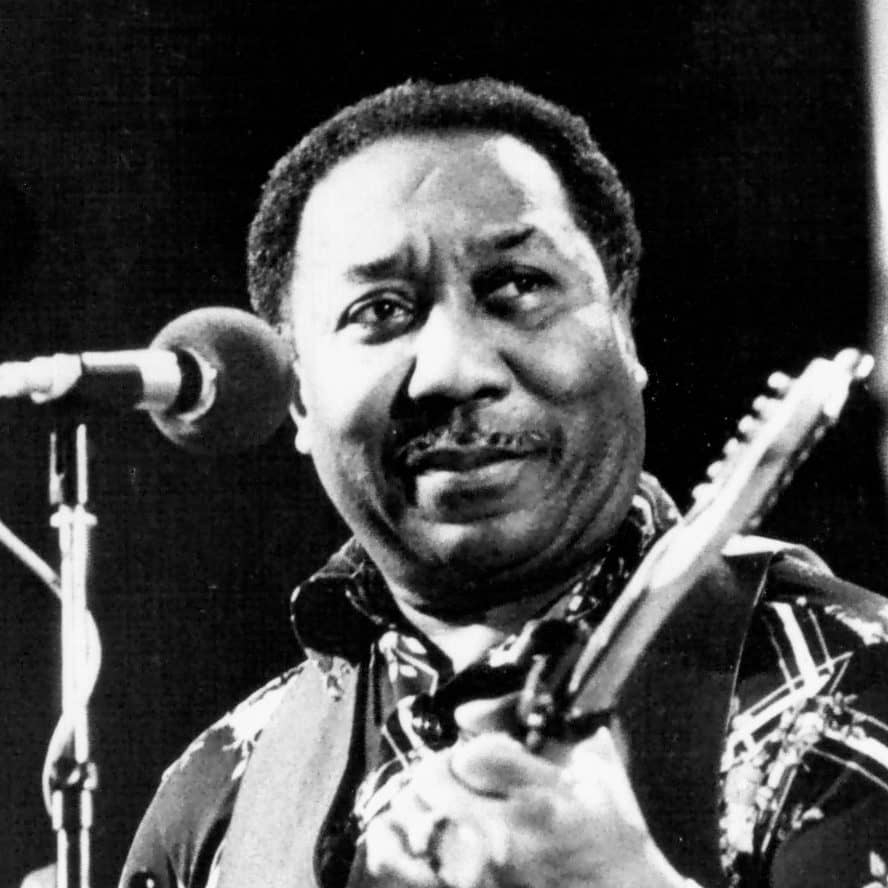 Getting Started with
Music Lessons