Jaco Pastorius was born on the 1st of December 1951 in Pennsylvania, United States. Born John Pastorius, he adopted the name Jaco after the sports umpire Jocko Conlan. His eccentric stage personality was also created at an early age as he would spend much of his time shirtless, climbing, running and swimming. He attended St. Clement's Catholic School and was an altar boy at the local church. During football, he injured his wrist and had to stop playing the drums.
In 1969, at the age of seventeen, Pastorius had developed a love for jazz and saved money to buy an upright bass. Unfortunately, he found the instrument hard to maintain and traded it for a 1962 Fender Jazz Bass. In the early 1970s, he taught bass at the University of Miami and befriended jazz guitarist Pat Metheny.
After meeting Metheney, the pair worked with Paul Bley and Bruce Ditmas to record the album Jaco in 1974. Pastorius then played on Metheney's debut album, Bright Size Life, in 1976 and recorded his own solo debut album, Jaco Pastorius, in 1976. For his solo album, he worked with Michael Brecker, Randy Brecker, Herbie Hancock, Hubert Laws, Sam & Dave, David Sanborn and Wayne Shorter on a variety of songs.
Before recording his debut album, Pastorius attended a concert for the band Weather Report. After the concert, he introduced himself to keyboardist Joe Zawinul. The two developed a friendship through Pastorius' brash nature. After bassist Alphonso John left, Zawinul asked Pastorius to replace him. He made his band debut on the album Black Market in 1976 and made his solo band debut with the album Heavy Weather in 1977. In 1982, he left Weather Report due to his dissatisfaction with the band's new direction.
In the late 1970s, he signed with Warner Bros. and formed the big band Word of Mouth. With the band, he recorded his second solo album, Word of Mouth, in 1981. In 1982, he toured with Word of Mouth and was diagnosed with bipolar disorder. In 1983, he released his third album, Invitation, before passing away in 1987.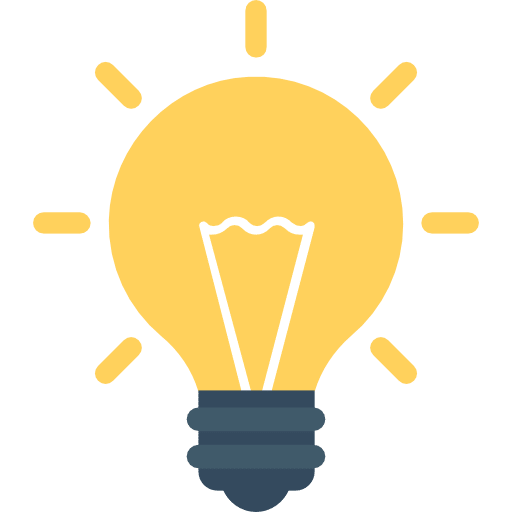 Did You Know?
Jaco Pastorius was voted the second best bass player of all time by Bass Player magazine and was voted into Down Beat's Hall of Fame.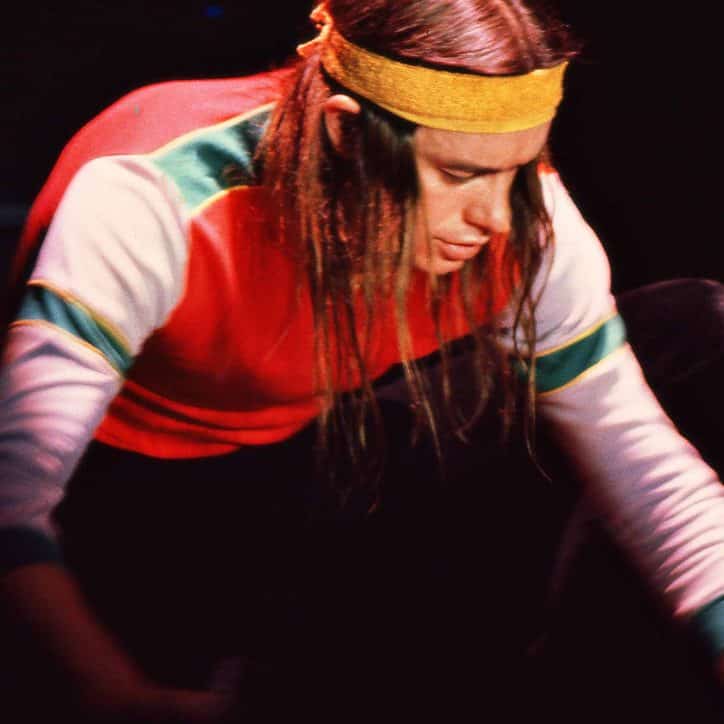 Jaco Pastorius Recordings
Getting Started with
Music Lessons