Abraham Laboriel Sr. was born on the 17th of July 1947 in Mexico City, Mexico. His first entertainment exposure came from his father as his father worked throughout the entertainment industry in various roles, including acting, music, composing and film. At the age of six, Laboriel first started learning classical guitar under the tutelage of his father. As a teenager, he enrolled in the Berklee College of Music, switched to bass guitar and graduated in 1972. In 1976, he moved to Los Angeles, California, to pursue a recording career and, after two years of failure, found success on a road tour with Olivia Newton-John.
From his first successful tour with Olivia Newton-John, Laboriel worked with Al Jarreau on a European tour and eventually settled into a full-time studio career in Los Angeles.
During his studio career, he worked with a variety of artists for their albums – including Leo Sayer's Thunder in My Heart in 1977, Stan Getz's Children of the World in 1978, Peter Allen's I Could Have Been a Sailor and Dolly Parton's Great Balls of Fire in 1979. Throughout the 1980s, Laboriel worked with Al Jarreau on various albums, including 1980s This Time, 1981s' Breakin' Away, 1983's Jarreau and 1988's Heart's Horizon.
As the new decade began, Laboriel's reputation as a studio artist grew, and he was hired more and more frequently. He worked alongside artists to produce albums such as Aretha Franklin's Love All the Hurt Away in 1981, Dionne Warwick's How Many Times Can We Say Goodbye in 1983, Kenny Rogers' They Don't Make Them Like They Used To in 1986 and Olivia Newton John's The Rumour in 1988. Alongside his collaborations, he formed the band Koinonia and produced four albums during the 1980s, including 1983's More Than a Feelin' and 1986's Frontline.
He continued his studio work throughout the 1990s; however, a change in the century came a change in scenery as Michael Giacchino hired Labroriel to work on a variety of Disney films, including 2004's The Incredibles, 2008's Ratatouille and 2015's Inside Out. Alongside his film work, Laboriel has also produced several solo albums.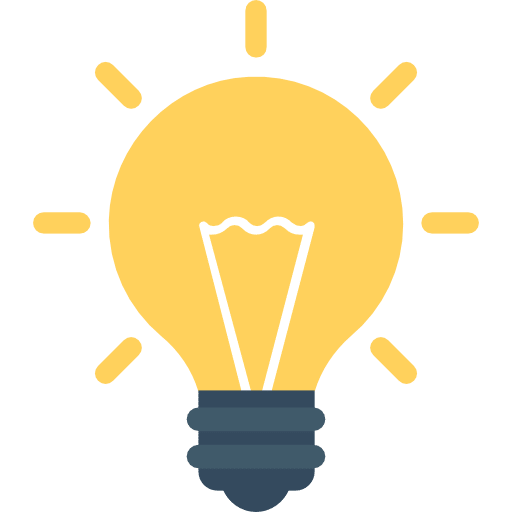 Did You Know?
Like Abraham Laboriel's father, Laboriel taught his music to his son from a young age. His son, Abraham Laboriel Jr., is a drummer.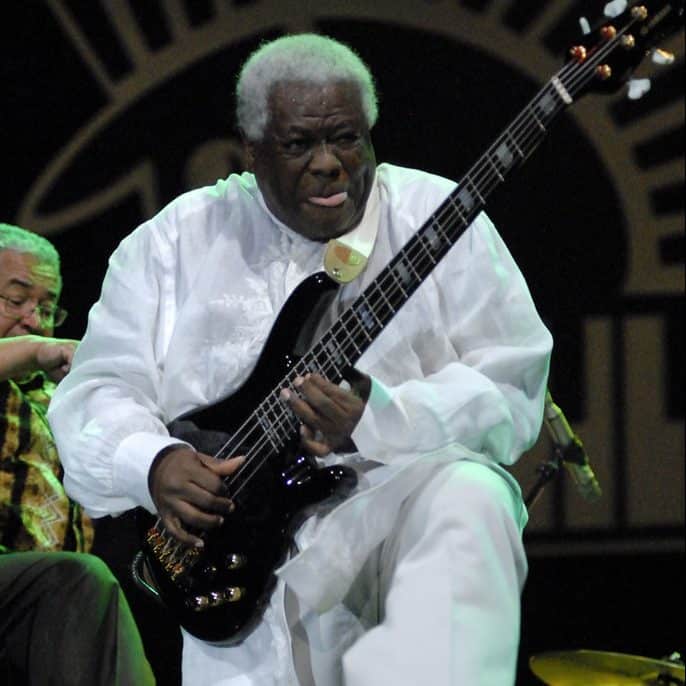 Abraham Laboriel Sr. Recordings
Getting Started with
Music Lessons