AMERICAN JAZZ AND R&B BASSIST
William Henry Marcus Miller Jr. was born in New York on the 14th of June 1959. Raised in the Jamaican area of Queens, his father was a piano and organ player at their local church, and after seeing the Jackson 5, the young Miller began singing with his friends. Picking up the recorder at eight years old and gathering the basics of music theory at school, Miller later enrolled at the respected Laguardia School of Performing Arts.
Here, he studied the clarinet whilst teaching himself the bass guitar, forming various funk bands before graduating at 16 years old. Continuing his clarinet studies at Queens College, it was at this time that he landed gigs as a bassist for bands like Harlem River Drive. Fully embracing the bass guitar from here on in, success was just around the corner for Miller.
Marcus Miller is an award-winning musician with a stunning list of collaborations under his belt. Helping out such huge names as Aretha Franklin, Miles Davis and Luther Vandross, his later career would gather him plenty of critical acclaim as a solo artist.
Getting his debut release on Lenny White's Big City in 1976, Miller saw out the rest of the 70s as a very in-demand artist. Working as a session player for the likes of Roberta Flack, in 1980, he joined up with Miles Davis, and by 1986 he had both written and produced works for Tutu: Davis' album of that year and a landmark in jazz music. Additionally, lending his bass to R&B smashes like Aretha Franklin's 'Jump Up To It', his track 'Power of Love' with Luther Vandross earned Miller a Grammy for Best R&B Song in 1991.
Though he ruffled the feathers of jazz purists, Miller began to experiment with electronic sounds during the 80s, creating what was often referred to as 'smooth jazz'. Doubling down on this sound with his 1983 solo debut Suddenly, 1984's Marcus Miller came in quick succession, though Miller himself admitted to having a somewhat muddled direction at this point. The slick style he was then inhabiting felt untrue to Marcus' identity, and it was during the next decade that he would truly find himself musically.
Hitting back in 1993 with his stunning return to form The Sun Don't Lie, the album ended up bagging a Grammy nomination for Best Contemporary Jazz Album. 1995's Tales saw Miller boldly harness his renewed spotlight to merge multiple forms of African-American music, from classic soul to hip-hop. Tipping his hat to Charles Mingus, John Coltrane and even The Talking Heads on his 2001 LP M2: Power and Grace, this project fused Miller's original works with interpretations of tracks he loves.
Winning a Grammy for Best Contemporary Jazz Album the following year, M2 was hailed as something of an opus for Marcus Miller, an incredibly hardworking artist who has never feared to cross musical boundaries.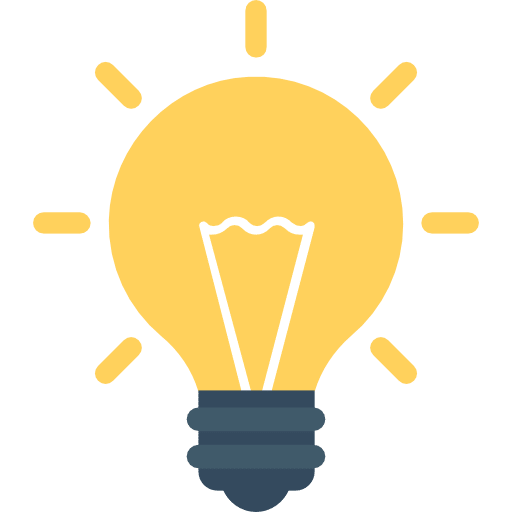 Did You Know?
Never one to rest on his laurels, Miller has lent his bass to over 500 recordings, deservedly winning the NARAS 'Most Valuable Player' award three years in a row!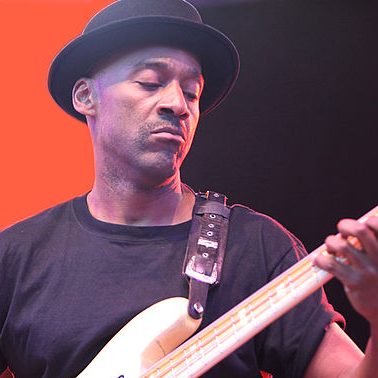 Getting Started with
Music Lessons