Patrick Bruce Metheny was born in the city of Lee's Summit, Missouri, on the 12th of August, 1954. As a child, he saw his father Dave play the trumpet, while his mother Lois sang. His maternal grandfather Delmar was also a professional trumpeter himself. So it suffices to say that he grew up in a house filled with music, which influenced the young boy's future career path.
As a youngster, Metheny had a trumpet as his first instrument. His brother Mike taught him how to play. His parents were fans of big band legend Glenn Miller and swing music, and his brother, father, and grandfather would often play trios at home. But the thing is, they had little respect for the guitar. Still, Metheny's interest in the guitar grew when he saw The Beatles perform on live TV around 1964. Eventually, his parents would allow him to buy his first guitar: a Gibson ES-140 3/4.
Metheny's first foray onto the international jazz scene was in 1974. By this time, the young guitarist already exhibited his unique playing style, which blended the loose, flexible articulation of a horn player with an advanced sense of rhythm and harmonics. It was a playing style that seemed modern at first listen but was still grounded deeply in jazz traditions. 
He will eventually release his first album a year later, titled Bright Size Life. Throughout his career, Pat Metheny would continue to re-define the genre by using new technology and techniques, as well as working to advance the improvisational aspect of his playing to new heights. 
Metheny would then establish the jazz band The Pat Metheny Group with pianist Lyle Mays, drummer Danny Gottlieb, and bassist Matt Egan. The band would release a self-titled album in 1978 which would peak at number 5 on the Billboard Jazz Charts. A year later, the band's second album, titled American Garage, would peak at the coveted number 1 spot at Billboard Jazz and also cross over to a respectable placing on the pop charts. 
Metheny isn't just an accomplished musician. He's also a music educator. He's been teaching since he was 18 when he was hired by the University of Miami. A year later when he was 19, he also became the youngest instructor ever at the prestigious Berklee College of Music in Boston. He would then go on to receive an honorary doctorate from Berklee in 1996, almost twenty years after starting there.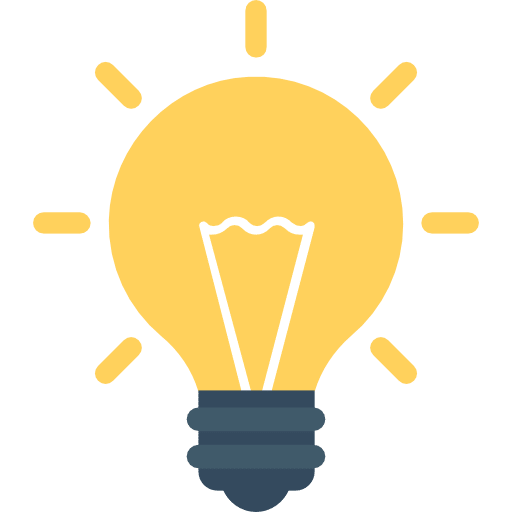 Did You Know?
Pat Metheny is the only artist in history to win Grammy Awards in ten different categories. He's won Grammys in the New Age, Jazz, Jazz Fusion, and even Rock categories, which shows how versatile of a guitarist he is compared to his peers. So far, nobody else has duplicated the feat.
Getting Started with
Music Lessons