Angus Young was born in Glasgow in 1955. He had a working-class upbringing alongside his parents and seven older siblings – many of whom were also musicians – including Malcolm, who went on to found AC/DC with Angus. During World War II, their father William served as an engineer, and their mother was a housewife.
In 1963, the family moved to Sydney, Australia and started a new life there. Young Angus worked many different jobs while learning to play the banjo and later the electric guitar, buying his first Gibson SG in 1970. Little did he know at the time that he would eventually go on to have his own model, the "Angus Young SG." Young is currently married to Ellen van Lochem, and they have homes in the UK, the Netherlands and Australia.
AC/DC was founded by the Young brothers in 1973. Their sister Margaret saw the four letters on the back of her sewing machine and suggested it could be the name of their band. The first single was called "Can I Sit Next to You Girl", and they had Bon Scott on vocals. After experimenting with different stage costumes, including a gorilla, Superman, Spiderman and Zoro, Angus decided to settle on a schoolboy look, another suggestion from Margaret. This would go on to be his iconic presentation on stage.
Their debut album, High Voltage, was released in Australia in 1975 and was hugely successful there. It featured a combination of hard rock and blues-rock, inspired by the likes of Little Richard and with their signature sense of sonic space in the recordings. Audiences found their style magnetic, so as the likes of Dirty Deeds Done Dirt Cheap, Let There Be Rock and Powerage were released in the following years, their popularity surged worldwide. However, as the eighties came and went, AC/DC were beginning to wane in the public eye, and it wasn't until 1990's The Razors Edge that they regained their form. The album recharged their career, and they were back to going multi-platinum and packing out stadiums worldwide.
After topping many critics' lists and being inducted into the Rock and Roll Hall of Fame in 2003, it became clear that Young had cemented himself legendary status in the world of rock music. AC/DC's music remains as powerful today as it ever was, and we largely have Angus Young's simple but electrifying riffs to thank for that.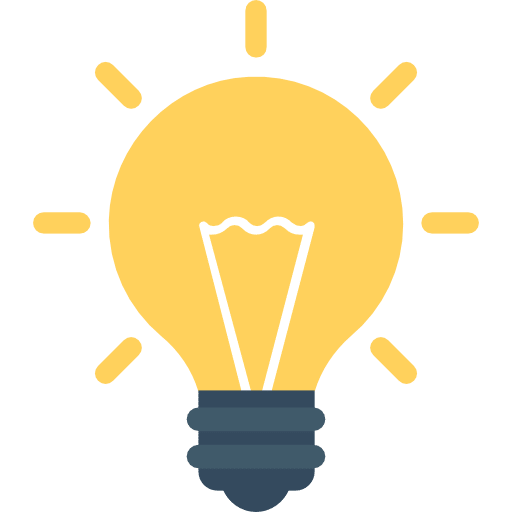 Did You Know?
AC/DC performed four songs in Moscow in 1991, shortly after the collapse of the Soviet Union. This was one of the highest attended music shows of all time!
Getting Started with
Music Lessons