Chris Holmes is an American guitarist and songwriter who is best known as the lead guitarist of heavy metal band W.A.S.P. He is also the former guitarist of LA Guns and the Mike Varney project Shrapnel.
Chris Holmes was born in California in 1966 and grew up listening to classic rock bands such as Led Zeppelin, Deep Purple, and Aerosmith. The music of these bands heavily influenced him, and it was this influence that helped shape him into the guitarist he is today.
In 1984, he joined W.A.S.P., which was founded by Blackie Lawless. During his tenure with the band, he was credited as one of the main songwriters alongside Lawless. He co-wrote songs such as "Blind in Texas" and "Wild Child" and played guitar on the albums The Last Command and Inside the Electric Circus.
In 1989, Holmes left W.A.S.P. and joined LA Guns. He remained with the band for two years and released two albums with them, Cocked and Loaded and Hollywood Vampires. He also co-wrote the hit single "The Ballad of Jayne".
In 1998, Holmes reunited with W.A.S.P. and has since recorded and toured with the band. In addition to this, he has also been involved in various side projects such as Mike Varney's Shrapnel project and the album Death Punch.
Throughout his career, Chris Holmes has proven himself to be a talented and versatile guitarist. His songwriting ability, coupled with his skillful playing, have helped him to become an important figure in the metal scene.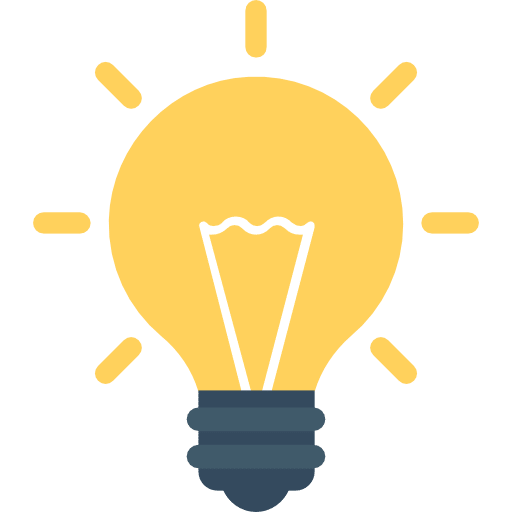 Did You Know?
He continues to tour and record with W.A.S.P. and is highly regarded as one of the greatest metal guitarists of all time.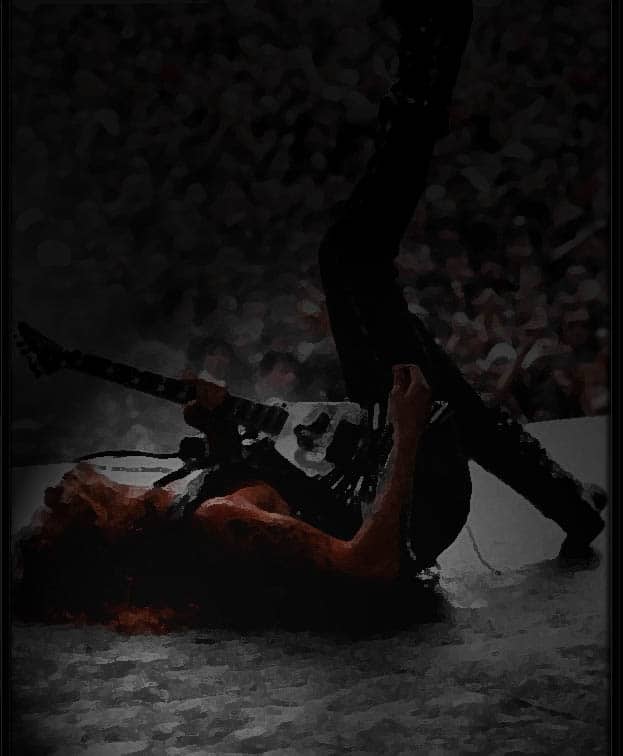 Getting Started with
Music Lessons