Charlie Haden was born on the 6th of August 1937 in Iowa, United States. Growing up in a musical-oriented family, Haden was surrounded by music since birth. At the age of two, he made his professional debut as a singer on the Haden Family's radio show. He continued singing with his family until he was fifteen.
At the age of fourteen, Haden became interested in the genre of jazz after hearing Stan Kenton and Charlie Parker in concert. After leaving his small family band, Haden began concentrating on playing the bass and worked alongside recordings of Bach to improve his craft.
Moving to Los Angeles in 1957, he attended the Westlake College of Music and made his first recording with Paul Bley. From 1958 to 1959, he played with saxophonist Art Pepper. In 1959, Haden recorded his first album with the Ornette Coleman Quartet, The Shape of Jazz to Come. The quartet secured a residency at the Five Spot Cafe in New York City the same year. In 1960, Haden left the quartet.
In 1964, Haden began working with saxophonist and pianist Denny Zeitlin whilst performing with Archie Shepp in California and Europe. In 1966, he recorded with Roswell Rudd and returned to the Ornette Coleman Quartet in 1967, remaining until the early 1970s. From 1967 to 1976, Haden became a member of Keith Jarrett's trio and his American Quartet.
In 1970, he formed his first band, The Liberation Music Orchestra. The band focused on experimental free jazz, with their first album focusing on the music of the Spanish Civil War. Through the band, Haden wanted to amplify the voices of the oppressed. 1982's The Ballad of the Fallen focused on the Spanish Civil War, and the United States' involvement in Latin America, 1990's Dream Keeper focused on American gospel music and South African music to comment on racism throughout the US, and 2005's Not in Our Name focused on the US invasion of Iraq.
In 2001, Haden won the Latin Grammy Award for Best Latin Jazz CD for Nocturne. In 2003, he won the Latin Grammy Award for Best Latin Jazz performance for Land of the Sun. In 2013, Haden received the Grammy Lifetime Achievement Award.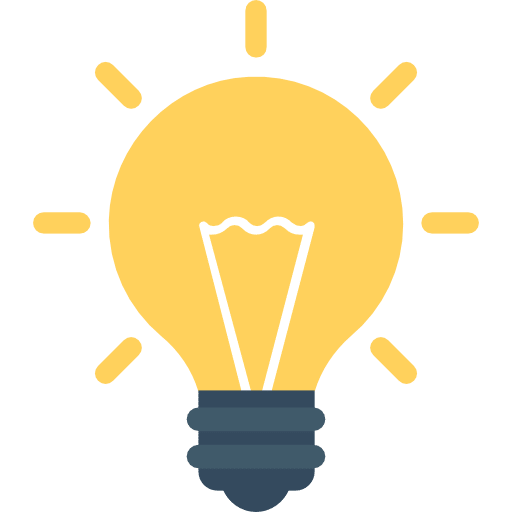 Did You Know?
Charlie Haden has a surprising connection with Hollywood as he is the Father-in-Law to legendary actor and musician Jack Black.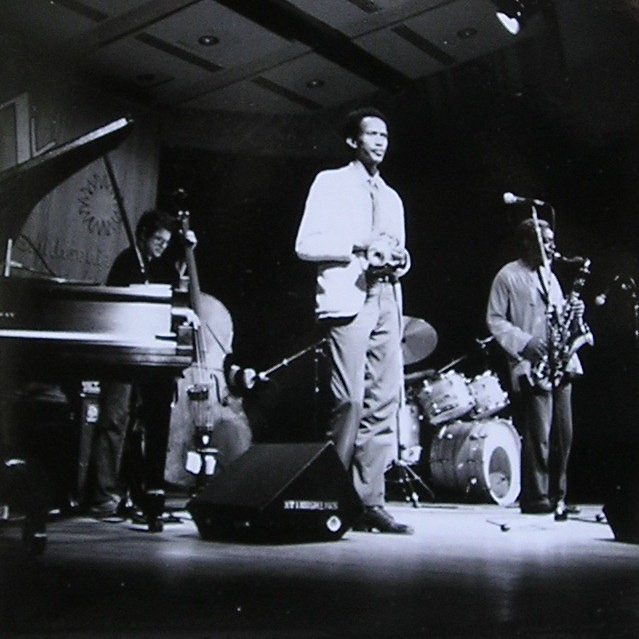 Getting Started with
Music Lessons