Colombian Classical guitarist
"He played with precision, but more importantly with a sense of style and a genuine musical presence." were the words of Chicago Symphony Orchestra's President, Henry Fogel, after hearing Gonzalo Andrés performing in Northbrook, Illinois.
Gonzalo Andrés Molano began his musical studies in Bogotá, Colombia under Maestro Sergio Restrepo. In 1997 he received a scholarship from the University of Arizona to continue studies in classical guitar under Professor Thomas Patterson. After being awarded a Cum Laude Bachelor of Music degree in Guitar Performance in 2001 Gonzalo Andrés moved to Chicago. There, he studied privately with Denis Azabagic.
After winning first prize at the 2003 Society of American Musicians Competition – Guitar Division, held in Chicago, Gonzalo Andrés made his debut in the Dame Myra Hess Concert Series presented at the Chicago Cultural Center and broadcasted live on radio and television. That same year he was awarded first prize at the Inaugural Thomas H. Beeston Guitar Competition, in which he received a finely crafted guitar by Washington's expert luthier Eric Sahlin. In 2004 and 2005 he received two consecutive first prize awards at the 23rd and 24th Annual Norman Sholin Memorial Guitar Competition held at the University of Arizona.
Aside from his solo concert career, Gonzalo Andrés is constantly involved in orchestral, choral and chamber music productions. He has played with the Orquesta Nacional de Colombia, the Arizona Choir, the Arizona Symphony and several chamber music ensembles including the Arizona Contemporary Ensemble (ACE). He has performed live throughout North and South America and his latest video clip (produced by City TV – Colombia) is cyclically broadcasted worldwide.
In 2002 Gonzalo Andrés received the first prize award at the First Annual Texas Guitar Competition held at the University of Texas at Dallas. That same year he was awarded the first Manuel Velasquez scholarship for Outstanding Achievement at the Stetson International Guitar Workshop in Deland, Florida.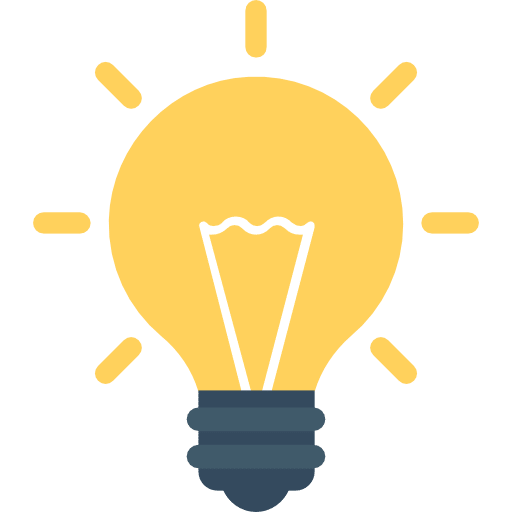 Did You Know?
Gonzalo was the co-producer and editor of the popular online publication GuitarraMagazine.com, that Ted's List acquired in July 2022.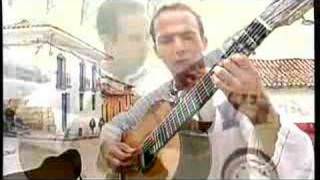 Gonzalo Molano Recordings
Getting Started with
Music Lessons