Ana Vidović was born on the 8th of November 1980 in Croatia. She grew up in a more musically-oriented family, with her father playing the bass guitar. She performed nationwide with his band and her brothers, Silvije, a concert pianist and Viktor, who inspired her to play the guitar. At the age of five, she began playing the guitar and enrolled at her local music school. Aged eleven, Vidović was performing internationally and showed extraordinary talent.
When she was 13, Vidović became the youngest student to attend the Academy of Music in Zagreb, studied under István Römer and graduated in 1998. Her reputation in Europe led to an invitation by classical guitarist Manuel Barrueco to study at the Peabody Conservatory in Maryland, where she graduated in 2003.
Before graduation, she released three albums, including her self titled album in 1994, Ana Vidović – Guitar in 1996 and The Croatian Prodigy in 1999. Her international career includes concerto engagements, frequent recitals, festival appearances and tours worldwide. She often plays works by Johan Sebastian Bach, who she often states as her favourite composer, and Spanish composers such as Federico Moreno Torroba, Manuel Ponce, Francisco Tarrega and Joaquin Rodrigo.
Since she was eighteen, Ana Vidović has participated in a variety of international competitions, and due to her spectacular talent, she has won over twenty awards from these competitions. She has received first prize in Albert Augustine Memorial International Competition, the Fernando Sor competition and the Francisco Tarrega competition. She has also received top awards, including the Eurovision Young Musicians competition, the Mauro Giuliani competition, the Printemps de la Guitare competition and the Young Concert Artists International Auditions.
Including her three albums before graduation, Ana Vidović has released six albums. The other three were Guitar Recital: Ana Vidović in 2000, Ana Vidović Live! in 2001 and Moreno-Torroba: Guitar Music, Vol 1 in 2007. She has also released two DVDs, Ana Vidović: Guitar Virtuoso in 2006 and Ana Vidović: Guitar Artistry in Concert in 2009.
She is currently regarded as one of the best female classical guitarists and honours her inspirations in concerts.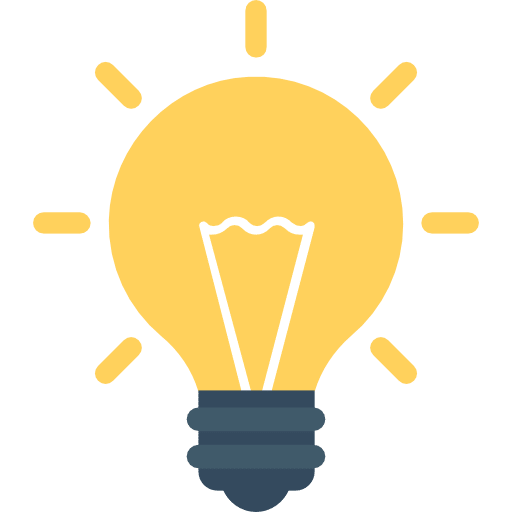 Did You Know?
Ana Vidović exclusively plays a Jim Redgate guitar as she believes it is an instrument that can be adapted and explored for years to come.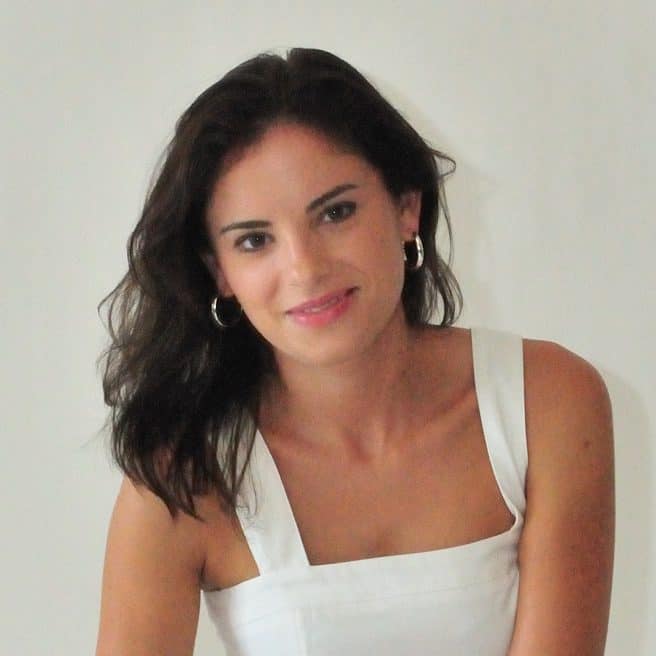 Getting Started with
Music Lessons