SCOTTISH CLASSICAL GUITARIST
Born 1953 in Glasgow, David Russell soon relocated to the Spanish island of Menorca with his parents at five years old. Son to a guitarist, Russel's father would show him the ropes of his instrument, and soon the young musician was able to play the works of Andrés Segovia by ear.
Later picking up the French horn and violin, at 16 years old, Russell moved back to the UK and enrolled at London's Royal Academy of Music whilst staying committed to his secondary instruments. Awarded the Julian Bream Prize for guitar twice over during his time here, Russell would receive a Ralph Vaughan Williams Trust scholarship after his graduation in 1974.
David Russell is a masterful guitarist. A performer with a keen ear for detail, composers such as Sergio Assad and Jorge Morel, have provided music for him. Adored for his expansive repertoire, clear tone and charismatic stage presence, he is embraced by critics and fans alike.
Fresh out of university, in 1975, Russell moved back to Spain to study the guitar further under the legendary mentor José Tomás. Not long after, the young musician was winning accolades for his guitar skill, such as the José Ramírez Competition of Santiago de Compostela and the Andrés Segovia Prize of Palma de Mallorca in 1977.
Come 1981, Russell saw his first performances in both London and New York, yet in the years since, his talents have flown him from Italy to Spain, Canada to South America and even Japan to Australia. Working largely with Telarc and GHA records on his recordings, he went exclusive with Telarc in 1995 and has racked up an impressive 12 album run since.
Interpreting the works of Federico Moreno-Torroba, Agustín Barrios Mangoré and Joaquín Rodrigo in his recordings, Spanish music was indeed Russell's forte, though not at all his limit. In 2003 the guitarist released David Russell Plays Bach, a three-section performance of baroque pieces from the German composer.
Towards the turn of the century, Russell received some serious acknowledgement. First recognised by his university by becoming a Royal Academy of Music fellow, 2003 saw him bestowed the Conservatory of the Balearics Medal of Honour. Also taking home a best instrumental soloist Grammy in 2005 for the Aire Latino LP, the accolades behind this cherished and seasoned guitarist confirm his place as a national treasure of Spain…even if he is Scottish!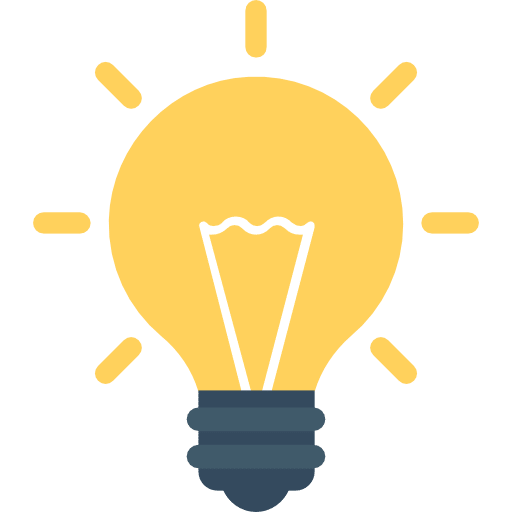 Did You Know?
Russell is truly revered by the Spanish nation. Honoured as an adopted son of his Menorca hometown Es Migjorn in 2003, his current home of Nigrán gifted him their silver medal in 2005. He even has a street in Es Migjorn and an auditorium in the music conservatory of Vigo dedicated to him!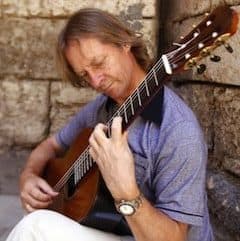 Getting Started with
Music Lessons