Kenny Burrell was born in Detroit on the 31st of July 1931. Growing up in a family of gifted musicians, Burrell's two brothers were both guitarists, whereas his father was a mandolin, ukulele, and banjo player. Despite this dominance of stringed instruments, Burrell's pianist mother was adamant that he took up her instrument. When this proved unsuccessful, the 12-year-old desired a saxophone but had to take on the less expensive guitar.
Taking lessons at Detroit's Miller High School, Burrell's advisor Louis Cabara taught him not only theory and composition but also the value of music on a philosophical level. Enchanted, the youngster began to sneak into downtown nightclubs and explore the thriving world of jazz.
Kenny Burrell is a seasoned jazz juggernaut. An incredibly influential yet restrained bebop and blues player, he is considered by many jazz guitarists to be the yardstick in technical excellence.
Already a serious name in Detroit jazz circles by 1948, Burrell was invited on tour by Illinois Jaquet and Dizzy Gillespie because of his remarkable prowess. Though he was held fast by his parent's wish to see him finish Wayne State University, Burrell made sure to found the New World Music Society during his time there to group up like-minded talent. Come 1951, Burrell's first-ever recording saw a release on Dizzy Gillespie's own Dee Gee imprint.
After earning his bachelor's music degree in 1955, Burrell's musical ambition had only grown. Though he had taken lessons in classical guitar with his mentor Joe Fava, the improvisational spirit of jazz had taken Burrell over by this point, and he promptly relocated to the bright lights of New York with his friend Tommy Flannagan. Soon after releasing his debut album on the legendary Blue Note label, demand increased, and Burrell was invited to many recordings sessions.
Fulfilling a personal dream by playing in Benny Goodman's band throughout the rest of the 50s, with the next decade, more big collaborations came about, such as 1965's Gil Evans team-up Guitar Forms. Critically adored, this record showed off Burrell's musical flexibility. His Jimmy Smith cowritten Organ Grinder Swing of that same year saw him explore both hard-bop and soul-jazz territories.
Gaining a teaching position at the University of California in 1971, Burrell coined his very own Duke Ellington dedicated course entitled 'Ellingtonia' and has since travelled the US and internationally to give his seminars. Making a point to revisit the historic Baker's Keyboard Lounge in his hometown of Detroit annually, Burell's presence there has become an unmissable event.
Inspiring a vast number of latter generation artists with his work, the now 90-year-old Kenny Burrell has amassed a deeply reverent fanbase over his incredible career. As the founder of UCLA's Jazz Studies Program and president of the Jazz Heritage Foundation, he stands as one of the world's most dedicated and respected guitarists.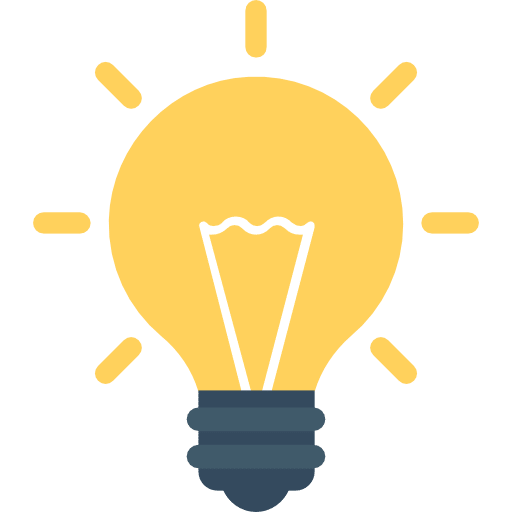 Did You Know?
Whilst still underage during his Detroit nightclub days, Burrell managed to infiltrate the hallowed halls of these venues alongside Tommy Flanagan with a simple painted moustache!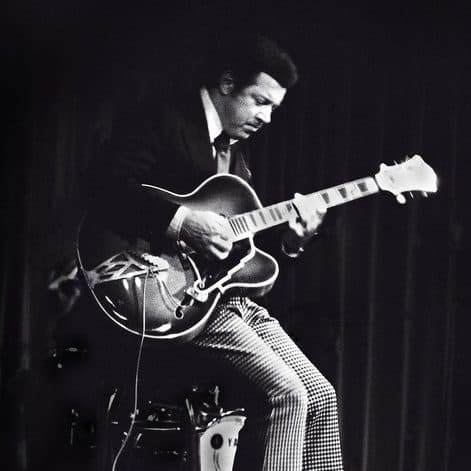 Getting Started with
Music Lessons