Born in the Netherlands on the 26th of January 1955, Edward Lodewijk Van Halen relocated with his family to California in the early 60s. Taking lessons in classical piano with his brother Alex whilst growing up in Pasadena, the young Eddie's musicality was already shining through at this early stage. Once pianos were swapped for guitars, the teenage Eddie and Alex would team up to form the Rock band Mammoth.
In 1981 Van Halen married the actress Valerie Bertinelli, with whom he would eventually have a son in 1990. Though the two did announce the end of their relationship in 2002, it wasn't until 2006 that they would legally separate.
After an ongoing struggle with Cancer, Eddie Van Halen passed away on the 6th of October 2020.
Eddie Van Halen's name commands respect. Founder of the huge band which shares his namesake, his music was a staple of Hard Rock throughout the 70s and 80s.
Together with his brother and Mammoth bandmate Alex, Eddie would join forces with Michael Anthony and David Lee Roth to form the group Van Halen in 1974. In 1977, Kiss's Gene Simmons would stumble upon these undiscovered talents and swiftly snap them up. Getting them in the studio for the first time and even financing the session himself, before long Warner Bros. Records would catch on, and later that year, they were signed to the label.
1978's self-titled debut would catapult Van Halen to fame. Reaching platinum status within half a year, the LP's success would spark an intensely prolific streak for the band, with an album every consecutive year until 1982. However, it was 1984, cleverly released in 1984, which would make Van Halen bonafide superstars. Its enormous tracks 'Jump', 'Panama' and 'Hot For Teacher' would receive constant rotation on MTV.
After such a glorious streak, however, cracks in the band began to reveal themselves. With David Lee Roth preparing a solo career that would come to fruition with the platinum-selling Eat 'Em And Smile, Roth would depart Van Halen in 1985. Filling the void with the former Montrose frontman Sammy Hagar, Van Halen would soldier on with more hit albums such as 5150 in 1986 and For Unlawful Carnal Knowledge in 1991.
Sadly, Eddie and Hagar would later clash over creative decisions, with this friction causing Hagar to depart Van Halen following their 1995 album Balance. Though Hagar would return for a short while during the time of their 2004 greatest hits compilation The Best of Both Worlds, it was the 1996 VMAs which would see original frontman Roth make a fleeting reappearance at the band's helm, reforming the original line-up, if only for a short while.
Whoever the frontman, the founding brothers who gave Van Halen its name always remained a constant fixture. Though Eddie is no longer with us, his music will be eternal.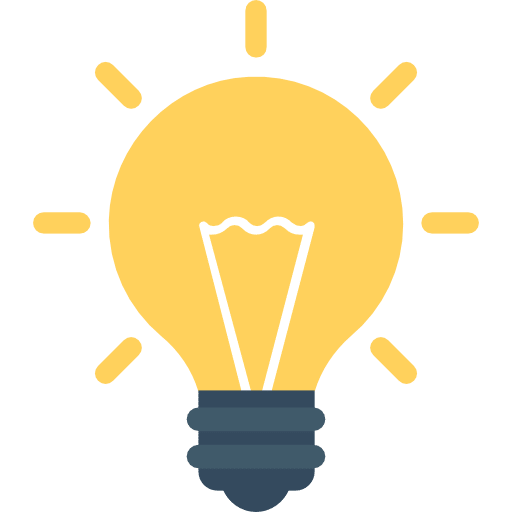 Did You Know?
Despite leaving twice, David Lee Roth would come back to Van Halen once again; this time for 2012's A Different Kind of Truth, their first record together since the iconic 1984!
Getting Started with
Music Lessons