BASSIST FOR THE RED HOT CHILI PEPPERS
Flea, born Michael Peter Balzary on the 16th of October 1962, was born in the city of Melbourne in Victoria, Australia, to Hungarian and Irish parents. But when the young boy was only four, the family would decide to move to New York, where they would settle in the suburbs of Rye.
Flea's parents would divorce in 1971, with his father returning to Australia. Flea would follow suit, looking to spend time with his father while also completing three years of school in Canberra. Flea and his sister would eventually stay with their mother Patricia, who would later remarry a jazz musician. 
This was the beginning of Flea's intense passion for music. His stepfather would often invite musicians to his house for jam sessions, and the young boy would take notice. When the family moved to Los Angeles, Flea would develop an affinity for the trumpet, growing up idolizing jazz legends such as Miles Davis, Dizzy Gillespie, and Louis Armstrong. 
Flea would be introduced to rock music by childhood friend and soon-to-be Red Hot Chili Peppers guitarist Hillel Slovak. He would actually learn how to play bass from Slovak, and develop his open unique playing style soon after. Down the road, they would soon form the now iconic rock band composed of Flea, Slovak, vocalist Anthony Kiedis, and drummer Jack Irons. The band would gain fans in California rather quickly, due to their extremely energetic stage shows. 
The Peppers would get signed to EMI/Capitol Records, where they would expand their fan base with each subsequent album release. Their big break would come in 1991, with the release of the multi-platinum hit album Blood Sugar Sex Magik, which is their first record for Warner Bros. It received an overwhelmingly positive response from both the critics and the public, peaking at number 3 on the Billboard Hot 200 list. This was the album that would turn the band (and Flea) into household names.
Aside from the Peppers, Flea has also dabbled in acting; something he has pursued since the mid-1980s. His first role was as the young punk Razzle in the film Suburbia in 1984. He also played the role of the ill-fated punker Milo in the film, Dudes (1987). He would subsequently get a role in a big budget Hollywood film, namely Back to the Future Part II (1989) and Back to the Future Part III (1990), where he portrayed the character Douglas J. Needles. He would, however, not be happy with these projects. 
Flea would go on to be one of rock music's greatest bassists of all time.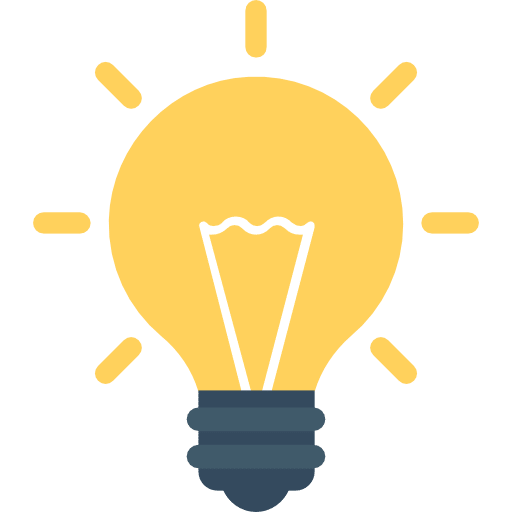 Did You Know?
The nickname "Flea" stems from his teenage years, when everyone called him the name for his inability to sit still. The nickname would stick and would serve as his professional name years later, which also helps describe his highly energetic onstage antics.
Getting Started with
Music Lessons