Australian guitarist and singer-songwriter
Born in Muswellbrook on the 31st of May 1955, William Tommy Emmanuel grew up as one of five siblings. Picking up his guitar at just four years old, in 1960, he formed his first band along with three of his siblings dubbed The Emmanuel Quartet. Influenced by the American guitar greats Hank B. Marvin and Chet Atkins, the young Emmanuel would spend around 16 hours daily honing his guitar skills.
After winning first prize in a band competition and performing again on national TV, Emmanuel's family group embarked on a six-year tour with their father at the producer's recommendation. In the wake of their dad's passing, the youngsters chose to stay on the road, though they were made to stop after intervention from the child welfare department.
A prolific songwriter and globally renowned guitarist, Tommy Emmanuel has made himself known through an improvisational style that adds blues, country and even classical to the typical rock guitar technique.
Following his joint work From Out Of Nowhere with Pee Wee Clark, Emmanuel unleashed his first solo studio LP in 1987. Entitled Up From Down Under, after a few more albums, he put out the critically praised The Journey in 1993, which also proved to be a chart smash. 
1995's Classical Gas took Emmanuel to new heights. Joining forces with the Australian Philharmonic Orchestra, he fulfilled a personal dream of performing with an ensemble and saw the record go gold in his native Australia.
Can't Get Enough in 1996 was also well-received, highlighting Emmanuel's talents as an acoustic guitarist and featuring the Nashville keyboardist Randy Goodrum. A year later, he collaborated with rock legend and personal hero Chet Atkins for The Day Finger Pickers Took Over the World and was later name-dropped by the multi-instrumentalist Todd Rundgren as an innovator of his instrument.
Following a slew of 2000s records leading up to 2006's Jim Nichols collaboration Happy Hour, health concerns prompted Emmanuel to take a break from his music for a time. However, fiercely determined, he was already recording again for three separate live sets in October of that year, and by 2008 the product of his efforts arrived as the praised double-disc album Center Stage.
Speeding into 2010 with yet another two-disc set in Little By Little, his renewed vigour even brought about a festive album with 2011's All I Want For Christmas, a gesture he would repeat for 2016's Christmas Memories. 2015 brought It's Never Too Late as Emmanuel's next solo effort, though 2018 countered this with a massive collaborative project: Accomplice One.
A landmark release featuring a multitude of collaborators, this LP served as a perfect testament to Tommy Emmanuel's creative ambition as a universally respected artist. With his first best-of compilation landing last year containing three new tracks, the fingerstyle master clearly has no intentions of slowing down any time soon.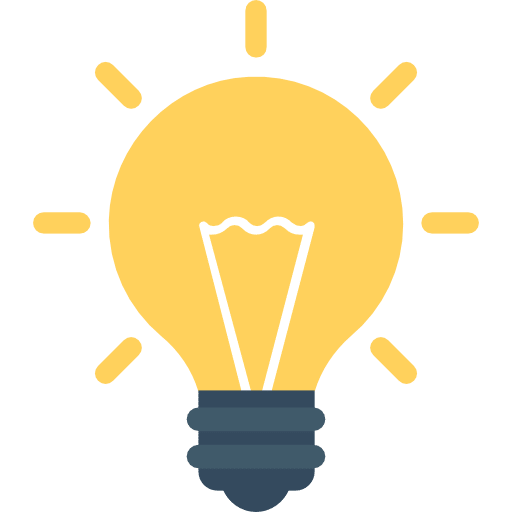 Did You Know?
Still very much musical partners since the Emmanuel Quartet days, Tommy joined his brother Phil at Sydney's Summer Olympics closing ceremony in 2000. Watched by a staggering 2.85 billion people, the two were hardly averse to the pressure: they've been known to occasionally share a single guitar between them on stage!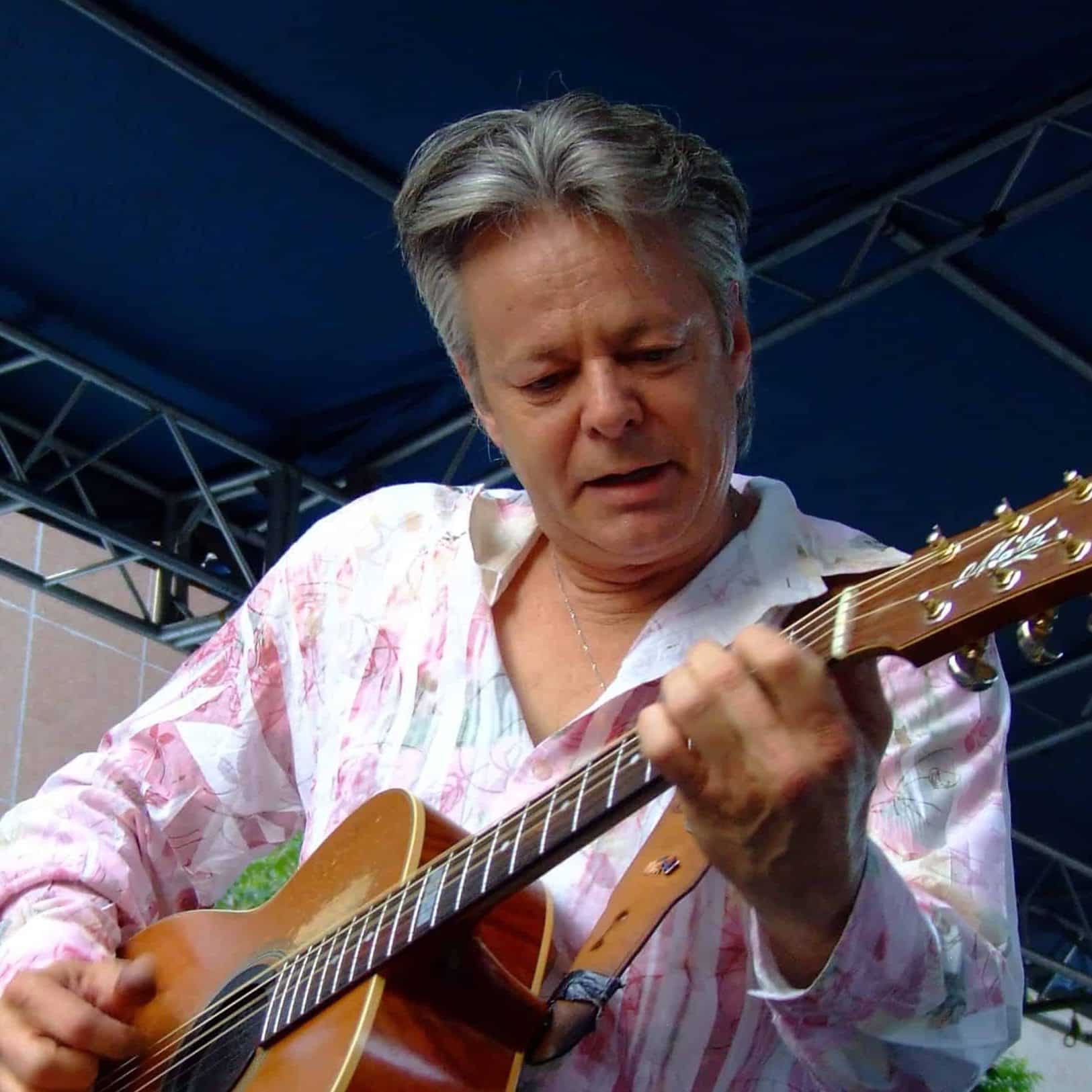 Tommy Emmanuel Recordings
Getting Started with
Music Lessons