BASS PLAYER, SINGER AND DRUMMER
Born on the Isle of Wight on the 20th of October 1958, Mark King grew up son to a dairyman in a dairy house, though he would also live around the edges of Newport at the Albany prison and camp hill estates. Meeting his girlfriend and song-writing inspiration Tracey Wilson at Kitbridge Middle School, King initially learned the drums after receiving a £10 starter kit from his father.
King was also spurred on to get into the music business by his middle school music teacher, and after attending Cowes High School, the 19-year-old musician made for the bright lights of London to seek his fortune.
Mark King is widely loved for his vocals and signature bass playing as frontman for Level 42. Initially drumming for the outfit, the percussive bass technique he employed have been massively influential to a generation of players. Adopting the slap bass style, King introduced this to a whole new audience when he incorporated it into his early 80s pop records.
After his move to London in 1979, King promptly formed Level 42 alongside Mike Lindup and the Gould brothers: Charles and Phil. Despite his past as a drummer, the 21-year-old King became the bassist for the band to fill a gap in their jam sessions. First scouted by Andy Sojka at Ryde's La Babalu club, they were picked up by the indie label Elite in 1980 before graduating to Polydor the year after.
With their self-titled debut landing in 1981, Level 42 shortly found themselves playing the LP's top 40 hit 'Love Games' on the legendary chart show Top of the Pops. Following this, another commercial smash came in the shape of 1983's 'The Sun Goes Down', and the band's success saw them touring with The Police, Madonna and Steve Winwood.
Helping out artists such as Midge Ure and Nick Kershaw with his bass prowess throughout the 80s, 1984 brought about his solo debut Influences. After a hiatus came 1998's One Man, followed by his demo compilation Trash in '99. Despite low expectations, the latter album cemented King's stellar reputation. With its DIY release bypassing major labels, King created and posted CDs directly to fans and shifted over 1,000 units.
Sticking with Level 42 in the years since, King continues to spread his music to new generations through his stunning bass mastery. Though 2006 marked their latest album to date in Retroglide, King has shown no signs of sitting still. Linking up with Stewart Copeland of The Police and Adrien Belew of King Crimson and The Talking Heads in 2017, King formed the supergroup Gizmodrome. Releasing their eponymous debut that year, a live record arrived in 2021, and today there is no doubting the credentials of this bass legend.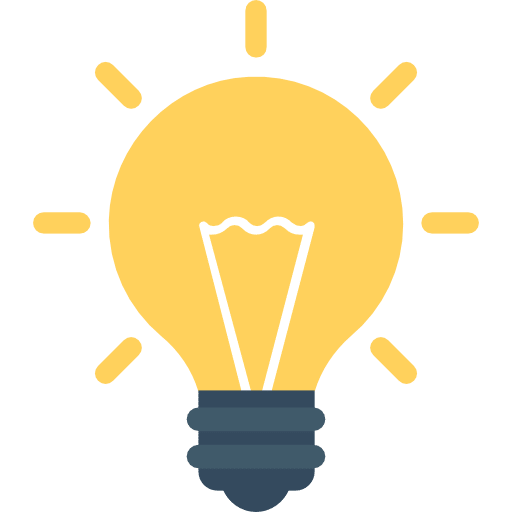 Did You Know?
After relocating to his native Isle of Wight in 1988, King became a pub owner during the 90s. Named Joe Daflo's in dedication to his children Jolie, Darcy and Florrie, King sold it in 2000, and it now exists as a southern England pub chain!
Getting Started with
Music Lessons