Born on the 7th of June 1958 in Minneapolis, Prince Rogers Nelson was the product of two musicians: John Nelson and Mattie Shaw. With his father going by the pseudonym Prince Rogers, his Jazz Singer mother would join him in his eponymous Prince Rogers Band.
Though they separated when Prince was 10, this did nothing to quell Prince's love of music; he was self-taught in the drums, guitar, and piano from a young age. Eventually, he would run away from home to live with his neighbours, the Andersons.
Prince married backup singer and dancer Mayte Garcia on Valentine's Day 1996. After their separation in 1999, he later married Manuela Testolini, although they divorced in 2006.
Following an allegedly self-administered opiate overdose, Prince was found dead in his Minnesota home on the 21st of April, 2016.
Prince is nothing less than pop royalty. Ruling the airwaves throughout the 80s and beyond, the outrageous superstar was as unique in his image as he was in his musical talent. At high school, he formed the band Grand Central, but as a person with epilepsy, he was often teased. Due to this, Prince claimed that in his early days he would "over-compensate by being as flashy and noisy as I could."
After signing to Warner Records in 1978, his debut album For You arrived that year, closely followed by 1979's Prince. With the advent of 1980's Dirty Mind, Prince garnered critical praise for the album's uncompressing exploration of sexuality. 1981's Controversy followed this theme, though development was not far down the road.
1982's globally successful LP 1999 explored nuclear annihilation with its title track, and 1987's monster double album Sign 'O' the Times saw Prince scale new heights of critical adoration.
However, in 1984, Prince delivered perhaps his most iconic achievement with his band The Revolution: the classic soundtrack, Purple Rain. Winning an Academy Award for Best Original Song Score, the multiple anthems such as chart-toppers When Doves Cry and Let's Go Crazy made Prince a household name.
Not one to rest easy, however, 1988's Lovesexy was something of a victory lap for Prince, sporting a completely nude shot for the artwork. Once his 1989 Batman soundtrack rolled around featuring the chart smash Batdance, there was no denying Prince's magnitude.
Since then, his list of achievements only grew to be even more outrageous. Eclipsing both Michael Jackson and Madonna, he signed a $100 million Warner Bros. deal in 1992. In more recent times, he swiped two Grammys for his 2004 album Musicology, a Golden Globe with his track for the film Happy Feet Song of the Heart in 2006, and was made one of TIME magazine's "100 Most Influential People in the World" come 2010.
Need we say more?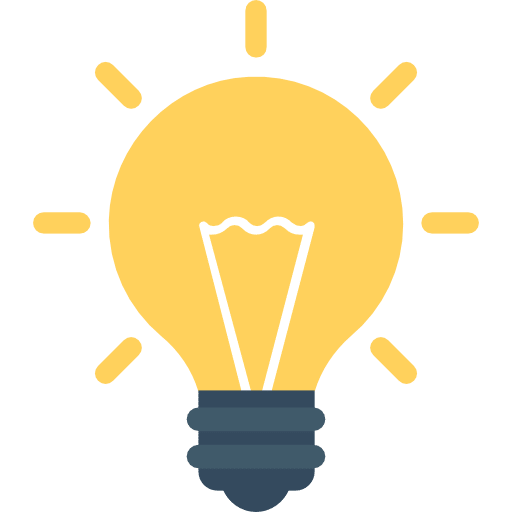 Did You Know?
In ironic contrast to his sexually charged music, Prince became a Jehovah's Witness in 2001. Mentored in the religion by Sly & the Family Stone bassist Larry Graham, he even practised his faith in the field, visiting a Jewish Minnesota couple and leaving behind a copy of The Watchtower!
Getting Started with
Music Lessons