Born in Kansas on the 14th of April 1979, Andy McKee was gifted a classical guitar by his father on his 13th birthday. Soon after, McKee would upgrade to the electric guitar as the sounds of Joe Satriani, Eric Johnson, and Metallica caught his ear. Come his 16th birthday, however, McKee would rediscover his love for acoustic, introduced through his cousin to the workshop of fingerstyle guitarist Preston Reed.
Promptly absorbing the work of Billy McLaughlin, Michael Hedges and Don Ross, McKee's direction was set. Mainly teaching himself the guitar, after getting his GED certificate McKee left high school in order to devote himself fully to his passion. After securing 3rd place in Kansas' 2001 National Fingerstyle Guitar Competition, it was clear McKee was on the right path.
A technically masterful guitarist with heaps of praise under his belt, Andy McKee's added certification as a viral sensation has seen him amass over 40 million YouTube views for his song 'Drifting'. Moving between bluegrass, prog rock and even classical, McKee knows no boundaries when it comes to musical expression.
In 2001, the year which saw McKee secure his high placing in that year's Kansas Fingerstyle Competition, the guitarist wasted no time and kicked off his music career. Self-releasing his debut LP Nocturne, by 2003, he was playing all over the world and embarking on a tour of Taiwan alongside Isato Nakagawa, Masaaki Kishibe and Jacques Stotzem.
After winning 1st place with his trusty harpguitar at the Miscellaneous Acoustic Instrument contest in Kansas, 2004 brought around McKee's sophomore album: Dreamcatcher. Next, getting the chance to perform with the bassist Michael Manring after his record's title track ensured McKee a competition win, the guitarist once again cleaned up at the Kansas Fingerstyle Guitar Competition and even grabbed 2nd place at Canada's version of the event.
Firing into 2005 with his third LP: Art Of Motion, it was at this moment that McKee's career saw a stratospheric rise. Raking in thousands of YouTube hits on his video for the album track 'Drifting', this particular upload even made it the 'featured' page of the website due to its massive appeal. With his new fans eventually cottoning on to his other material, McKee quickly had international stardom on his hands.
Forging ahead with both 2007's Gates of Gnomeria and a Josh Groban collaboration, 2008 brought something of a career landmark for McKee. Joining forces with his fingerstyle idol Don Ross on The Thing That Came from Somewhere, the plucky Kansan then decided to dial things back a notch with his 2009 Common Ground EP. 2010, however, brought more intense projects for McKee: his 5th record Joyland came alongside another significant collaboration; this time with jazz-guitar titan Lee Ritenour for his album 6 String Theory.
With his meteoric rise after years of hard graft, Andy McKee's story is a true inspiration to any artist. After opening for none other than Prince on numerous occasions during his Australian tour, we can only wonder what incredible career feats the man will achieve next.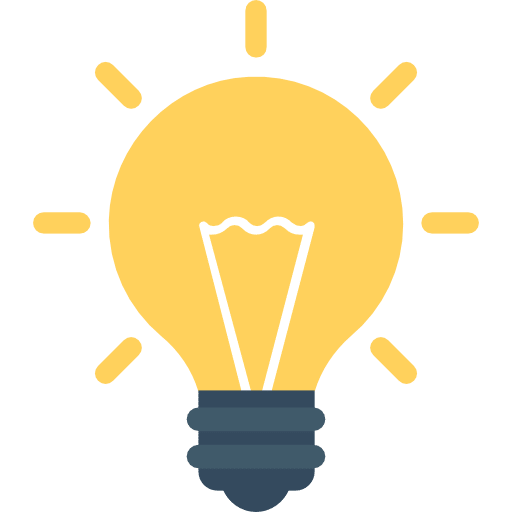 Did You Know?
In 2021, McKee released his latest EP: Symbol, and its influences from Prince and Billy McLaughlin may not come as a surprise. However, the EP track 'Streets of Whiterun' stands as a homage to Jeremy Soule's epic music for the The Elder Scrolls V: Skyrim - revealing McKee to be an appreciator of fine video game soundtracks!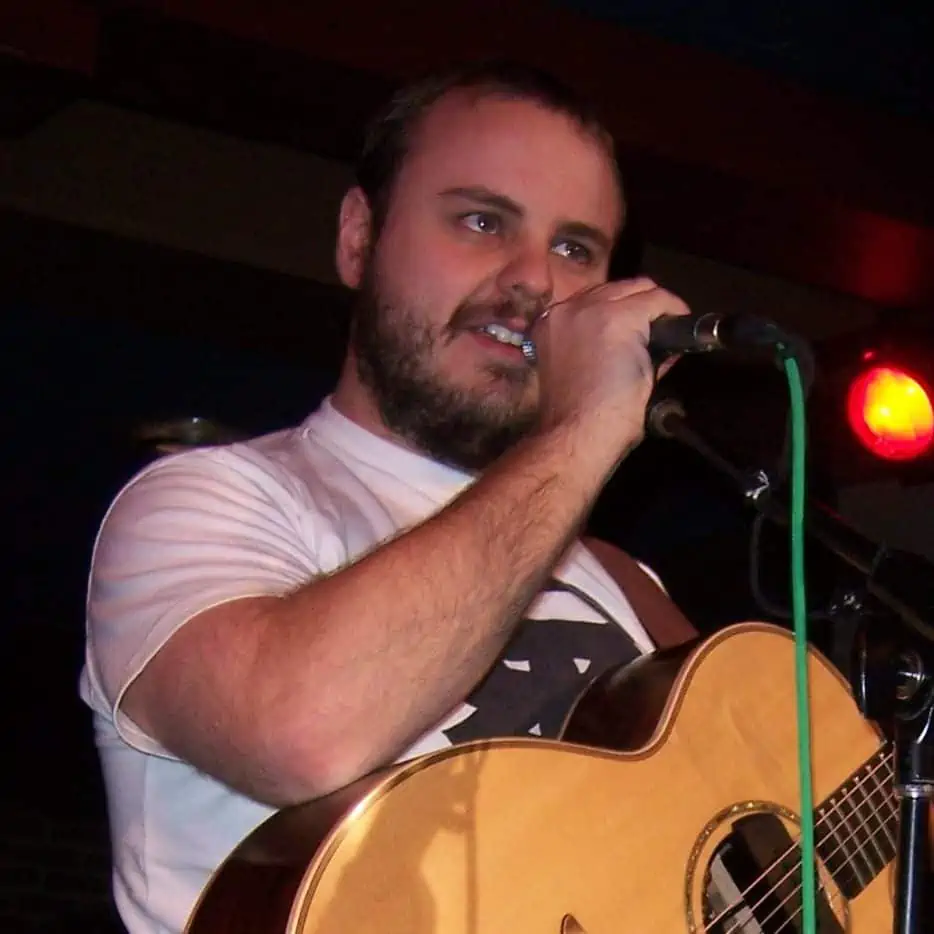 Getting Started with
Music Lessons