Barney Kessel was born on the 17th of October 1973 in Oklahoma, United States. His first experience with the guitar came whilst passing a music store; he liked how the instrument looked and that it came with "How to Play the Guitar in Five Minutes," which he believed upon purchase. He discovered that it would take longer than five minutes, and he looked toward western-swing musicians to study instead.
At the age of fourteen, he left school to pursue his professional career. He soon began working with Ellis Ezell's band, becoming the only white musician in an all-black band playing black clubs throughout Oklahoma.
He started playing with the Oklahoma Agricultural and Mechanical College's band aged sixteen, Hal Prince and the Varsitonians. In the early 1940s, he moved to Los Angeles, joined the Chico Marx big band and appeared in the film Jammin' the Blues. Soon after his move, he played in the bands of Charlie Barnet and Artie Shaw. During this time, he worked as a studio musician and played Jazz in various clubs.
In 1947, he recorded with Charlie Parker, and in the 1950s, Kessel worked with the Jazz at the Philharmonic and became a member of the Oscar Peterson Trio.
After leaving the trio, he recorded several solo albums, including 1954's Barney Kessel, 1956's Easy Like and 1959's Modern Jazz Performances from Bizet's Opera Carmen. He also recorded with Ray Brown and Shelly Manne alongside his solo albums. He appeared as the guitarist on the 1955 album Julie Is Her Name by Julie London.
During the 1960s, Kessel worked for Columbia Pictures and was a member of The Wrecking Crew session band. He recorded with pop acts such as The Monkees and Beach Boys and jazz musicians Sonny Rollins and Art Tatum. After a two-and-a-half-hour recording session to record a one-chord song, Kessel left studio work to concentrate on his jazz career and formed the ensemble Great Guitars with Charlie Byrd and Herb Ellis.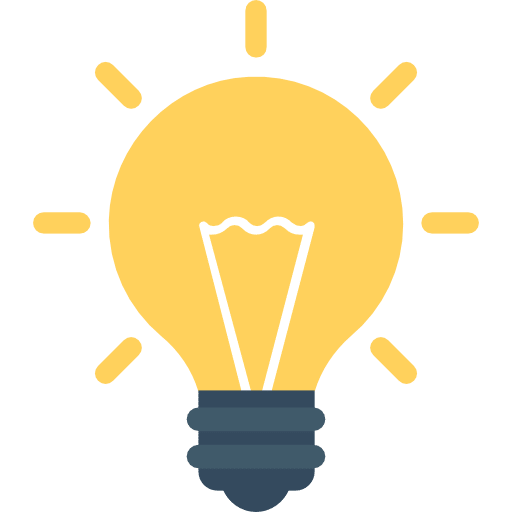 Did You Know?
From 1961 to 1974, Gibson Guitars manufactured Barney Kessel artist signature guitars in Standard and Custom Models.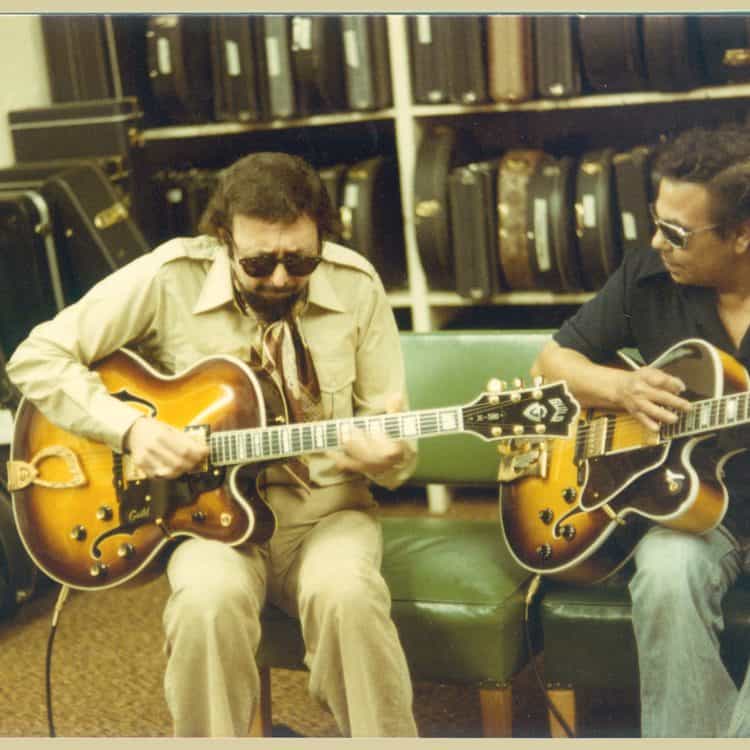 Getting Started with
Music Lessons