English electric guitarist, vocalist and writer
David Jon Gilmour was born in Cambridge on the 6th of March 1946. Son to two academics, a senior lecturer in Zoology and a teacher, Gilmour was always pushed to pursue his musical passion. His younger brother Peter initially became the first to study guitar, though once Gilmour received his own guitar at 13 years old, he would quickly become just as invested.
Gilmour befriended his future bandmate Roger 'Syd' Barrett whilst still in primary school and would later reconnect with him whilst studying at the Cambridgeshire College of Arts and Technology. Spending their break times playing the guitar, they would often play tracks by The Beatles whilst practising.
Dave Gilmour is one of the biggest names in Rock. Widely known for his ambitious and cherished records as a member of Pink Floyd, he also played a part in kickstarting the career of the legendary Kate Bush by helping her produce her first demo tape.
Joining the group Jokers Wild in 1963, in 1965 he went with his friend Syd Barrett on a busking and travelling adventure to France. Upon his return to the UK, he joined the group Flowers, though only for a brief time. Later rebranding his first group Jokers Wild as Bullitt, it was around this time that Gilmour's friend Barrett joined forces with Nick Mason, Rick Wright and Roger Waters to form Tea Set. Soon after, this group would become Pink Floyd.
Despite initial success with their debut LP Piper at the Gates of Dawn, the chaotic nature of bandmate Syd Barrett was straining the band. With Barrett occasionally becoming completely catatonic or playing different songs during performances, Gilmour was drafted into Pink Floyd to help his friend, though this was not enough. Barrett would later leave the band, and Gilmour was now the new lead guitarist.
With his playstyle massively impacting their music, Gilmour's presence pushed the progressive, experimental sound of the band. First featuring on the album A Saucerful of Secrets, the group's progression would reach something of a zenith for 1973's The Dark Side of the Moon. A huge success and a landmark example of brilliant, brave music, Pink Floyd had truly made their mark.
1975's Wish You Were Here was another smash, though the increasingly overbearing influence of bandmate Roger Waters pushed Gilmour to broaden his horizons. By the 1977 Floyd album Animals, he was already working on his own projects, and in 1978 he released his first self-titled solo LP, as well as co-producing Kate Bush's debut album The Kick Inside.
Despite his contributions to another adored Pink Floyd LP in the form of The Wall, Gilmour's band was very much on the rocks. Collapsing for a time after 1983's The Final Cut, Gilmour would continue with solo projects and collaborative work with the likes of Paul McCartney. Returning as bandleader for Pink Floyd's A Momentary Lapse of Reason, the group seemed to be in better shape, and after tours and a variety of session work Gilmour's group would hit back again for 1994's The Division Bell.
However, the end of the road was near for Floyd. Aside from touring The Division Bell and a live album, a reunion at a 2005 poverty benefit gig would be their final performance together. 2014 saw the release of their last album, The Endless River, and since then Gilmour has continued working on solo material and live performances.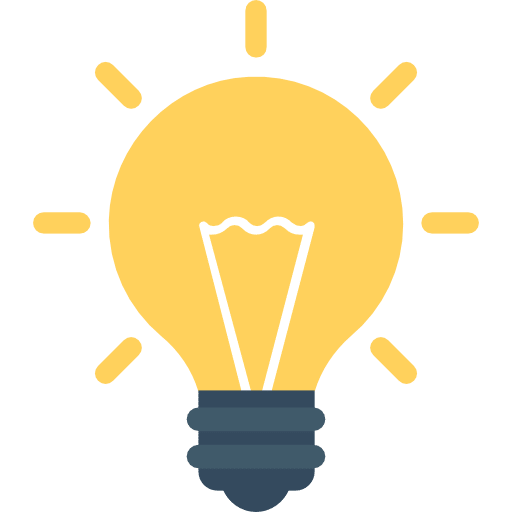 Did You Know?
Gilmour is very involved in charitable causes. After selling his London home for £3.6 million home in 2003, he donated every penny to the homeless benefit group Crisis.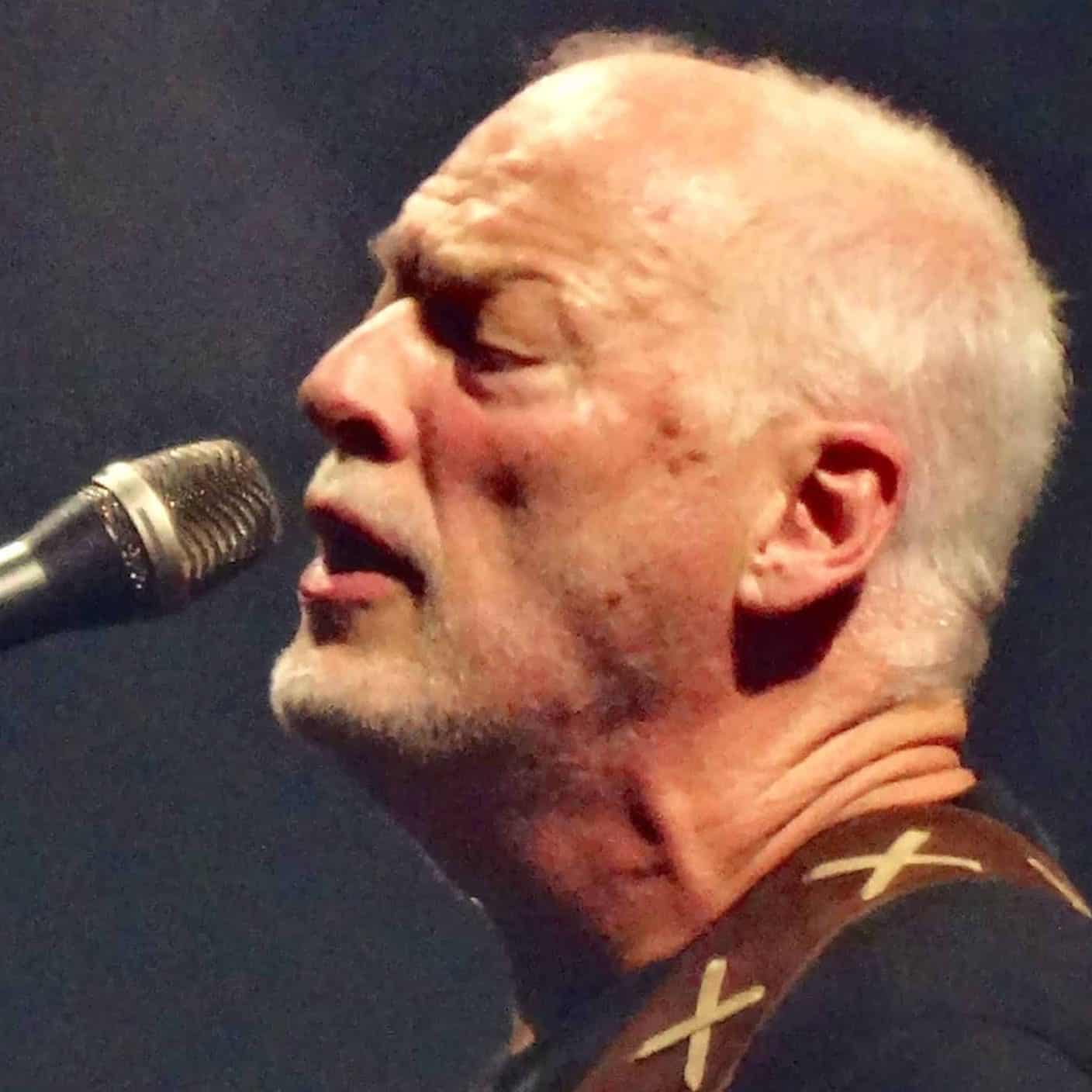 Getting Started with
Music Lessons