BRITISH CLASSICAL GUITARIST
Born in the district of Battersea in London, England, Julian Bream was brought up in a musical environment. His father, while unable to read music, had a really great musical ear and could play a lot of popular music. He was an amateur jazz guitarist and a commercial artist. His mother, on the other hand, was a homemaker of Scottish descent. While deaf, she had a warm and loving aura that helped raise the young Julian in a good environment. 
He began his lifelong passion for the guitar at an early age by playing along to dance music on the radio using his father's jazz guitar. His father taught him the basics. Eventually, he taught himself the concepts of jazz harmony by reading instruction books by Eddie Lang. Boris Perott, the president of the Philharmonic Society of Guitarists, then offered to give the young lad further lessons. And when his father became a librarian for the society, it gave Bream access to a large collection of rare music.
Bream would go on to become some sort of a child prodigy. At the young age of 13, he would make his debut guitar recital at Cheltenham on the 17th of February 1947, and then in 1951 at Wigmore Hall. By this time, his skills have already enabled him to attend the prestigious Royal Academy of Music. 
He would serve a total of three and half years in the army before taking any musical jobs that he could find. Among these was writing and playing background music for films and radio plays, which was a popular thing at the time. 
Eventually, he would do several recording sessions and for the BBC throughout the 1950s and the early 1960s. During this time, Bream was busy playing around the world, with his first European tours occurring in 1954 and 1955.  This would then be followed by tours in the Far East, Australia, India, and even as far as the Pacific Islands. And in 1960, he would help form the Julian Bream Consort, a period-instrument ensemble where he would serve as a lute player. The consort is credited for instigating a revival of interest in classic Elizabethan era music, which would then lead the ensemble to perform at the Peabody Mason Concert series in Boston in 1963. This was their US debut. 
The later years of Bream's career would see him do more recitals all over the world. This would include a performance of Malcolm Arnold's Guitar Concerto for BBC in 1991, as well as two more performances at the Wigmore Hall where he made his classical guitar debut decades prior. His last recital would be at the Maddermarket Theater in Norwich, England, on the 6th of May, 2002.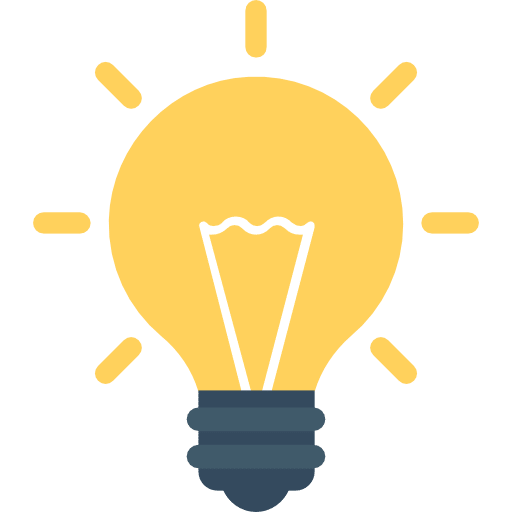 Did You Know?
Bream actually got into music school not due to his guitar skills, but his piano playing. He was only 12 when he won a national competition, which led to him being offered to study at the Royal Academy of Music.
Getting Started with
Music Lessons