American classical guitarist
Jason Vieaux was born in Buffalo, New York. He began his training at the age of eight, and attended the Cleveland Institute of Music.
The following is an interview for Guitarra Magazine, with Jason Vieaux.
GUITARRA MAGAZINE: Welcome, Maestro Vieaux.
JASON VIEAUX: Thank you.
GM: Please share with us a little bit about your development as a guitarist and about your musical education. When and how did you get started playing the guitar?
JV: I had a pretty healthy fascination with music from age 2-3. This was mainly fostered by my parents' collection of records, which were mostly 60's soul (Mom), the Beatles (Mom), and modern jazz (Dad). I listened to music constantly. My mother bought me a guitar when I was five. It was three years later when the Buffalo Guitar Quartet came to my school for a concert; my mother, the library secretary at the time, approached Jeremy Sparks about private lessons and my study began.
GM: At what point did you start getting involved in pedagogical tasks?
JV: Aside from teaching a couple of friends while in high school, I started teaching regularly in 1994, just private students. I was appointed to the Cleveland Institute of Music (CIM) faculty in 1996, and since 2001 I have been chair of the department.
GM: How has your teaching experience contributed to your growth as a musician and as an artist?
JV: Teaching allows me to convey to others information about being a musician, guitarist, "practicer" (if you will), professional, etc. It's difficult to define in what way it helps me personally as a musician/artist, because much of what I do as a musician is as instinctive as it is intellectual; I simply feel the responsibility to pass on whatever I can. In the past, in order to solve particular problems that a student was having, I had to become more aware of things that I took for granted or previously did not think about consciously; developing that skill has greatly enhanced my teaching. I teach nowadays only because I enjoy it, and yet I work very hard at it, because it is difficult to do well.
GM: As general advice, do you find it important for all guitarists to develop an ability to teach simultaneously as they develop a musical knowledge and instrumental skills?
JV: Professionally, yes, in general. The effect one has on the other (Teaching vs. individual musicianship), I suspect, differs from person to person.
GM: Have there been any influential figures who have radically changed your views upon music and the classical guitar?
JV: As someone whose chosen instrument happened to be the guitar, all I know or remember is that when I was growing up as a teenager in Buffalo (late 80's) I enjoyed listening to records of Julian Bream the most, but preferred David Russell over most others I heard in performance. When it comes to music, composers, contrasts, and the development of musical styles are what usually turn my head around (Bach, Mozart, Beethoven, Stravinsky, Ives, Beatles, Miles Davis, Weather Report recordings… the list goes on and on). Every musical style that has a chance to develop has its own language, its own logic, its own sound and production. I have a voracious appetite for various musical styles, but I am pretty selective within a given genre.
GM: Do you see the classical guitar art as an "endangered species" or is it rather evolving into a more integral part of modern life?
JV: A friend of mine theorized that the guitar could be the piano of the 21st century, in light of the fact that the mainstream classical music audience arguably hears more new guitar works than new piano works. Although this theory was being discussed over rare Italian liqueurs, I'd like to think that he's right. The guitar has a bright future. Its intimacy, inherent beauty of sound, color range, and portability for the amateur will never change. That alone should ensure its future. A higher number of great pieces won't hurt, though.
GM: Do you think there will be enough room in the future for most of today's talented and newly forming generation of guitarists?
JV: That's difficult to assess, what with declining classical music audiences. Generally, an audience of folks that love classical music (or music in general) doesn't really care how well a player handles the instrument, if that is all the player communicates on stage. But if the guitar can win those audiences back with performances and interpretations that truly communicate to them on a regular basis, then there should be plenty of room.
GM: Please tell our readers about your experience as the 2002 young artist-in-residence on National Public Radio's (NPR) "Performance Today".
JV: It was very generous of NPR to have me play music for a week on their radio show, it was great fun. The experience introduced me to a fine staff that honestly loves music, and it's always great to meet those kinds of people. I first played with The Shanghai Quartet on that program, and we have played together since then. It was fun, just playing lots of music with excellent musicians (such as flutist Gary Schocker and violinist Soovin Kim).
GM: How was your experience as GFA winner and the tour that followed?
JV: Loved it. Again, it was a blast traveling around the US and France playing my little recital program. I'm still enjoying the act of going somewhere, playing whatever music I'm playing that night, sleeping in a hotel and flying somewhere else. I put an enormous amount of work into the detail of the music well beforehand; but come concert time, it's time to play. The GFA tour gave me the opportunity to experience that on a regular basis, and it further confirmed my enjoyment of that process.
GM: What are your present plans and projects?
JV: Preparing the seven-plus hours of music I'm playing per season nowadays, that's a project. Seriously though, a new flute-guitar CD of baroque flute and continuo sonatas with Gary Schocker (Bach, LeClair, Vivaldi) will be out on Azica in fall '04. Azica will record a CD of my Pat Metheny arrangements this summer (out by spring '05), other CD's to follow over the coming years (Bach, new works, etc.)
GM: Please tell us what is happening at the reputable guitar program of the Cleveland Institute of Music, where you presently have leadership?
JV: Well, audition numbers are up over each of the last two years. I'm pretty pleased about that. We have a very exciting "guitar weekend" planned from March 4-7 2004, which directly involves the Composition and Voice departments. In addition to a benefit chamber recital I'm giving for the CIM guitar scholarship fund, guitarist and CIM alum Daniel Lippel is bringing musicians from NYC for a new music concert, and Raphaella Smits and soprano Lillian Rodriguez will give a recital and master class for Guitar and Voice students. There will also be a workshop in which CIM Guitar students will perform pieces that were written for them by CIM Composition students. This workshop will strive to educate an audience (and the students in the process) about how guitarists and composers work together effectively to create new works for our instrument. The "weekend" is one example of my desire to integrate the guitar department more fully with CIM's regular musical activities, as well as give students a more complete music education.
GM: It is a great pleasure for us to present this exciting interview to our readers.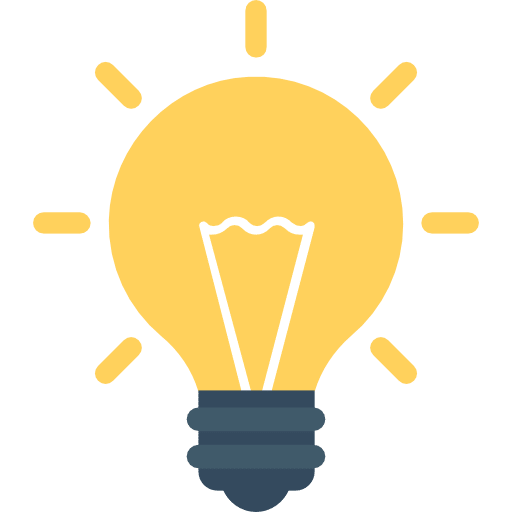 Did You Know?
Jason Vieaux is often quoted as one of the leading guitarists of his Generation. Through his vast professional experience, musical maturity and technical refinement, Mr. Vieaux has earned a top rank in the world of modern classical guitar.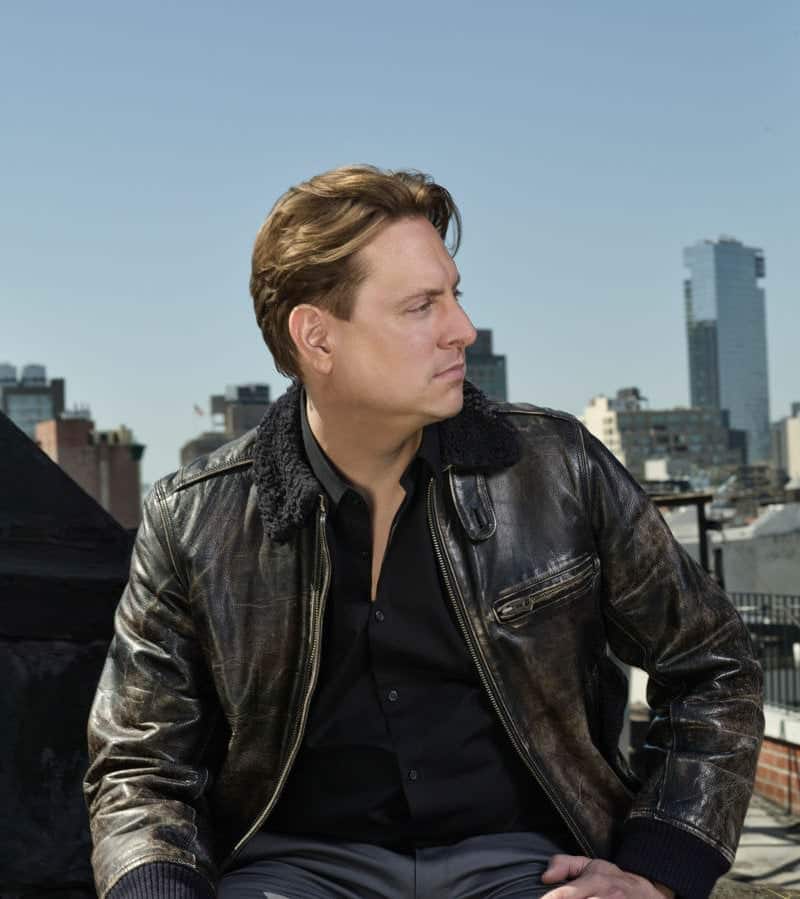 Getting Started with
Music Lessons