Clarke was born on the 30th of June 1951 in the city of Philadelphia. As a child, he would see his mother sing opera around the house. She was a member of a local church choir and would encourage her young son to study music. Clarke started learning the accordion, eventually moving to the violin. However, he felt that the violin was too small for his rather big hands, which were uncommonly large for a twelve-year-old boy, though at this time he was already six feet tall. 
There was another instrument in the house, though: an acoustic bass. Noticing that no one wanted to play it, he picked it up. He would then take double bass lessons at the Settlement Music School, where he spent five years learning classical music. He would eventually start playing the bass guitar for a rather teenage-ry reason: he wanted to imitate popular rock bands so the girls would like him. 
Clarke would steadily develop great technique and confidence on the bass guitar, partly with guidance and encouragement from his teachers at music school. Despite his physical gifts, the tall, sports-minded young man started focusing his efforts on the bass more than his time on the basketball court, leading him to master a classical music repertoire. 
Clarke would make his professional debut at only 15 years old, when most of his peers would be busy playing games and hanging out. On the invitation from saxophonist Byard Lancaster, he joined the former's band for a week of shows at the legendary Philly club Showboat Lounge, where many legends such as Miles Davis, Stan Getz, John Coltrane, Art Blakey, and others performed and recorded their hits. For the gig, Clarke was paid about $75. It also served as an experience that would inspire the young man into pursuing an amazing career of his own. 
He would go on to meet the jazz pianist Chick Corea, with whom he would form a band called Return to Forever. The band consisted of vocalist Flora Purim, her husband Airto Moreira on the drums and percussion, saxophonist and flutist Joe Farrell, with Clarke on bass. During its early days, Return to Forever primarily performed Latin-inspired music. The group's first self-titled album was recorded under ECM Records in 1972. A year later, in 1973, their second album Light as a Feather (released by Polydor Records) would include the hit song Spain.
As a film scorer, he also did really well, with over 70 film and television credits to his name. For instance, he earned an Emmy nomination for scoring an episode for the popular CBS program Pee Wee's Playhouse in the mid-80s. He's also scored several blockbuster films as Boyz 'N the Hood (winning him a BMI Award and earning him three Emmy nominations), The Transporter, What's Love Got To Do With It?,  and Passenger 57, to name a few.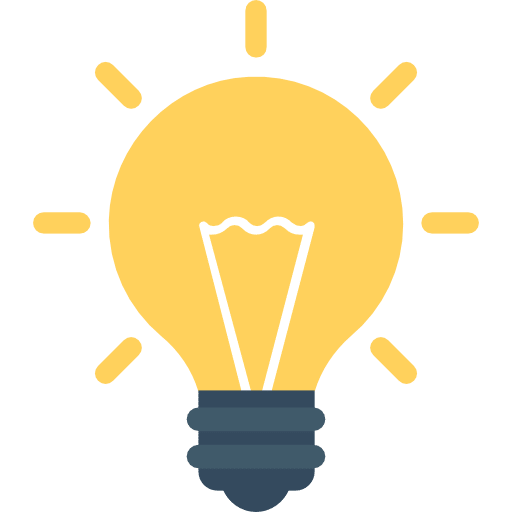 Did You Know?
At the Smithsonian National Museum of African American History and Culture, there is a bass guitar named after him currently on display.
Getting Started with
Music Lessons