American singer-songwriter
Born on the 13th of October 1941 in New Jersey, Paul Frederic Simon was the son of two Jewish Americans. Though his mother taught English, both his parents were teachers, and Simon's father was also a bandleader who made appearances on late-night TV such as Arthur Godfrey and His Friends as well as The Jackie Gleason Show. Befriending Art Garfunkel after moving to Queens, Simon would find his passion for singing after witnessing his friend's 4th-grade talent show performance.
Forming 'Tom and Jerry' with Garfunkel at High School, the two would use their time outside of class at New York's famously musical Brill Building. Here, they would make demos for around $15 per song, and in 1957 were eventually able to finance their first hit: 'Hey Schoolgirl' at only 15 years old. However, the duo split at 16 after thinking they'd hit their peak. Enrolling at Queens College, Simon would begin lending his songwriting talents to music producers and start to learn his way around the recording studio and music business.
Paul Simon is a folk-rock hero, both as a solo artist and as half of the colossal duo Simon & Garfunkel. Continuing to write songs well into his 70s, he has seen incredible success throughout his long career.
Though they had separated earlier, the magical combination of Paul and his friend Art would soon return. Reuniting as Simon & Garfunkel for their 1964 debut Wednesday Morning, 3 A.M., the LP would struggle commercially along with Simon's 1965's solo effort, The Paul Simon Songbook. Nevertheless, the material was there with tracks like 'The Sounds of Silence': an acoustic cut that would later be reworked into their breakthrough hit.
After the Bob Dylan producer Tom Wilson sprinkled his gold dust on the track, the re-released single for 'Sounds of Silence' would shoot straight to the number 1 spot. Also featuring on their sophomore LP of the same name in 1966, this second album would see three tracks break the top 10 barrier. Following this success with two more albums and movie soundtrack work for Mike Nichols' The Graduate, 1970 would bring their career-defining opus. The gospel-influenced Bridge Over Troubled Water would become astronomically successful and define the sound of a generation.
However, with Simon experimenting musically and Garfunkel moving into acting, the two would split later that year. Reigniting his solo career with 1972's Paul Simon, Simon would enjoy success throughout the 70s with this and subsequent albums. Though he starred, directed, and scored his own movie One-Trick Pony in 1980, it was the following year's events that would really turn heads.
Playing once again with Garfunkel at a Central Park concert, this performance would be released as an album the year after. Though its success would spark a tour, attempts to record new material were less successful, and their would-be reunion project Hearts and Bones was put out as a Paul Simon solo LP in 1983. Following this, however, it was 1986's daring Graceland that confirmed Simon's magnificence as a solo artist, taking home Album of the Year at the Grammys.
With two separate inductions into the Rock and Roll Hall of Fame as well as a Grammy Lifetime Achievement Award, Paul Simon's expansive contribution to music is an inspiration to any aspiring songwriter.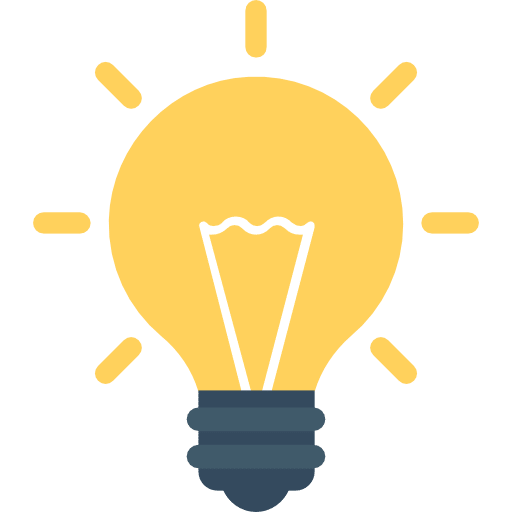 Did You Know?
1970s Bridge Over Troubled Water was quite a big deal. The Grammys seemed to agree, and the album brought home no less than five of them. Not bad!
Getting Started with
Music Lessons