George Benson was born on the 22nd of March 1943 in Pennsylvania, United States. As a child, he would play the ukulele in a corner store to earn tips. At the age of eight, Benson started to play the guitar in a club. At the age of nine, he made his first recording with Groove Records, the name of the record is often debated. Benson attended Schenley High School, and during this time, he was taught instrumental jazz. Benson has stated that his early introduction and failure of his first single affected his schooling, resulting in his guitar being impounded. The impound became a blessing in disguise as his stepfather built him a new guitar.
Following his graduation, he developed a working relationship with organist Jack McDuff due to his skills within instrumental improvisational jazz. At the age of twenty-one, he recorded his first full album, The New Boss Guitar, followed by his second album, It's Uptown with the George Benson Quartet. In 1967, he released his third album, The George Benson Cookbook.
Following his employment with the legendary Miles Davis, Benson signed with the jazz label CTI Records. During his time with the record label, he released various albums that found commercial success, including 1974's Bad Benson, 1976's Good King Bad and 1977's Benson and Farrell.
Following his consistent release schedule in the 1980s, he was awarded an Honorary Doctorate of Music from the Berklee College of Music in 1990. In 2007, he won the Grammy for Best Pop Instrumental Performance. In 2009, Benson was recognised by the National Endowment of the Arts as a Jazz Master, the United States' highest honour in jazz. In 2011, he released the album Guitar Man, followed by the album Inspiration: A Tribute to Nat King Cole, including Wynton Marsalis, Idina Menzel and Judith Hill, two years later. In 2018, he featured on Humility with Gorillaz and signed to Mascot Label Group.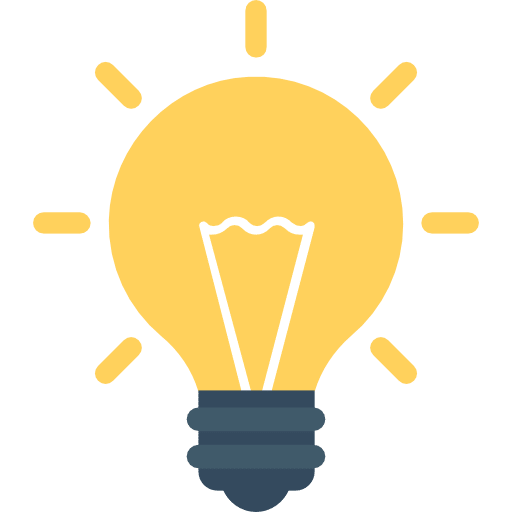 Did You Know?
In 1969, George Benson released the album The Other Side of Abbey Road, which covered songs from The Beatles' Abbey Road.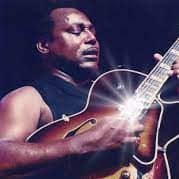 Getting Started with
Music Lessons