Greek-American guitarist and composer
Andreas Kapsalis, born to first generation Greek parents, grew up in a musical family in the suburbs of Chicago. His mother had countless Greek records that influenced Andreas from his earliest memories. His father, a violinist, taught him classical music which instilled fundamentals and discipline to lead him along his musical journey. Extended family enriched Andreas' youth with poetry, painting, sculpture, as well as, respect and love for all artistic mediums.
Kapsalis began teaching himself guitar as soon as he could hold the instrument, using his natural abilities to learn by ear: rock, classical, jazz and Mediterranean music. He was soon composing and transcribing songs from as many musical genres as he could handle.
At the age of 18, Kapsalis became an apprentice to a luthier; a logical step for a wood sculptor/musician–to create instruments, when an unfortunate accident halted his efforts. Kapsalis severed a tendon in his left fingering-hand while carving. His left hand was surgically repaired, and confined to a cast for an indefinite amount of time. He feared he may never play guitar again, but refused to give up. He experimented with a rare technique, eight-finger tapping, which does not require the use of a plectrum, only the ability to push down the strings accurately and forcefully on the fret board to produce sounds.
Kapsalis learned to play with only his right hand, relearning all the scales and chords. After several months of practice, his right hand was able to do the work of two hands. When his left hand was freed from the cast, Kapsalis endured strenuous physical therapy and eventually regained full motion. His two hands incited a joyful reunion ever-present in his unique and clever approach to the guitar.
Grammy award-winning producer, Jim Tullio, caught wind of Andreas Kapsalis and his breath-taking talents and pressed him to record. Under the supervision of Tullio, Kapsalis recorded a handful of original compositions, in addition to a version of Dave Brubeck's 'Blue Rondo a la Turk,' which won Kapsalis acclaim from Brubeck who wrote: "I am very impressed that Andreas could cover on guitar what I had written for piano. It is quite amazing to hear my own music performed by great instrumentalists."
In 2001, Kapsalis met seasoned drummer, Jamie Gallagher, and discovered their mutual tastes and talents for jazz, flamenco, Americana, Latin, and Mediterranean. Gallagher's ability to compliment Kapsalis' inimitable guitar style and odd-metered compositions provided immediate satisfaction. As a duo gigging in Chicago and the suburbs, Kapsalis and Gallagher experimented with trio and quartet sounds (utilizing auxiliary percussion, saxophone, and violin).
Kotaro Seki was among the musicians they encountered, whose unorthodox flair for creating different sounds with ordinary instruments (bowing cymbals with a cello bow), greatly impacted Kapsalis and Gallagher, introducing them to the trio sound they had only imagined. Gallagher knew to enlist Darren Garvey, a friend and musician he had collaborated with since age 15. Garvey, a multi-faceted instrumentalist, rounded out the trio exceptionally well, having studied percussion techniques from several regions across the globe.
The Andreas Kapsalis Trio was born, meshing at the highest levels of musicianship. The trio's debut performance occurred in October 2002 at Northwestern University's Pick Staiger Auditorium. Kapsalis arranged and played one of his compositions, 'Glass Statues Iron Flies,' with the KLANG ensemble which included two pianists and two percussionists.
The trio then took the stage in front of a packed auditorium to play their rendition of 'Blue Rondo a la Turk,' for which they received a standing ovation. Since the trio's unusual initiation, Kapsalis, Gallagher, and Garvey have been working Chicago's underground music scene, picking up a rich eclectic of die-hard music fans.
The Andreas Kapsalis Trio completed their debut album (self-titled) in June 2004, recorded by up-and-coming producer, Tim Sandusky of Studio Ballistico. The debut album's fresh sound has received critical acclaim and airtime.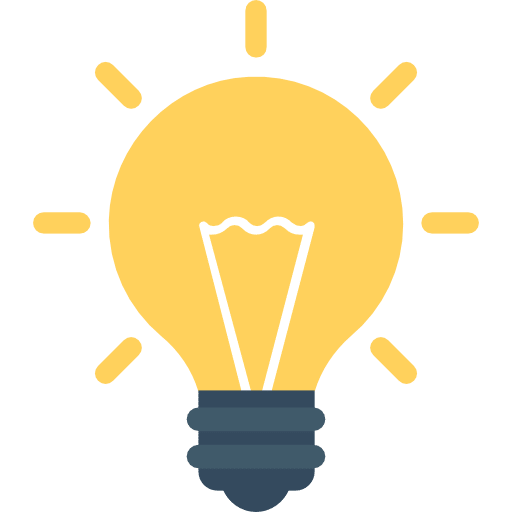 Did You Know?
His first exposure to music was through his mother, Frances Kapsalis, a student of opera, and his father, Peter Kapsalis, a violinist. Andreas began teaching himself guitar at the age of 11, reading and writing music as well as music theory.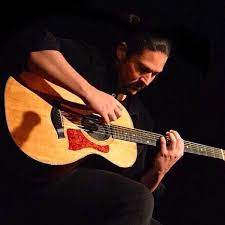 Andreas Kapsalis Recordings
Getting Started with
Music Lessons