Gaspar Sanz has been called "the outstanding man of the guitar in seventeenth century Spain." In spite of this praise, surprisingly little is known about his life. What is known about this great artist and his travels offers insights into his development as a guitarist and composer.
Sanz was born in 1640 to a prosperous family in Calanda in the province of Aragòn, a region of Spain that is known for its folk dances. He attended the University of Salamanca where he studied theology, philosophy, and music. He graduated with a Bachelor of Theology degree and later became a Professor of Music there. Sanz traveled to Italy where he studied organ and theory with G. C. Carissimi and guitar with Lelio Colista.
For several years, Sanz was organist of the Spanish Viceroy in Naples, a city whose popular dances would later inspire some of his guitar works. Just as the popular music of Naples aroused the creativity of the Spaniard Sanz for his guitar compositions, the popular music of Spain and, in particular, the sound of the guitar would inspire the Neapolitan Domenico Scarlatti (1685-1757) for his harpsichord sonatas some years later.
Sanz later traveled to Rome where he became acquainted with the music of the great Italian guitarists Foscarini, Granata, and Corbetta, whom he called "the best of all." (It is interesting to note that, although Sanz thought highly of the Italian guitarists and learned from them, it is his music that is played frequently today while the Italians' guitar music is rarely heard.) It was probably from this period that Sanz adopted the re-entrant tuning, which was used by most of the Italian guitarists, and the alfabeto chord system, which originated in Italy. Besides the new techniques learned by Sanz in Italy, the popular music of Italy would exert considerable influence on him as a composer.
Sanz returned to Spain and was appointed instructor of guitar to Don Juan, the natural son of King Philip IV and Maria Calderon, a noted actress of the day. It was for Don Juan that Sanz wrote his first book, Instrucciòn de Mùsica sobre la Guitarra Española, first published in 1674 in Saragossa. A second book entitled Libro Segundo de cifras sobre la guitarra española was printed in Caragoza in 1675. A third book, Libro tercero de mùsica de cifras sobre la guitarra española, was added to the first and second books, and all three were published together under the title of the first book in 1697. It is his masterpiece and, at the same time, his only known contribution to the repertory of the guitar. Yet from these inspired pages, songs and dances of three hundred years ago remain favorites with classical guitarists and audiences alike.
Instrucciòn de Mùsica sobre la Guitarra Española by Gaspar Sanz is a complete instruction book covering all the aspects pertaining to the Baroque guitar. It provides the player with a wide selection of pieces in both punteado ("plucked") style and rasqueado ("strummed") style. This is not a book for the simple strumming of chords-it is a serious contribution by a well-trained virtuoso who desires to impart his knowledge and love of music and the Baroque guitar. Sanz's book is for those who wish to excel in this art.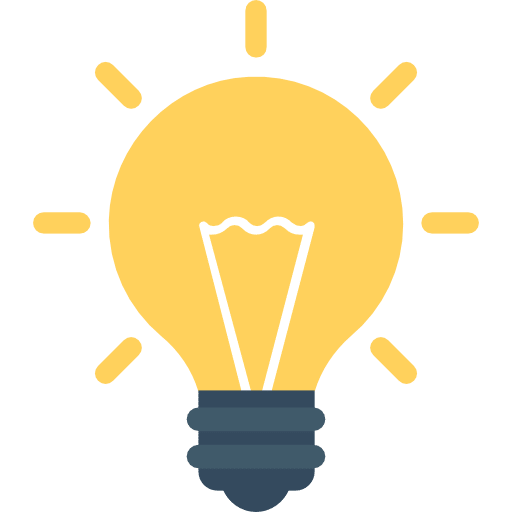 Did You Know?
The music of Sanz inspired the great Spanish composer Joaquìn Rodrigo (1901-1999) to create a unique work for the repertory of the classical guitar. Rodrigo's Fantasìa para un Gentilhombre, composed in 1954 for the Spanish virtuoso Andrès Segovia (1893-1987), is one of the most popular and colorful works for guitar and orchestra.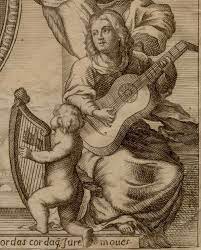 Getting Started with
Music Lessons