Joel Quarrington was born on the 15th of January 1955 in Toronto. As a child, Quarrington held a slight fascination for the bass, but it was until he was eleven that he first picked up the instrument. He began playing to complete a bluegrass trio with his older brothers. At the age of thirteen, he studied with the principal bassist of the Toronto Symphony Orchestra, Thomas Monohan. Graduating from the University of Toronto and receiving a degree in music, he was awarded the Eaton Scholarship as the school's most outstanding graduate. After graduation, he went to Austria and Italy to study under double bassists Ludwig Streicher and Franco Petracchi.
After his studies, he took part in a variety of competitions. He took home a variety of prizes, such as first prize in the CBC talent festival in 1976 and second prize in the Geneva International Competition in 1978. In 1979, Quarrington joined the Hamilton Philharmonic Orchestra as their principal bassist before moving onto the Canadian Opera Company in 1989. From 1991 until 2006, he was part of the Toronto Symphony Orchestra, and in 2006, he joined the National Arts Centre Orchestra and became the principal bass of the London Symphony Orchestra in 2013.
Despite his time with Orchestras, Quarrington has also performed alongside various string quartets, including Orford, Vermeer, Cleveland, Colorado, St. Lawrence, Allegri, Artis, Leipzig and Tokyo Quartets. He worked with the Pinchas Zukerman Chamber Players to record Schubert's Trout Quintet. Quarrington states his best honour to be the 1982 recording session with Glenn Gould for Timothy Findley's The Wars soundtrack.
Throughout his career, Quarrington has made several solo recordings that have won awards. 2010's Garden Song won the Juno Award for Best Classical Recording, 2013's Brother in Brahms won the Prix Opus as the Outstanding Romantic Classical Recording of the Year and 2017's An Die Musik was positively received. Quarrington's recordings are often considered the definitive versions of the music catalogue.
In 2011, he received a Special Recognition Award for Outstanding Solo Performance and, in 2015, a Special Recognition Award for Outstanding Orchestral Performance from the International Society of Bassists. Quarrington currently teaches at the University of Ottawa.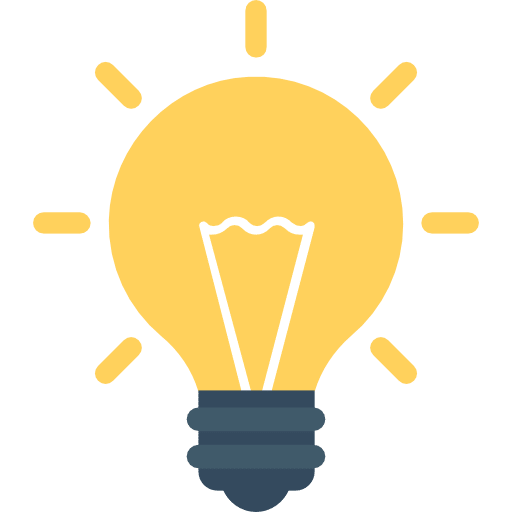 Did You Know?
Joel Quarrington plays the 1630 Giovanni Paolo Maggini Double Bass and does the unusual practice of tuning his bass in intervals of fifths.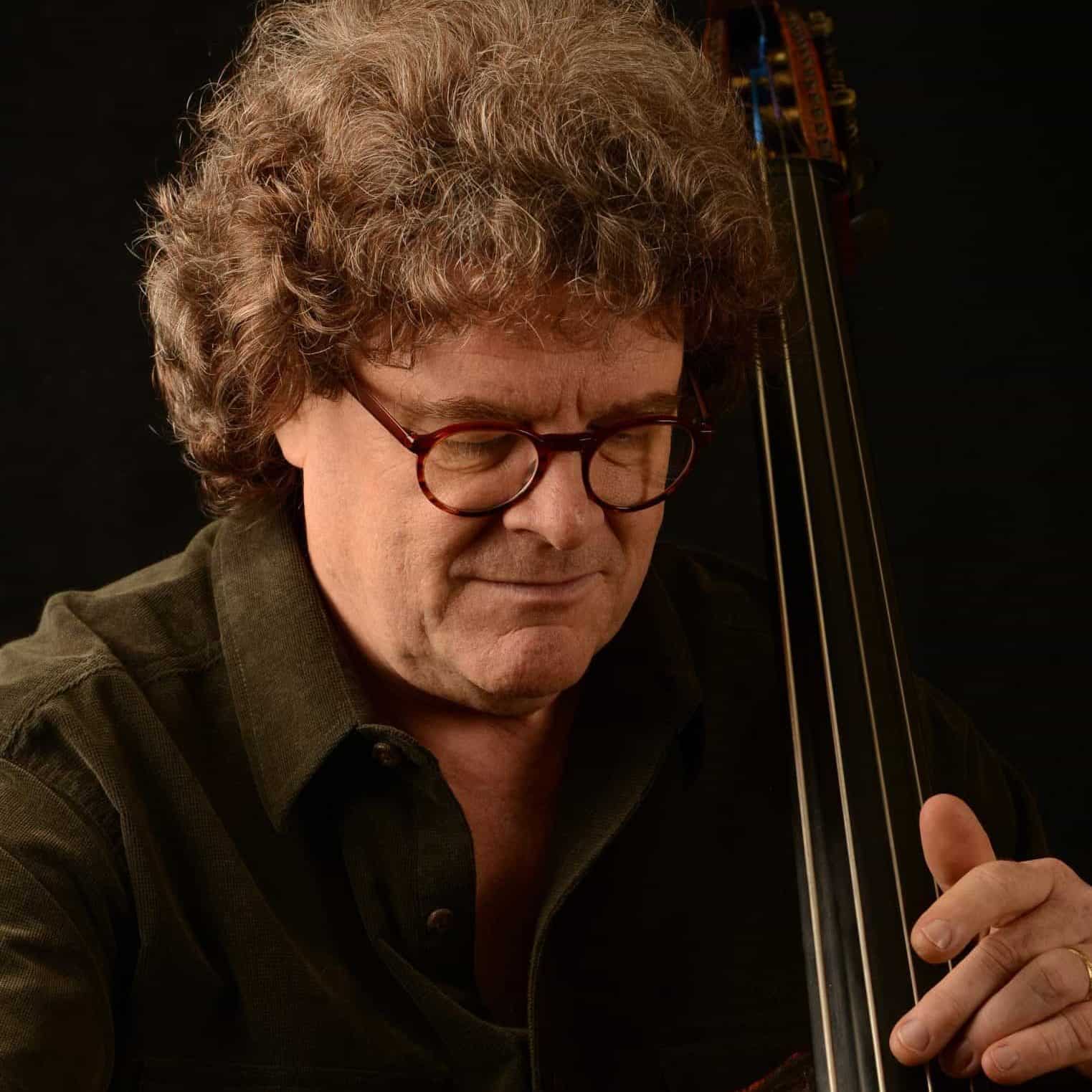 Joel Quarrington Recordings
Getting Started with
Music Lessons