Bucky Pizzarelli was born on the 9th of January in 1926 in Paterson, New Jersey, United States. At the age of five, he first picked up the guitar and, shortly after, the banjo, Inspired by the professional music of his uncles, Pete and Bobby Domenick. As a child, he and his extended family would gather at one of their homes with their guitars for jam sessions. Pizzarelli has cited blind accordion player Joe Mooney as an inspiration as Mooney led a quartet that included his uncles. During his high school years, Pizzarelli was the guitarist for a small band that performed a variety of classical music.
At the age of seventeen, Pizzarelli began his professional music career and joined the Vaughn Monroe dance band in 1944. In 1951, he performed his first recording as a sideman outside the Monroe orchestra with Joe Mooney.
Pizzarelli became a staff musician for the television network NBC. In 1964, he became a member of The Tonight Show Band on The Tonight Show Starring Johnny Carson in 1964. During his time performing for The Tonight Show, he accompanied a variety of guest bands and musicians through various music genres.
From 1956 to 1957, Pizzarelli used the stage name Johnny Buck and performed with The Three Suns pop music trio. From 1957 to 1986, he toured with jazz clarinettist Benny Goodman. The following year, he and guitarist George Barnes formed a duo, recorded two albums, and performed at The Town Hall in New York City in 1971. In 1972, he began recording as a leader and performed with Goodman at the White House. He has played for Ronald Reagan, Bill Clinton and Pat Nixon.
Pizzarelli continued to play the guitar throughout his career. At the age of ninety-two, he officially retired after a final brief appearance with Michael Feinstein in 2018.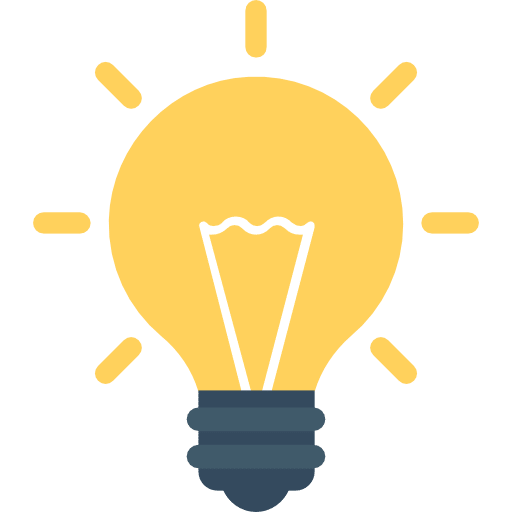 Did You Know?
In 2002, Bucky Pizzarelli was awarded the Lifetime Achievement Award by MAC Awards.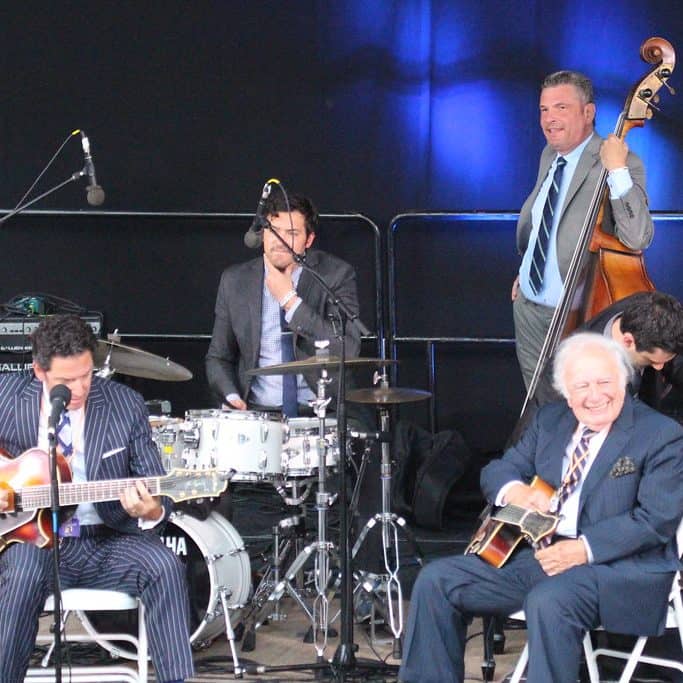 Bucky Pizzarelli Recordings
Getting Started with
Music Lessons