Born in Texas on the 4th of August 1921, Mitchell Herbert Ellis first explored the banjo and harmonica before settling on the guitar by his 9th birthday. Practising whenever he could, Ellis soon became enamoured with the music of Charlie Christian, a hugely influential jazz guitarist.
Enrolling at the North Texas State College in 1939, Ellis would study alongside other big names in jazz such as Gene Roland, Harry Babasin and Jimmy Giuffre. Teaming up with a group from the University of Kansas in 1941 before himself moving to Kansas City, Ellis even rubbed shoulders with the great Charlie Parker during his jazz club gigs.
A mythical figure amongst guitarists, Herb Ellis has enjoyed a career in which he has worked with big band setups, jazz groups and tv show orchestras. His reliable yet adaptable playstyle has made him the perfect accompaniment to the gentle songs of Ella Fitzgerald and more driving numbers as part of the Oscar Peterson Trio. 
After his initial foray into band work, in 1944, Ellis switched from his Kansas group to Glen Gray and the Casa Lorna Orchestra. Soon, the young guitarist departed with fellow member Lou Carte to join the Jimmy Dorsey band, taking a big step up commercially. With an intense schedule of touring and multiple recordings, Ellis took his leave in 1947 in the footsteps of his bandmate John Frigo, yet further greatness was just around the corner.
Following a six-month tour break at Buffalo's Peter Stuyvesant Hotel, Ellis would next form The Soft Winds alongside the pianist Lou Carter and bassist-turned-violinist Frigo. Pushing boundaries with their daring though commercially unfriendly jazz sound, the collective even once shared the stage with the Page Cavanaugh Trio. However, they never reached their level of public recognition.
Joining Oscar Peterson's eponymous trio after Frigo's departure from Soft Winds, at this point, Ellis' career really began to pick up steam. A dynamite collaboration with the bassist Ray Brown between 1953 and 1958, Soft Winds left a huge impression on jazz as one of the most universally applauded groups of their day. Also providing regular support for Verve records artists like Roy Eldridge and Dizzy Gillespie, various European and US tours came to the band before Ellis left in November of 1958.
Touring as a solo artist throughout the rest of the 50s alongside the likes of Ella Fitzgerald, a relocation to Los Angeles saw Ellis begin to make his way in TV and film, helping out with programmes such as the Steve Allen show. After similar gigs and film score work throughout the 60s, later Ellis collaborated with other greats such as pro guitarist Barney Kessel and the bass legend Ray Brown. With a 1995 Soft Winds reunion behind him, today Herb Ellis is revered as one of the most dedicated and consistent guitarists in history.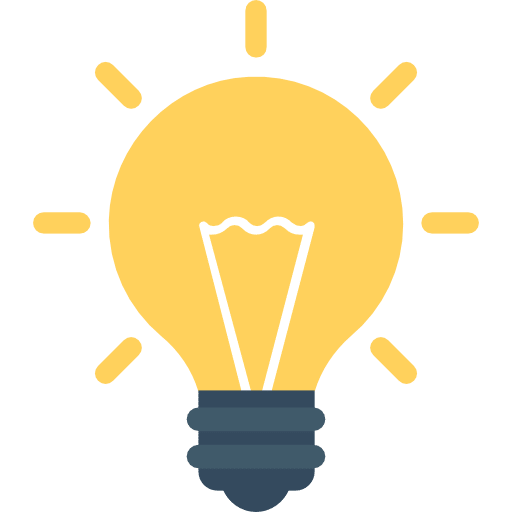 Did You Know?
Though he has seen a rich career, Herb Ellis has not always been recognised for his achievements. However, in 1990 he finally received a Grammy for a record with his famous trio: The Legendary Oscar Peterson Trio Live at the Blue Note!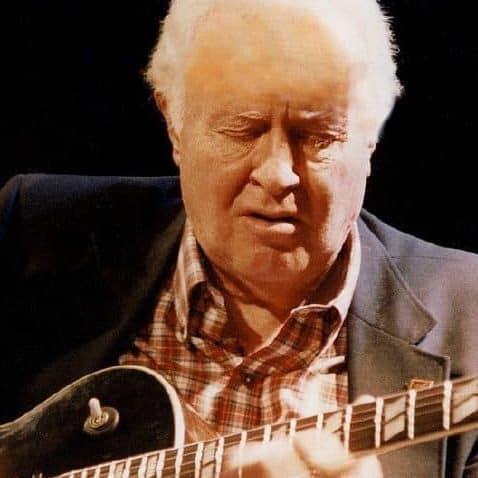 Getting Started with
Music Lessons