Born in Lanarkshire on the 14th of May 1943, John Symon Asher Bruce was born into a very musical environment. With a father who adored jazz, Bruce naturally absorbed his Dad's influence, taking major inspiration from the work of artists like Louis Armstrong. Despite learning the cello and bass in his teens at the Royal Scottish Academy of Music, formal music education would prove too suffocating for the jazz-enamoured youngster.
Seeking freedom, Bruce later embarked on a trip to Europe. Visiting Italy before investigating England, he provided his skills as a double bassist to various jazz and dance bands as he went. Eventually settling in London in 1962, Bruce linked up with Alexis Korner and future Rolling Stones drummer Charlie Watts to form Blues Inc., his first major group.
Working with Graham Bond afterwards, Bruce joined the Eric Clapton-featuring Bluesbreakers in 1965, helping him to hone his guitar skills. Playing with Manfred Mann for a time after this, it was here that Bruce got to grips with pop production before Ginger Baker invited him to join himself and Clapton in a new band called Cream…
A genuine multi-instrumentalist known worldwide as the vocalist and bassist for 60s rock behemoth Cream, Jack Bruce also brought his skills as a pianist and harmonicist to numerous records throughout his long and rich career. Despite his rock god credentials, Bruce had far more in common with the restless innovation of a jazz legend, moulding genres into never-before-heard shapes.
Selling a staggering 35 thousand records over only two years with Bruce at the helm, Cream were a seemingly unstoppable force almost from the get-go. Yet rather than continue to cash in on their stardom, the creatively unfulfilled Bruce knew he needed to get back to basics musically. Commencing a solo career that began with 1969's much-cited Songs For A Tailor, Bruce made a point thereon in melding the worlds of rock, jazz, and classical within his expansive musical palette.
Following a tranquil period within the Tony Williams Lifetime band, Bruce collaborated with Leslie West and Corky Laing to form the early 70s power trio West Bruce and Laing. Over the next few decades, Bruce would lend his hand to many projects, be it his own endeavours such as the Carla Bley and Mick Taylor sporting Jack Bruce band, solo records like 1974's Out Of The Storm, or artist LPs such as Frank Zappa's immensely successful Apostrophe.
As the 90s came around, Bruce immersed himself in world music through his A Question of Time and Something Els albums from 1989 and 1993, respectively. 1995 brought his Bernie Worrell assisted piano project Monkjack, whilst his 2001 solo LP Shadows in the Air reunited Bruce with Clapton, also reaching the #5 spot on the UK Jazz & Blues Chart. More Jack Than God marked Bruce's next solo project in 2003, but 2005 would bring something huge.
With the Cream trinity reforming for the first time in 37 years, the band performed multiple concerts at London's Royal Albert Hall and New York's Madison Square Garden throughout '05.
Though Jack Bruce passed at 71 on the 25th of October 2014, his work with Cream will remain – yet Bruce's prolificacy eclipses even the greatness of Cream. Still working on material only months before his death and in the same year as his 14th solo record Silver Rails, the musician holds a value to contemporary music that no list of awards (although he has many) can ever fully measure.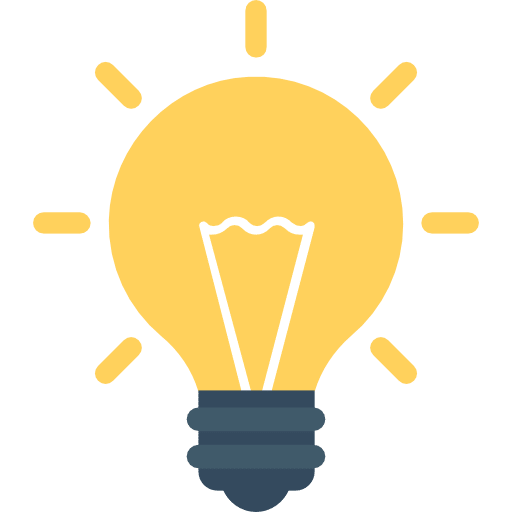 Did You Know?
As a youngster, Bruce's parents would constantly travel throughout the USA and Canada, resulting in him attending a dizzying total of 14 different schools before attending the Royal Scottish Academy of Music. Though distressing this may be, it could explain Bruce's apparent ease at handling so many musical projects!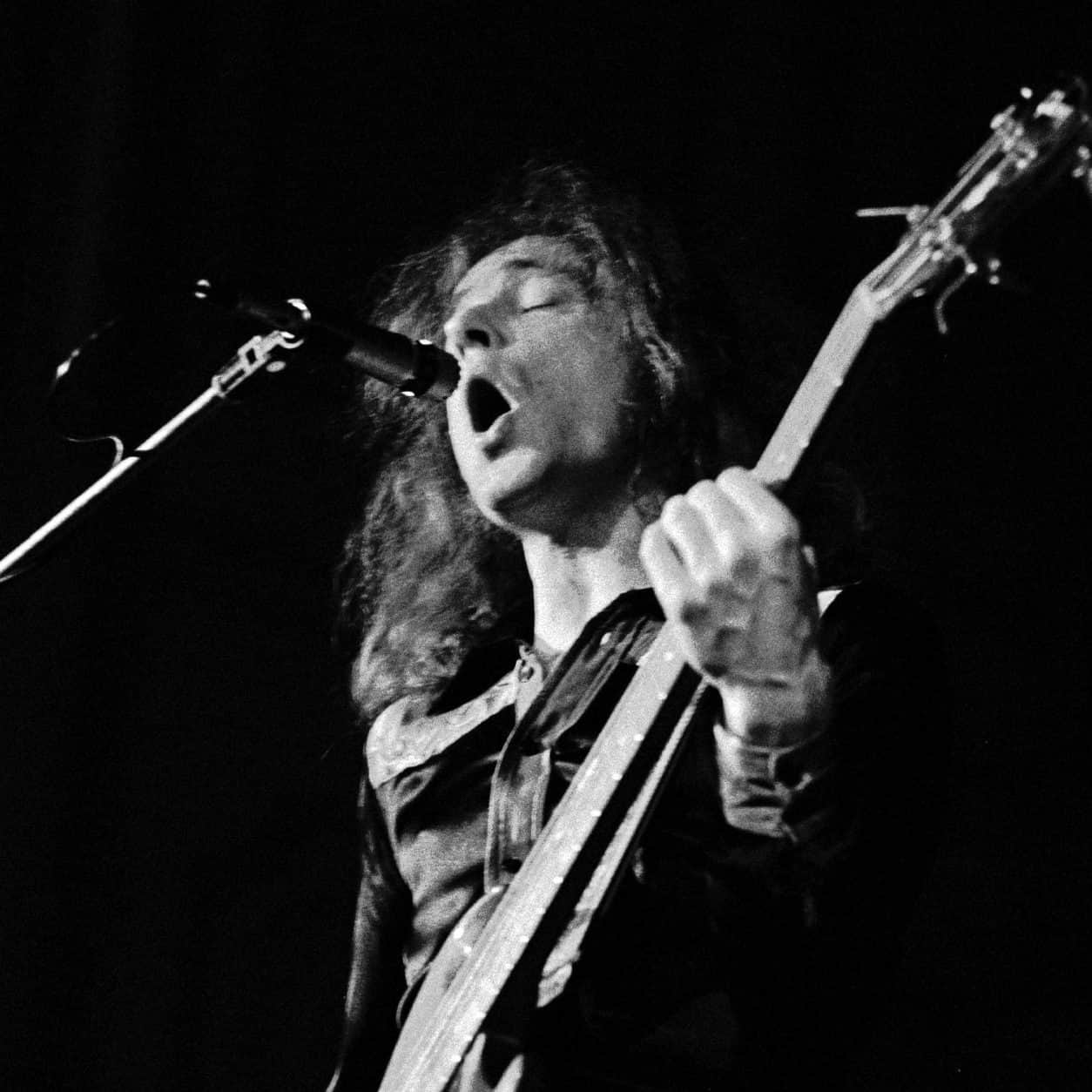 Getting Started with
Music Lessons