Andrés Segovia was born on the 21st of February 1893 in Jaen, Spain. At the age of five, Segovia began his first music lessons after his uncle recognized that he had shown an interest in music. Despite his love for music, the lessons turned sour due to the teacher's strict methods. Following this, Segovia moved to Granada to obtain a better education. During this time, he chose to study the works of Fernando Sor and Francisco Tarrega. At the age of sixteen, he had his first public performance; however, this did not jump-start his career as he had initially hoped
Following his first public performance, he played a full professional concert in Madrid. Despite criticism of the concert, Segovia continued to pursue his studies. After a successful tour of South America in 1919, the guitar was once again seen as a viable concert instrument, and Segovia's fame began to rise.
In 1921, Segovia met Alexandre Tansman, who wrote a variety of works for the musician. In 1922, he became associated with the Concurso de Cante Jondo by the composer Manuel de Falla. In 1923, he played a short concert that inspired a variety of works for composer Manuel Ponce.
In 1928, luthier Hermann Hauser Sr. gifted Segovia one of the guitars he had used on his own tours.
In 1928, Segovia played on his first American tour. In 1932, he befriended composer Mario Castelnuovo-Tedesco who provided him with various guitar compositions due to his own lacking ability. In 1935, he gave his first public performance of Bach's Chaconne, infamous for its difficulty. From 1945 onwards, Segovia recorded more frequently and performed regular tours of Europe and the United States. He continued to perform into his older age and never truly gave a final performance. Segovia passed away on the 2nd of June in 1987.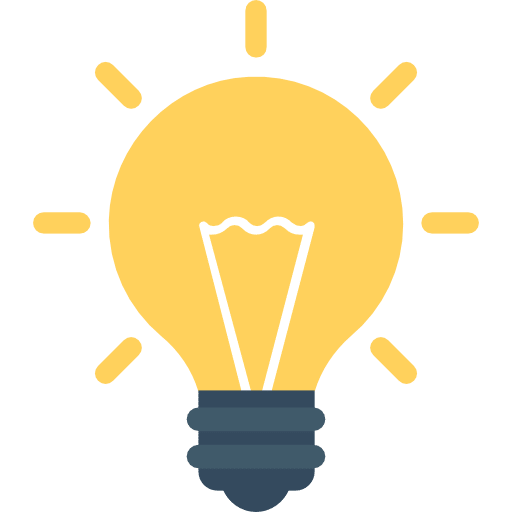 Did You Know?
During Andrés Segovia's lifetime, two films were made about his life and his skill within music. Both titled Andrés Segovia - in Portrait.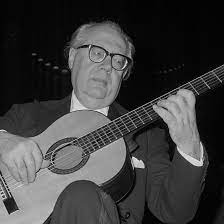 Andrés Segovia Recordings
Getting Started with
Music Lessons