American singer, songwriter and guitarist
Born in Connecticut on the 16th of October 1977 to two teachers, John Clayton Mayer was the middle child of his family. Upon watching Back to the Future as a youngster, Mayer set his heart on becoming a guitarist after seeing the guitar of the film's protagonist Marty McFly. His passion for blues would spawn from pouring over cassettes of Stevie Ray Vaughn, and Mayer would go on to discover such greats as B.B King, Buddy Guy and Otis Rush.
Though 1997 would see him start at the prestigious Berklee College of Music, after a few semesters, Mayer knew his destiny lay elsewhere. Moving to Atlanta with his friends Clay Cook, they would briefly form the collective LoFi Masters and perform locally at several venues. However, as the internet began to emerge, Mayer's online profile was growing. After a standout performance at 2000's SXSW Music Festival, he was swiftly signed to the label Aware Records.
The masterful John Mayer is an astonishing figure in the softer side of rock music, earning himself multiple Grammy's for his work.
Breaking through with his 2001 debut LP Room for Squares, Mayer would strike gold straight off the bat. The album was critically adored, multi-platinum selling, and in 2003 even won Mayer a Grammy for Best Male Pop Vocal Performance for the track 'Your Body Is a Wonderland'. With his 2003 follow-up Heavier Things topping the Billboard 200 as well as grabbing another Grammy, this time for Song of the Year with the track 'Daughters ', Mayer had very much hit the ground running.
After such early success, come 2005, Mayer had the confidence to switch things up musically. Going back to the first genre which caught his ear, Mayer would delve into blues-rock by joining forces with Steve Jordan and Pino Palladino as The John Mayer Trio. Releasing their live album Try! later that year, once again, Mayer would achieve a Grammy, this time for Best Rock Album.
With 2006's Continuum somehow grabbing two more Grammys for both Best Pop Album and the track 'Waiting on the World to Change', it wasn't until 2009's Battle Studies that Mayer would break this award streak. However, its subsequent arena tour would still earn him no less than $45 million. In the wake of these colossal achievements, much of the media wanted a piece of Mayer, and around 2010 he would step back from public view.
Nevertheless, in 2012 Mayer returned with the folk-rock inspired Born and Raised, followed closely by 2013's Paradise Valley, which saw features from Frank Ocean and Katy Perry. A few years later, Mayer's fascination with the music of The Grateful Dead would see him team up with its band members Bill Kreutzmann and Bob Weir to form Dead & Company in 2015.
2017 brought Mayer's seventh studio LP The Search for Everything, and today Mayer is showing no signs of slowing down with his latest record Sob Rock having landed back in July. With a staggering 7 Grammy wins and 19 nominations over his two-decade-long career, John Mayer's musical magnificence cannot be argued with.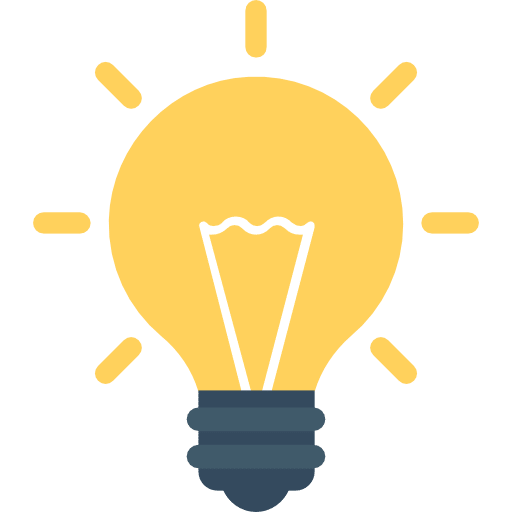 Did You Know?
Along with the Grammys, Mayer has a host of other famous admirers, one of which is the esteemed guitarist Eric Clapton!
Getting Started with
Music Lessons