Talmage Farlow was born on the 7th of June 1921 in North Carolina. Being raised by a mother who played the piano and a father who played various string instruments, he grew up surrounded by the wonders of music. As a child, Farlow's father gifted him a mandolin and showed him a few basic chords but left Farlow to his own devices. Music had been considered a hobby for the family rather than a legitimate career, so Farlow's first venture was that of a sign painter, which he did throughout his life.
As Farlow further developed his musical skill, he became interested in electronics. After hearing the sounds of the guitar played by Charlie Christian, Farlow was inspired to pick up his own electric guitar. At the age of 22, Farlow began playing the guitar professionally, which attracted the attention of Dardanelle Breckenridge, who invited Farlow to tour with her.
From 1943 to 1945, Farlow toured Dardanelle around the east coast and found a permanent residence at the Copa Lounge in New York City. Upon leaving the touring group, Farlow returned to Philadelphia and split his time between sign painting and playing the guitar at a jazz club with clarinettist Billy Krechmer.
In 1948, Farlow, alongside bassist Lenny DeFranco and pianist Jimmy Lyon, left Philadelphia and returned to New York. Within six months of the move, Farlow landed a gig with pianist Marshall Grant. During this time, he was recruited by Red Norvo for his appropriately named band, the Red Norvo Trio. From 1949 to 1953, Farlow worked with the band before leaving to lead his own band; however, he was reluctant to play live and decided to retire from the music industry to return to his career as a sign painter in 1958.
Despite a resurgence in public appearances and recordings from 1976 to 1984, he never truly returned to music. He had the occasional performance or recording up until his death in 1998.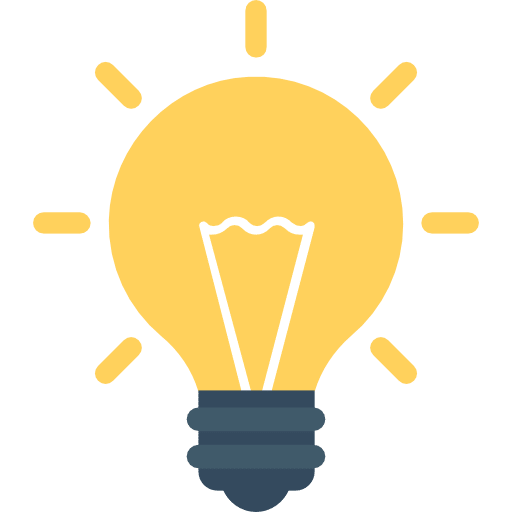 Did You Know?
Inspired by Charlie Christian, Farlow wanted to play an electric guitar but could not afford to buy one; however, with his developing skill in electronics, he was able to build one out of an old pair of earphones and a coil of wire.
Getting Started with
Music Lessons