Born in Málaga on the 8th of March 1944, Pepe Romero grew up in the economic destitution which followed the Spanish Civil War. However, his parents always made sure that music would lift the family's spirits through these difficult times, and at just seven years old, the inspired young Pepe was up on stage at the Teatro Lope de Vega in Seville.
The appearance of this talent at such an early stage is not entirely surprising. Pepe's father, Celedonio Romero, was a renowned guitar player, whilst his brothers Celin and Ángel are both accomplished guitarists in their own right, and all would become frequent collaborators for Pepe. Later in his life, Romero would become a Professor of Guitar at four different American universities and was even made Distinguished Artist in Residence at the Thornton School of Music in California.
Pepe Romero is quite simply a god amongst guitarists. With accolades from music institutions all the way to royal recognition, he has worked with countless artists and is appreciated worldwide for his guitar work.
Creating his first recorded work in 1959 in the form of traditional flamenco music, he would also make his debut performance in Los Angeles at 16 years old alongside his father and brothers. In the years since, he has performed and created many works with the likes of Arthur Fielder and Eugene Ormandy, as well as with his brothers and father under the name of the Romero Quartet. After the death of his father Celedonio in 1996, Pepe's nephew Lito would fill his grandfather's place in the group.
Collaborating with the Academy of St-Martin-in-the-Fields and Neville Marriner in 1992, Romero would perform on a first-of-its-kind laser disc recording of the Concierto de Aranjuez. Come 2005, he would team up with the Basque National Orchestra and Jorge Morel. Also, in the spring of that year, Pepe would release his solo recital Corazón Español via CPA Hollywood Records, followed by another recital, Classic Romero, later on.
The summer of 2008 saw Romero record a breath-taking vocal piece for Lorenzo Palomo featuring the adored Spanish singer Mario Bayo, and 2009 brought his landmark 50th-anniversary album Celebration from his family band, The Romeros.
As well as working with such distinguished talent as Lawrence Foster, Enrique Jordá and Jesús López-Cobos, Romero has also performed for some incredibly impressive hosts. Showing his talents to the Prince of Wales, Queen Beatrix of the Netherlands, and performing at the White House and even The Vatican, there are surely few dream gigs left on Romero's checklist.
Romero received the 'Premio Andalucía de la Música': Spain's ultimate recognition for services to the arts in June of 1996 and also possesses an honorary doctorate from the University of Victoria. Additionally earning the Recording Academy's President's Merit Award in 2007 along with his familial bandmates, there are few guitarists as skilled and appreciated as Pepe Romero.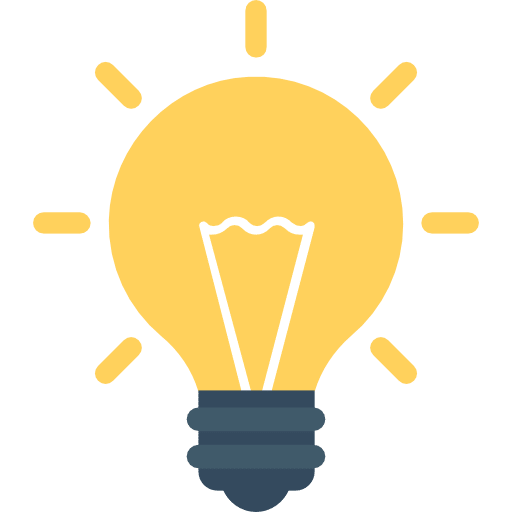 Did You Know?
In recognition for his colossal contribution to music, Pepe Romero was knighted by King Juan Carlos I into the Order of Isabel la Católica!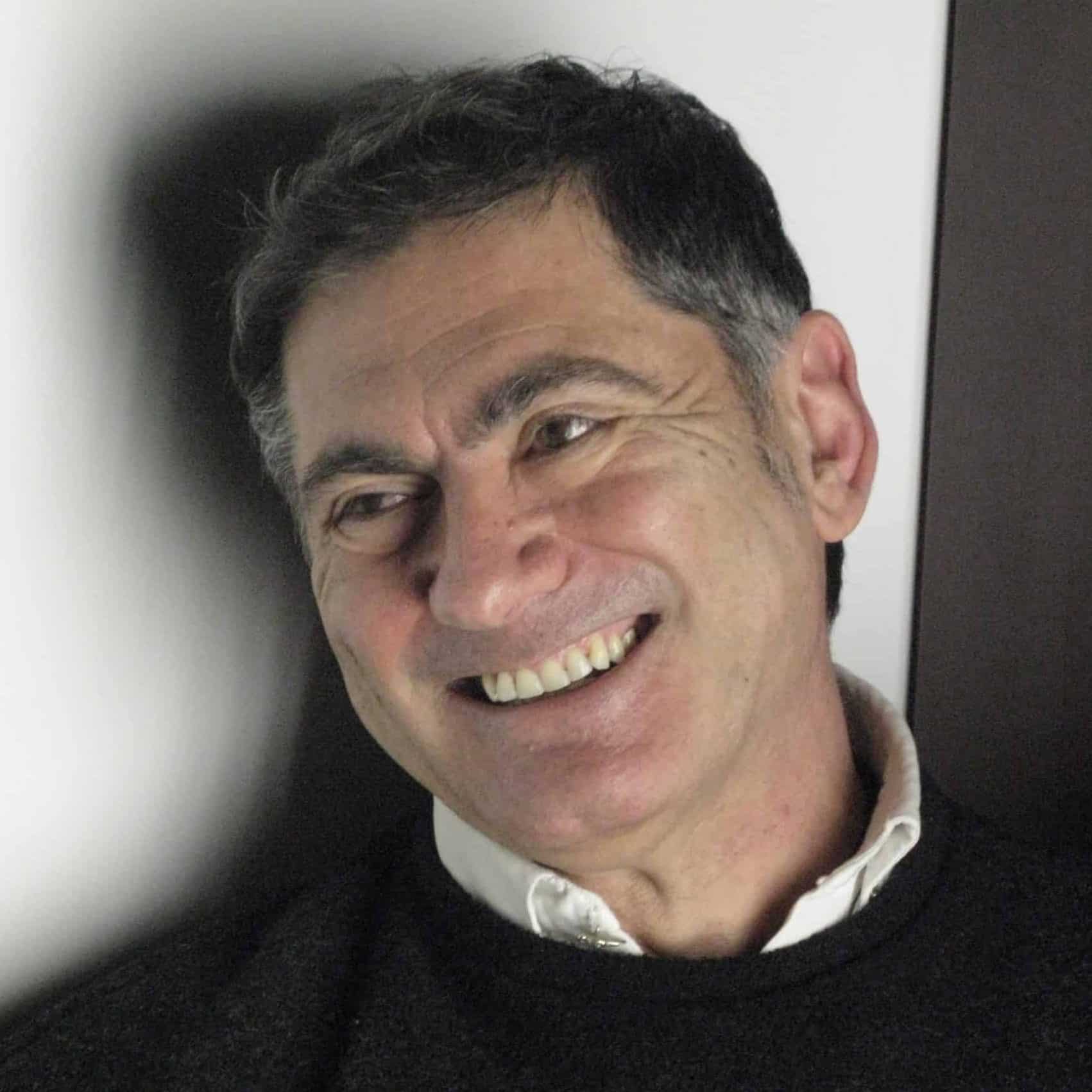 Getting Started with
Music Lessons