Geoffrey Arnold Beck was born in Surrey on the 24th of June 1944. Singing in the church choir as a child, Beck went to Sutton Manor School and was a remarkably gifted student. Interested in art from six years old, he dreamed of showing the world his talents on stage, and after hearing Les Paul's 'How High the Moon' on the radio, he fell in love with the electric guitar.
Borrowing an acoustic guitar from his friend and also trying his hand at the cello, piano and drums, he even tried to build his own electric guitar using cigar boxes and a wooden fence pole. After enrolling at the Wimbledon College of Art and receiving his degree, Beck would make a living as a paint-sprayer and golf course groundskeeper. However, once his sister introduced Beck to Jimmy Page, the young guitarist became fully enveloped in music.
One of the most respected guitarists in rock, Jeff Beck's lightning-fast playstyle has had a massive impact on both the jazz-influenced side of the genre as well as heavy metal. Capable of pulling off mind-bending solos with incredible ease, he ranks among the greatest guitarists of all time.
Introduced to the Rolling Stones' Ian Stewart in 1963, Beck set up his first band: Nightshift. Recording two songs and performing on stage at a London nightclub, Beck also sharpened his guitar skills as a member of rock group The Rumbles for a time.
After previously supporting the rock enigma Screaming Lord Sutch, Beck was snapped up by blues-rockers The Yardbirds in 1965 as their lead guitarist. Though he departed a year later, Beck then went on to found The Jeff Beck Group along with Ron Wood and Rod Stewart. With both 1968's Truth and '69's Becka-Ola, Beck showcased a distorted, upfront interpretation of the blues, which laid the path for heavy metal music.
Departing with Wood to join the group Small Faces in 1970, a car accident later that year put his career on pause for a time. However, after hitting back in 1971 with a revitalised Jeff Beck Group featuring Cozy Powell and Bobby Trench, the band offered up a pair of R&B inspired LPs in the shape of '71's Rough and Ready and a self-titled album in '72. Following an album with Tim Bogert and Carmine Appice for their brief project Beck, Bogert & Appice, Beck knew it was time to begin his journey as a solo artist.
Though his latest collaboration was somewhat dismissed, Beck's 1975, George Martin produced jazz-fusion solo effort Blow by Blow won plenty of critical acclaim. 1985's Flash was a commercial smash, containing Beck's first hit single 'People Get Ready' featuring old bandmate Rod Stewart as well as bringing home a Grammy for the track 'Escape'.
Though Beck decided to keep out of the public eye in later years, he would continue to collaborate with Mick Jagger and Roger Waters. Grabbing several more Grammys well into the 2000s for works like the track 'Plan B' and 2010's Emotion and Commotion album, Beck has never slowed down. Inducted into the Rock and Roll Hall of Fame in 1992 for his Yardbirds material, he made the grade once again in 2009 as a solo artist.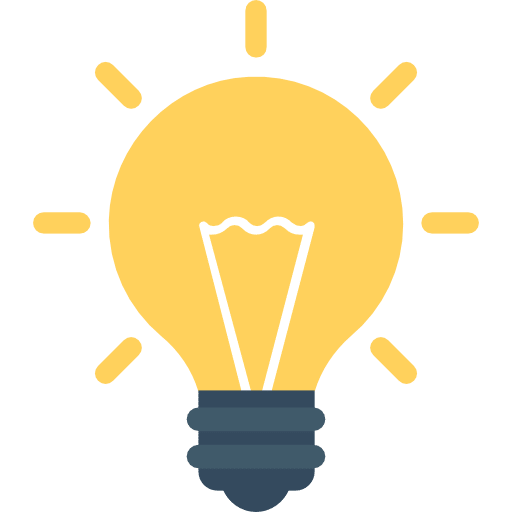 Did You Know?
Whilst touring with The Mahavishnu Orchestra band around the time of Blow by Blow, Beck became infuriated with the sub-par sound of his instrument. At a particular gig in Cleveland, he would break his Stratocaster guitar in half live on stage!
Getting Started with
Music Lessons