Born in California on the 10th of February 1962, Clifford Lee Burton was the youngest child of three; a son to a Jewish-German mother and a British father. A music lover from a young age, Burton learned his first instrument, the piano, at 6 and discovered the bass guitar at 13 years old.
Burton was also enamoured by classical music. A fan of Mozart, according to Burton's mother, he had a particular penchant for Bach and would study his passion for up to six hours each and every day. That being said, Burton was a lover of many other genres such as country, blues and jazz.
Cliff Burton was a titan of bass. A fiercely passionate musician, his work as Metallica's bassist makes him a cherished instrumentalist for metalheads all over the world.
Forming his first group E-Z Street with future Faith No More players Mike Bordin and Jim Martin, Burton would later join the band Trauma. During a Los Angeles performance with Trauma in 1982, Metallica's James Hetfield and Lars Ulrich would witness his bass guitar prowess. After meeting Burton, they would soon convince him to join their band, and history was made.
Bringing his talents to Metallica's 1983 debut LP Kill 'Em All, the blistering, effects-laden style which had caught the ears of Hetfield and Ulrich would be displayed in its full glory on the track '(Anesthesia)-Pulling Teeth'. Powering the band through their live shows, Burton would continue to prove his brilliance on Metallica's 1984 sophomore Ride the Lightning with tracks such as 'The Call of Ktulu' and 'For Whom the Bell Tolls'.
The advent of 1986's Master of Puppets would bring Burton's favourite Metallica song in the form of its title track, breaching the US top 30 and going gold with zero radio or MTV exposure. Yet later that very same year, disaster would strike. During the Swedish leg of their European tour, a freak bus accident would tragically take the life of Cliff Burton on the 27th of September 1986.
In 1987, Metallica honoured Burton by releasing their first video album Cliff 'Em All: a compilation of tour footage in dedication to their late bandmate. They would also incorporate a poem of Burton's as well as some of his bass riffs into the track 'To Live Is To Die' from 1988's …And Justice For All LP.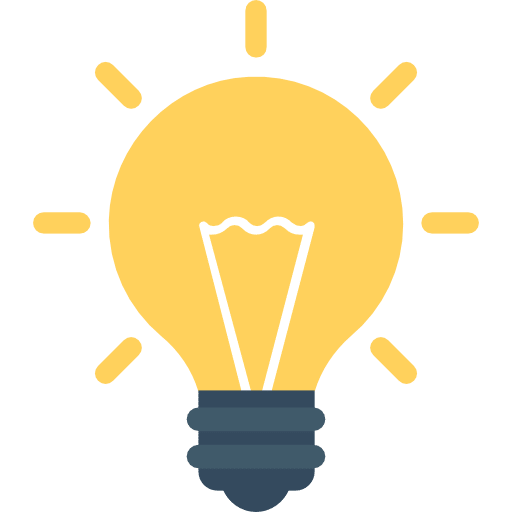 Did You Know?
Burton would use Alembic, Aria Pro and Rickenbacker bass guitars, yet he wasn't so keen on picks. Cliff was happy to use his bare fingers for those blinding riffs!
Getting Started with
Music Lessons