Born in Buffalo on the 4th of December 1930, James Stanley Hall quickly relocated to New York with his family before moving again to his uncle's farm in Geneva, Ohio at eight after his parents' separation. Following a year of rudimentary living, they would move to Cleveland, Ohio, where Hall would later study music. His piano playing mother bought him a guitar at 9, and during a year's lessons at the store, Hall discovered jazz guitar.
Already playing on a professional level at just 13 years old, the high school-aged Hall joined up with a band fronted by the clarinettist Angelo Vienna.
Jim Hall was one of jazz's brightest shining lights. A restlessly innovative artist, he has worked with an eclectic range of musicians in his quest to push the envelope of his genre.
Along with having guitar lessons from Fred Sharp, Hall would befriend other local musicians and form the Spectacles as their guitarist, learning the ropes of music arrangement as he did. Entering the Cleveland Institute of Music after High School, Hall earned his degree in 1955, later beginning a master's in classical composition. However, he did not stay for long, soon returning to his guitarist work.
After moving in with his aunt in Los Angeles, Hall restarted his previous guitar lessons before joining the Chico Hamilton Quintet as their electric guitarist. Penning a healthy portion of their material, Hall stuck with the band throughout 1955 and '56, playing at Newport Festival and New York's Basin Street Club. Though 1957 saw him release his own debut Jazz Guitar album under the Jim Hall Trio, this year would mark his switch to the Jimmy Giuffre trio.
Following his tour away from the group with Ella Fitzgerald, Hall later played alongside talents such as Ben Webster, Zoot Sims, and Bill Evens on their LP Undercurrent in 1962. Moving to New York and collaborating with the saxophonist Sonny Rollins, their work The Bridge would arrive that very same year. Hall went on a brief hiatus during the 60s, during which he featured for a time on Merv Griffin's TV show, but by the 70s, he was back in action.
Releasing great works like 1975's Concierto and Commitment the following year, by the 80s, he was experimenting with different collectives. 1981 brought Concierto de Aranjuez with the David Mathews Orchestra, and '89's All Across the City enlisted the help of Gil Goldstein, Steve LaSpina and Terry Clarke. Come 1990, a bolstered version of this band would help produce the Live at Town Hall album, yet 1995's Dialogues would see him shake things up once again; bringing in the likes of Tom Harell, Joe Lovano and Mike Stern.
Hall would then release his jazz-classical LP Textures in 1996, a live album in '97 and '98's By Arrangement, before finishing off the decade with a Pat Metheny duet project in '99. By this point, Hall was receiving serious attention for his talents, and in 1997 he was awarded the New York Jazz Critics Circle Award for Best Jazz Composer. Continuing to chart new territories until his passing in 2013, Jim Hall stands as a relentless ground-breaker of jazz.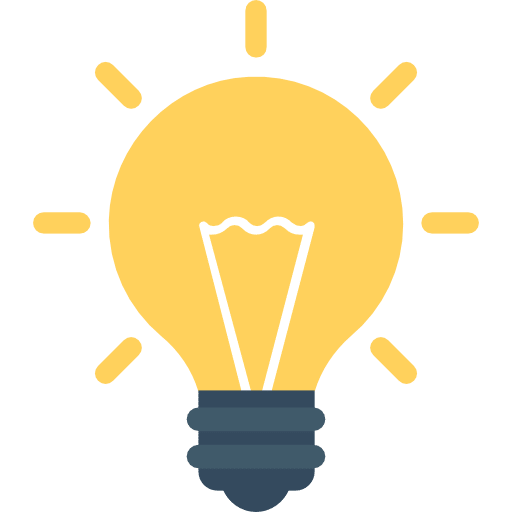 Did You Know?
During his break from music in 1965, Hall sadly turned down a collaboration with the legendary Miles Davis. We can only wonder how amazing that meeting of minds would have been!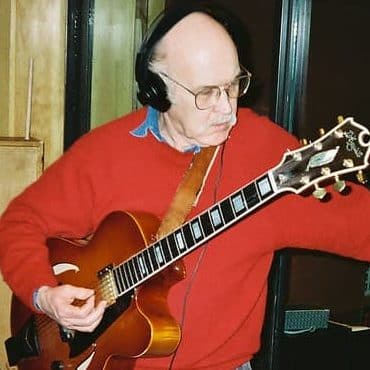 Getting Started with
Music Lessons