PIONEERING AMERICAN GUITARIST
Charles Edward Anderson Berry was born in Missouri on the 18th of October 1926. Growing up in St. Louis as the fourth child of a large family, Berry enjoyed both carpentry and photography, and by the age of 6, he was already displaying his musical talents in the church choir. At his high school talent show, Berry sang 'Confessin' the Blues' by Jay McShann and received a rapturous response from his peers. This persuaded him to learn the guitar alongside his singing, and soon he was learning in the capable hands of Ira Harris: the local jazz master.
After the rigidity of school pushed Berry to drop out with like-minded friends in 1944, an unfortunate run-in with the law whilst joyriding in California would result in a period of jail time. However, once Berry was released on the 18th of October 1947, he returned straight home to St. Louis, where he promptly started three jobs; photography, construction work and janitoring. Settling down for a time in 1948, he would marry and have four children.
However, an invite to an old schoolmate's band in 1951 set Berry back on his musical path. Playing at local clubs and swiftly winning over crowds with his charisma, he met the jazz pianist Jonnie Johnson in 1952. Joining up with his group Sir John's Trio, Berry's contribution of country music to their sound boosted their popularity massively.
Regarded as the father of Rock & Roll by many, Chuck Berry's innovative sound and landmark hits such as 'Johnny B. Goode' make him one of the most influential musicians of all time.
Berry's hunt for a record deal early in his career would lead him to the blues legend Muddy Waters in 1955. Advised to seek out a meeting with Chess Records, once Berry showed the executives his track 'Maybellene', he was instantly signed up, and the single quickly soared to the top of the charts. With other singles such as 'Roll Over, Beethoven' blazing a similar path, as the 50s drew to a close tracks like 'Carol' and the Marty McFly favourite 'Johnny B. Goode' would also shoot into the pop top 10.
Though he continued to both innovate and please the masses throughout the 60s with hits like 'Nadine' and 'The Promised Land', the intense streak of inspiration that had kicked off Berry's career was sadly beginning to dissipate. Whilst 1979's Rock It album was well-received, later material did not retain Berry's original energy, and some believed that the relentless grind of touring had left him creatively depleted.
However, with a career as iconic as Berry's, a lack of musical endurance could not be more easily forgiven. Given a Grammy Lifetime Achievement Award in 1985, the year after, he became the first-ever artist to be inducted into the Rock & Roll Hall of Fame. Passing away at 90 years old on the 18th of March 2017, Chuck Berry's importance to the sound of Rock music as we know it today cannot be overstated.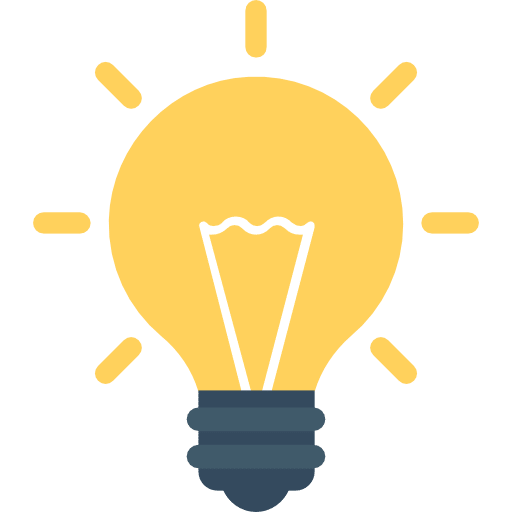 Did You Know?
As well as being a commercial smash, Berry's 'Maybelene' is widely considered to be the first rock'n'roll track ever made!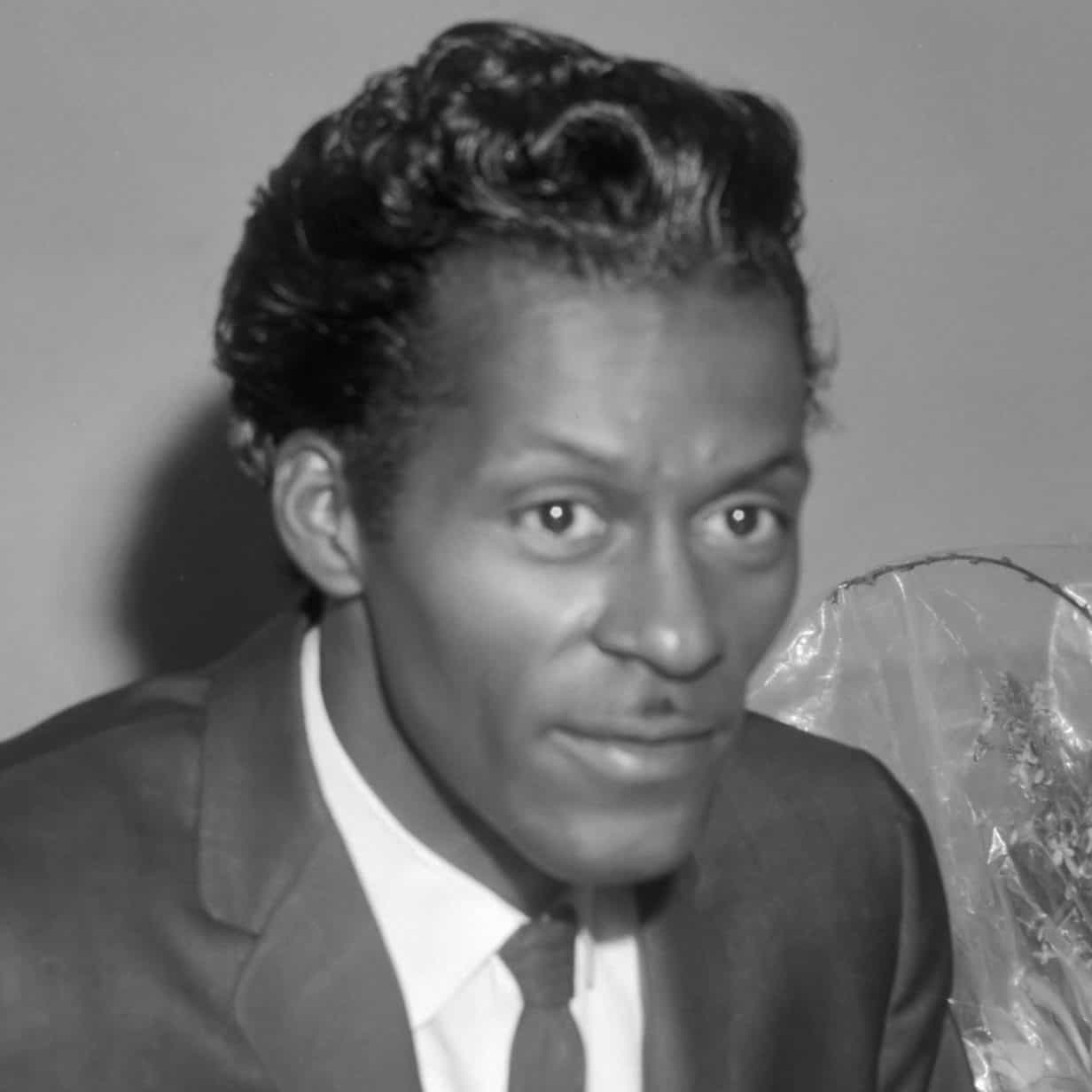 Getting Started with
Music Lessons