American R&B and rock bassist
Born in Ohio as William Earl Collins on the 26th of October 1951, the young Collins had immediate familial inspiration in the form of his guitar playing older sibling: Phelps 'Catfish' Collins. Once the boy brought home a Lonnie Mack recording, his little brother Bootsy would be sucked into the world of rock and roll music.
Once the boys hit their teen years, they would begin playing at the King Records studio in Cincinnati. Come 1969, a certain James Brown would pass through these walls on the lookout for a bassist and consequently stumble upon the young Bootsy. Snapped up with his brother in an instant for Brown's backup group the JBs, this glorious twist of fate set Collins on his path towards greatness.
Known for his funk mastery and larger-than-life stage persona, Bootsy Collins is a truly iconic bassist. Working with soul titan James Brown whilst only a teenager, his anything-goes live shows have earned him a dedicated legion of fans over the years.
Pioneering the sound of funk music from the 60s through to the dawn of the 70s, Collins' place in James Brown's group the JBs ensured that he was at the forefront of this emerging style. However, 1971 saw him depart in order to join the George Clinton fronted outfits Funkadelic and Parliament, and Clinton gave him a fair amount of creative control to help him progress artistically. When the latter band released their landmark 1975 LP Mothership Connection, Collins was co-writing most of the group's songs.
Though their music was very much party-orientated with sparkling shows, the sheer outlandishness of their psychedelic performances gave the band a far more niche appeal than the mainstream disco sound of the 70s. Signing up with Warner Records in '76 as part of both Funkadelic and Parliament, George Clinton would ensure Collins had his very own solo contract with the label.
Though he continued working with his bandmates, that year would see Collins' debut album Stretchin' Out in Bootsy's Rubber Band released to the world through Bootsy's Rubber Band group. Though three more outrageous LPs followed throughout the 70s, by the dawn of the next decade, Collins decided to call it a day for his most successful act to date, feeling boxed in by the distinct style he had carved out for himself. That said, given his 1988 return album What's Bootsy Doin'? it was clear that Collins never lost the love for his fun-fuelled sound.
After reuniting in the early 90s with his old JBs bandmates Fred Wesley and Maceo Parker for the latter's LP Roots Revisited, Collins can look back on a career as a bonafide giant of funk music. With a list of features and collaborations from Iggy Pop to Herbie Hancock, it's safe to say that the music world thoroughly agrees.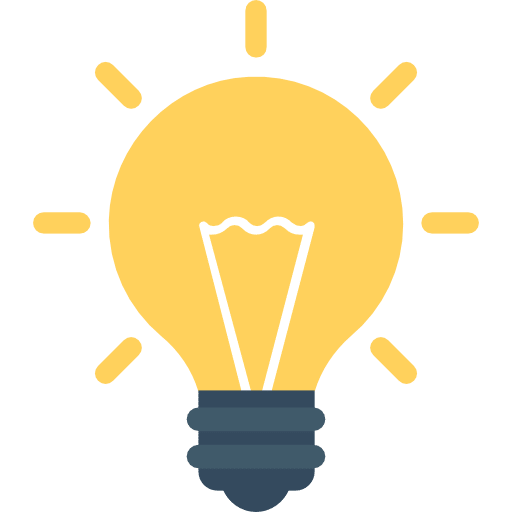 Did You Know?
Along with his music, Collins' visual style was equally as popular. Such was its influence in fact, Bootsy's 'Bootzilla' stage character would even influence the fashion of mid-70s Japan, where fans paying homage to his dazzling costume would attend a Bootsy nightclub!
Getting Started with
Music Lessons