American singer-songwriter
Born Robert Alan Zimmerman in Minnesota on the 24th of May 1941, Bob Dylan grew up in the city of Hibbing. Heavily influenced by Jerry Lee Lewis, Little Richard and Elvis Presley, Dylan would form bands and pseudonyms early on. One of these was the group Golden Chords which he helmed under the guise of Elston Gunn.
Dylan is not only a musician but also a gifted painter. With much of his work featuring in several published books and international exhibitions, he even painted the cover art for his 70s LPs Self Portrait and Planet Waves.
Dylan married Sara Lownds in 1965, though they separated in 1977. However, they had four children together; Samuel, Anna, Jesse and Jakob. Jakob would later go on to start his own successful band: The Wallflowers.
Mention Folk to anyone, and Bob Dylan's name is sure to be only a few breaths away. First signed in 1961, the artist has since been decorated in all manner of praise and accolades.
Dropping out of college in 1960, Dylan moved to New York. There, he frequented the coffee houses and folk clubs of Greenwich Village, where he would develop a prolific work rate and swap notes with many other musicians. Once the New York Times clocked his talent in a 1961 performance, Bob was snapped up by Columbia Records, prompting him to legally change his name to Bob Dylan.
After his 1962 self-titled debut, 1963's The Freewheelin' Bob Dylan, featuring the eternal track Blowin' in the Wind, truly announced his greatness to the world. The Times They Are A-Changin', released the following year, would elevate Dylan further, making him a remarkable fixture of the 60s zeitgeist.
Soon, however, Dylan was ready to reinvent himself. 1964's Another Side of Bob Dylan was a much more personal spin on Dylan's sound than the protest folk, which broke him. This compulsion to evolve even caused backlash when 1965's part electric Bringing It All Back Home project saw him booed at the Newport Folk Festival in July that year.
More innovation followed, such as 1967's John Wesley Harding featuring 'All Along the Watchtower', a track which Jimi Hendrix would famously cover soon after. The country-esque Nashville Skyline closed out the decade in '69, whilst 1973 saw Dylan both star in and soundtrack the feature film Pat Garrett and Billy the Kid, which would give us the legendary song 'Knockin' on Heaven's Door'.
Scoring two no. 1 LPs, Planet Waves in '74 and Blood on the Tracks in '75, Dylan was constantly raising the bar. In 1979 he landed his first Grammy for Slow Train Coming, and by the end of the 80s, he had been inducted into both the Songwriters and Rock & Roll Halls of Fame. He was even chosen for the Kennedy Center Honors, America's most prestigious award for artistic excellence.
Still very active today, Dylan has more recently been given the Presidential Medal of Freedom from Barack Obama in 2012 and was the first-ever musician to receive the Nobel Prize in Literature. You'd be hard-pressed to find a more adored artist in American music.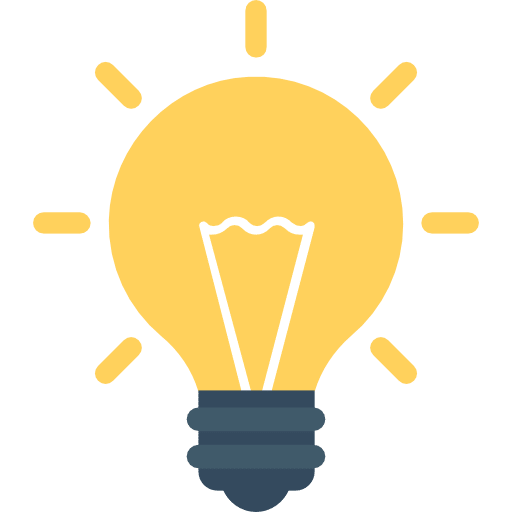 Did You Know?
Bob's pseudonym, 'Dylan', is often incorrectly believed to reference the Welsh poet Dylan Thomas. However, the name is in fact borrowed from the protagonist of the classic American TV Western Gunsmoke. Bob has even gone on record saying that he isn't a fan of the Welsh wordsmith. Ouch!
Getting Started with
Music Lessons